When we talk about shoes, one of the most important factors isn't how they look, or the materials, but the experiences you have in them. It's where you take them after they leave the factory that makes all the difference.
Which is why the Iron & Resin version of the Danner boots walk one of the major common lines between the two worlds. The fine suede uppers are designed to wear and grow with their owner, with marks and age telling a story, rather than detracting from the shoe's appeal.
Iron & Resin co-founder Thom Hill shared his thoughts on the collaboration. "We've long been fans of Danner boots and have been using them on our own adventures for years. Designing this collection with Danner was an opportunity to build the ideal boot we could use both on and off a bike, scrambling our local mountains and frequenting our favorite watering holes."
The Southern California based brand shares a lot of other traits with Danner, and one of them is quality.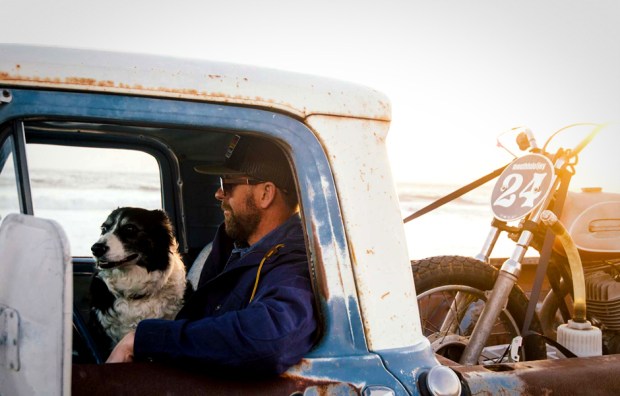 Like all Danner boots, the limited edition Iron and Resin Tramline is built to the highest standards for footwear, right in The Manual's hometown of Portland, Oregon. They feature a waxed canvas collar for ultimate durability, and Danner's signature stitchdown construction, a classic look with a refined feel.
The collaboration doesn't stop at the feet, however, with a jacket and hat similarly built for whatever the west coast throws at you. Another goal of both brands is manufacturing in america, so the water-repellant Gaviota jacket and Rivermouth cap are both made in California.
The entire collection is already available on Danner's site, but it won't last forever.
Editors' Recommendations