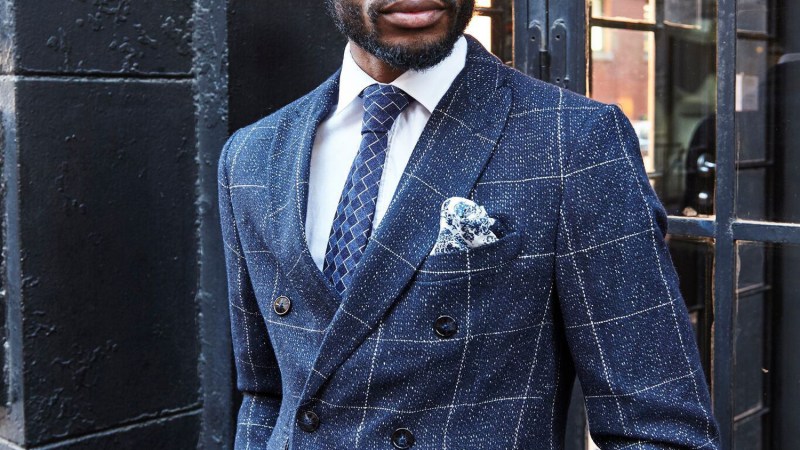 When it comes to finding a proper way to give your tried-and-true wardrobe an overdue refresher, there's no better method of accomplishing this than adding an array of colorful and vibrant basics. Patterned socks, unique bow ties, and even subtle cufflinks have the ability to take an ordinary outfit and turn it into a stunner. While many clothing companies offer a diverse selection of lively basics, few businesses do it as well as the New York-based Curated Basics. Sold at two Artists and Fleas locations in Chelsea and Williamsburg, not only does Curated Basics put a modern spin on classic basics but its collection won't leave you penniless after upgrading your look. A clear win-win.
Founded in 2013 by the self-taught, first-time entrepreneur Andrew Cheung, the company embarked on its humble beginnings by offering just a simple line of men's socks. The same store who carries its product now — Artists and Fleas — took a flyer on the amateur company, allowing Cheung space to market his new line of socks. Much to his chagrin, the socks didn't do so well in their infancy.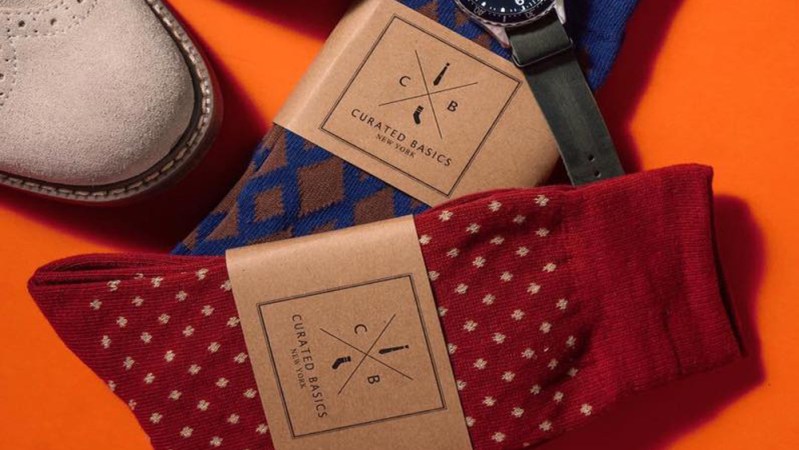 "On our first day, we only sold one party pack (3 pairs of socks)," Cheung told The Manual. "Those were some tough days but we owe our success to Artists and Fleas and their talented team that believes in our products."
The genesis of Curated Basics traces back to the introduction of slimmer pants which provided, what Andrew thinks, a golden opportunity to better display one's shoes. He instantly jumped at the opportunity to make the space between trouser and shoe essentially a canvas for him to work with. This idea alone pushed Cheung to quit his current job and find a manufacturer for what would soon become Curated Basics' high-quality sock line.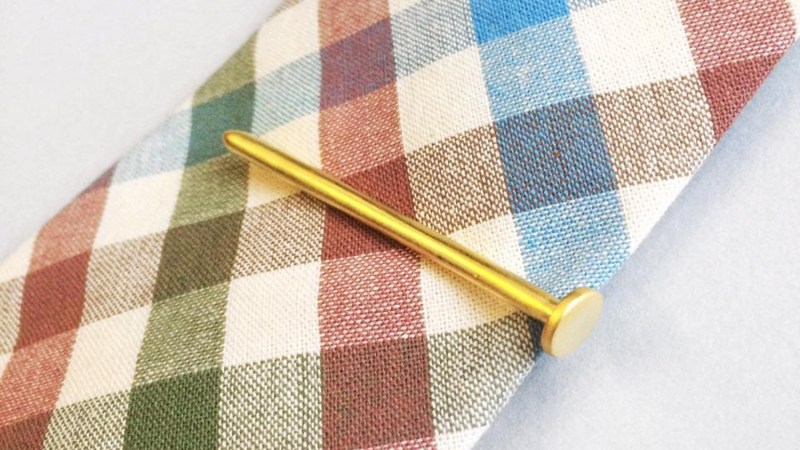 Today, the company features an expanded inventory, adding bow ties, traditional ties, and cuff links, among others, to its stable of high-quality, head-turning socks. As mentioned above, few clothing businesses do basics like Cheung, especially considering the fact you'd be hard pressed to find a retailer who offers not only a floral printed bow tie but also a skull-printed bow tie in the same place. The brand acknowledges men can wear even the most standard of regular apparel but when it comes to accessories, this is where they have the ability to achieve true stylishness.
"We want to have fun with our products," Cheung added. "We design with a quirkiness that makes you stand out and makes people smile."
Editors' Recommendations