Wayfair is one of the biggest online marketplaces for furniture and home decor, and the retailer has recently thrown its own hat into the ring with its new Eider & Ivory line of bedroom and bathroom furnishings. The Eider & Ivory brand has more than 250 items in its lineup, and better still, about half of its offerings are on sale right now at pretty generous discounts.
If you're looking to spruce up your bathroom or you're in the market for some plush new bedding to help you stay comfy this autumn, then read on: We've picked out a large handful of the best Eider & Ivory bed and bath essentials on sale from Wayfair. Some selections are already out of stock in certain sizes and colors, so if something catches your eye, be ready to grab it before it's gone.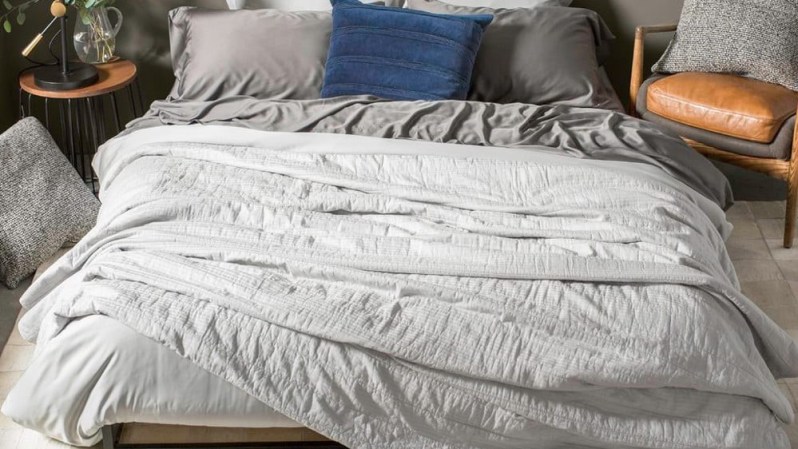 In an age of synthetic fabrics, cotton remains king when it comes to bedding. It's soft, airy, and easy to wash and keep fresh, as the all-cotton Eider & Ivory Antenore Modern Living woven stripe coverlet shows. It features a warm and subtle gray color, so it complements just about any room, while its muted stripe pattern keeps it out of monochrome territory. A 54-percent discount brings the Antenore woven stripe coverlet down to just $59 for the queen size or $65 for a king size bed.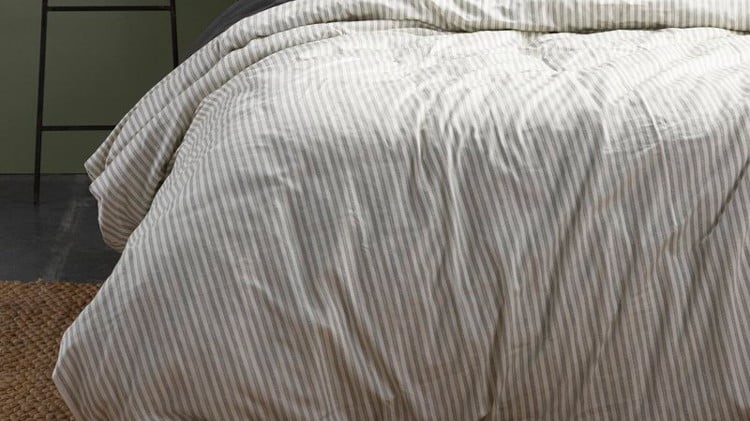 If you like the Antenore striped coverlet but have a twin size bed, then the Eider & Ivory Carlson duvet cover set is a great alternative. Made of 100-percent cotton with a 400 thread count, the Carlson duvet features a bolder light blue stripe pattern. It also includes both a duvet cover (a large comforter-like blanket that goes over your actual comforter) and pillow sham. Normally $125, the Carlson twin size duvet cover set can be yours for $63 after a 50-percent discount. Queen and king sizes are also available for a bit extra and come with two pillow shams each.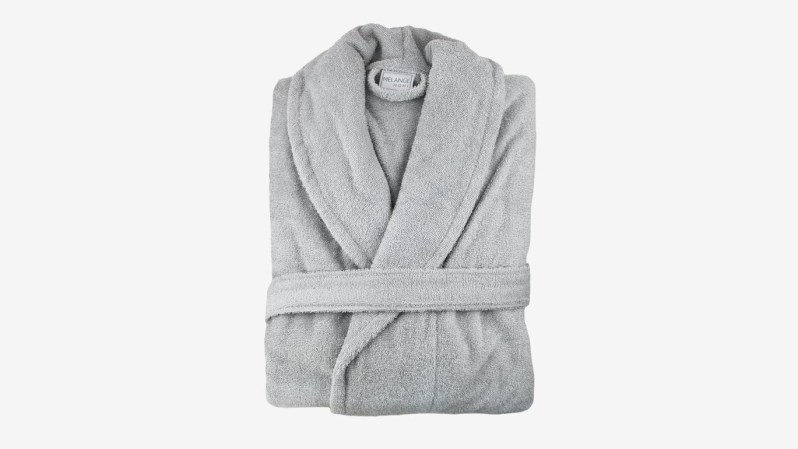 A good bathrobe is something that every adult should own, and the Eider & Ivory Bradley bathrobe is a fine choice that does not disappoint. It's made of soft, plush, machine-washable cotton – no stifling, skin-irritating synthetic materials here – and features a traditional belted bathrobe design with two large pockets. The Bradley bathrobe is discounted to as low as $59, but hurry, as only three colors (including the classic white) are still in stock.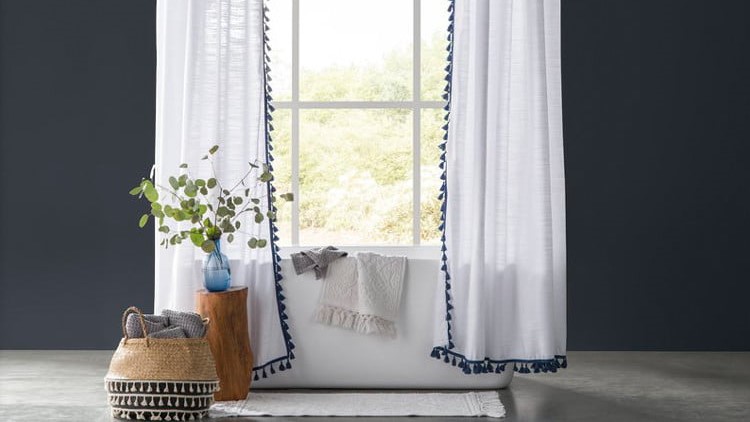 Add some European style to your bathroom with the Eider & Ivory Angelia tassel shower curtain. It's made of 100-percent cotton and is machine-washable, but most notable about its design is its neat tasseled border that gives it a bit more visual flair than your standard shower curtain. The Angelia tassel shower curtain is on sale for $30-$35 depending on color (down as much as 62 percent from its normal price), with four colors remaining in stock.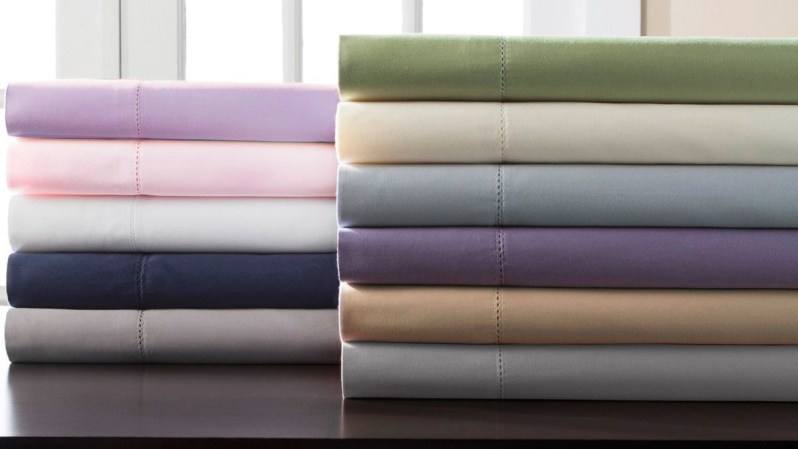 You spend a third of your life asleep in bed, so why skimp on your bed sheets? The Eider & Ivory Castorean Dearmond sheers are woven of 100 percent sateen cotton with a thread count of 400, likely making them an upgrade over whatever you've got on your bed right now. The Castorena Dearmond cotton bed sheets are available in a ton of colors and are on sale for between $39 and $43 for the twin size, as much as 47 percent off their usual price (larger sets are available for a few dollars more). A few shades are already out of stock, though, so act quickly.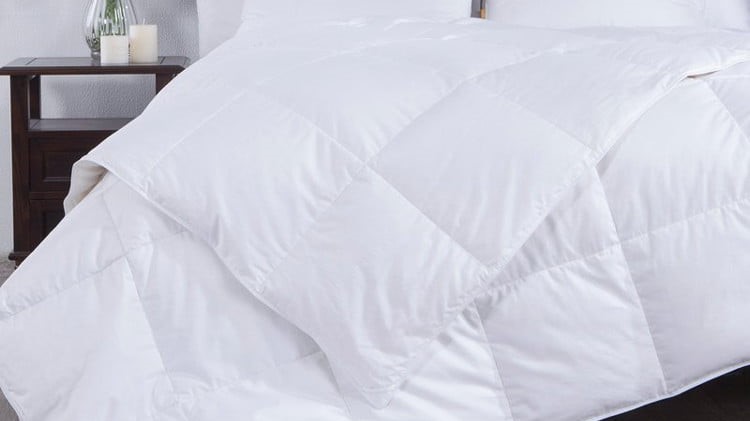 Down has been a popular choice for bedding for centuries, from quilted mattress toppers to soft comforters like this one. Down bedding today, for better or for worse, tends to be made with synthetic fillers, but the Eider & Ivory lightweight down comforter is all natural: It's filled with genuine 550-600 fill power goose feathers in a 233-thread count, 100-percent cotton shell, so it will keep you warm in the chilly months, and not too hot in the summer. Normally $180, the lightweight down comforter is now on sale for $74 (a 59-percent discount).
Throws are one of those home essentials that perform double duty as functional decor, adding a cozy touch to any room while also keeping you warm when you're curled up on the couch in the fall and winter catching up on Netflix. The Eider & Ivory Winding Wave throw would be a great functional accent to add to any living room, family den, study, or bedroom. It's made of acrylic, offering wool-like warmth without the scratchiness, and is machine-washable. All five colors are on sale right now for just $21, or 30 percent off.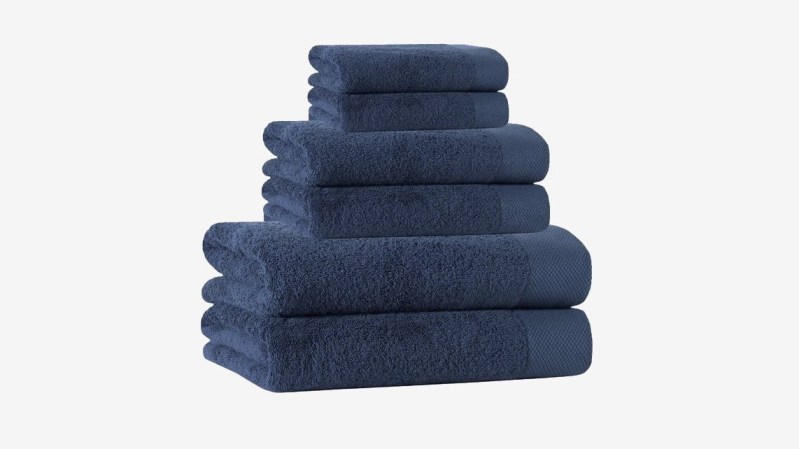 Like your daily morning coffee, drying off with a soft cotton towel after a shower is one of life's simple little pleasures. The Eider & Ivory Cartwright towel set is made from Turkish cotton, famous for its longer fibers that make these towels light-yet-durable, while also imparting an absorbent texture. The Cartwright Turkish cotton towel set includes two large bath towels, two hand towels, and two washcloths, and all nine colors are on sale right now for $57 (marked down 69 percent from their usual price of $185).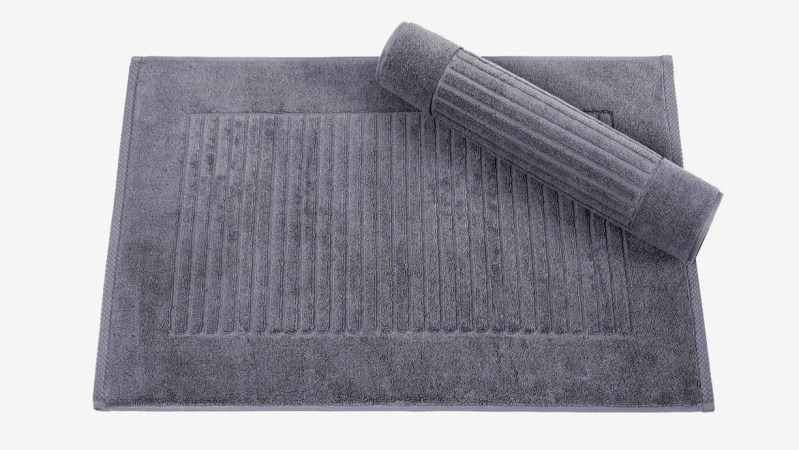 If you've just been putting a towel down after your shower or your current bath mat lets water seep through and puddle on your floor, then consider upgrading to the Eider & Ivory Robie ribbed piano key bath rug. Like the Cartwright towels, it's made of thick and absorbent Turkish cotton that will make sure sure water doesn't get all over the bathroom when you step out of the bath. The Robie ribbed piano key bath rug two-pack comes in four colors, all of which are currently on sale for $26, which comes to just $13 per rug.