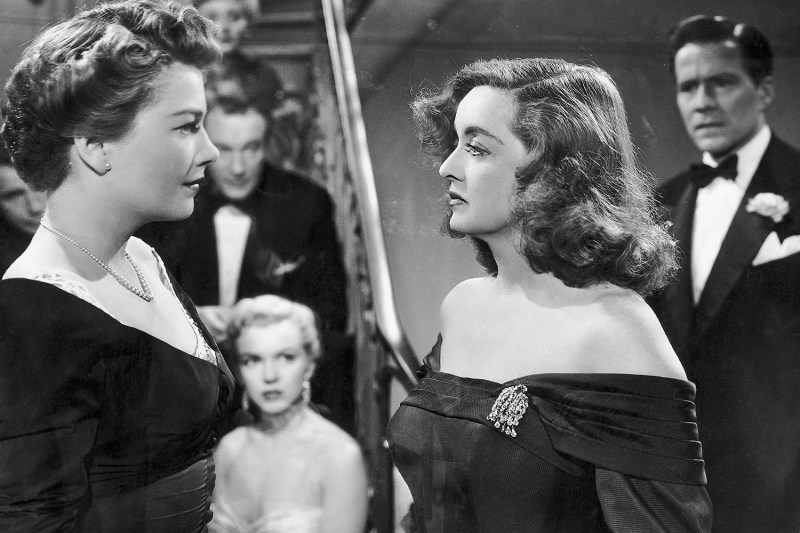 First developed by graphic artist Alison Bechdel in 1985, the Bechdel Test is a simple metric by which audience members can measure the feminist and/or progressive bonafides of a film. To "pass" the test, a movie must meet the following three criteria:
It has to have at least two women in it.
These two women must talk to each other.
And these two women must talk to each other about something other than a man.
Easy-peasy, right? Well, not entirely. Once you start watching movies with this test in mind, you'll be shocked by how many don't even come close to reaching the mark. But, in the spirit of ones that do, we rounded up some of our favorites below.
For more inspiration, take a peek at our guide to classic books by female authors that everyone should read and our favorite badass women from history.
Editors' Recommendations