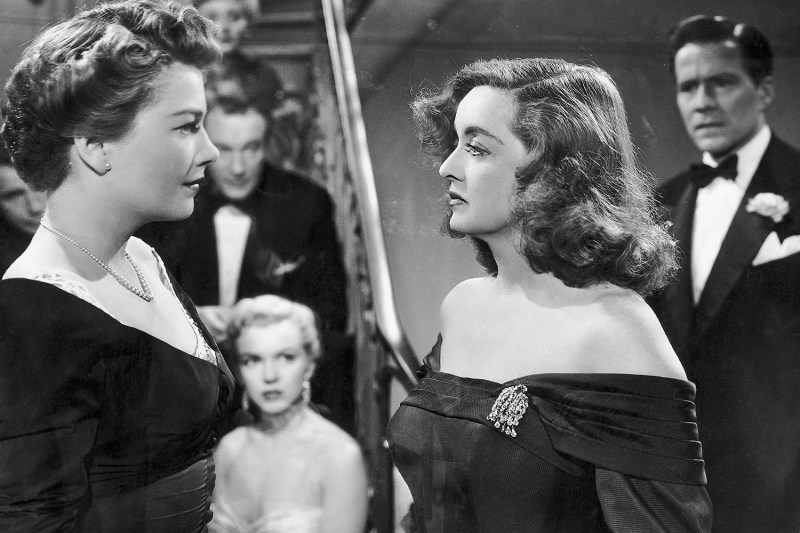 First developed by graphic artist Alison Bechdel in 1985, the Bechdel Test is a simple metric by which audience members can measure the feminist and/or progressive bonafides of a film. To "pass" the test, a movie must meet the following three criteria:
It has to have at least two women in it.
These two women must talk to each other.
And these two women must talk to each other about something other than a man.
Easy-peasy, right? Well, not entirely. Once you start watching movies with this test in mind, you'll be shocked by how many don't even come close to reaching the mark. But, in the spirit of ones that do, we rounded up some of our favorites below.
Stars
Whoopi Goldberg, Maggie Smith, Kathy Najimy
Directed by
Emile Ardolino
There was a stretch of time in first grade when I watched Sister Act every day. Like, every single day. I'm not sure what made me love it so much, but I think it had something to do with 1) The absolutely fire musical numbers and 2) The effortless love and kinship displayed between the largely female cast. These ladies had problems with men, sure, but their own personal relationships were not defined by men at all. When they made choices, it was always to better support themselves and their community. Individually, they were strong, fierce, and resilient. Together? They were unstoppable, even in the face of blood-thirsty mafiosos.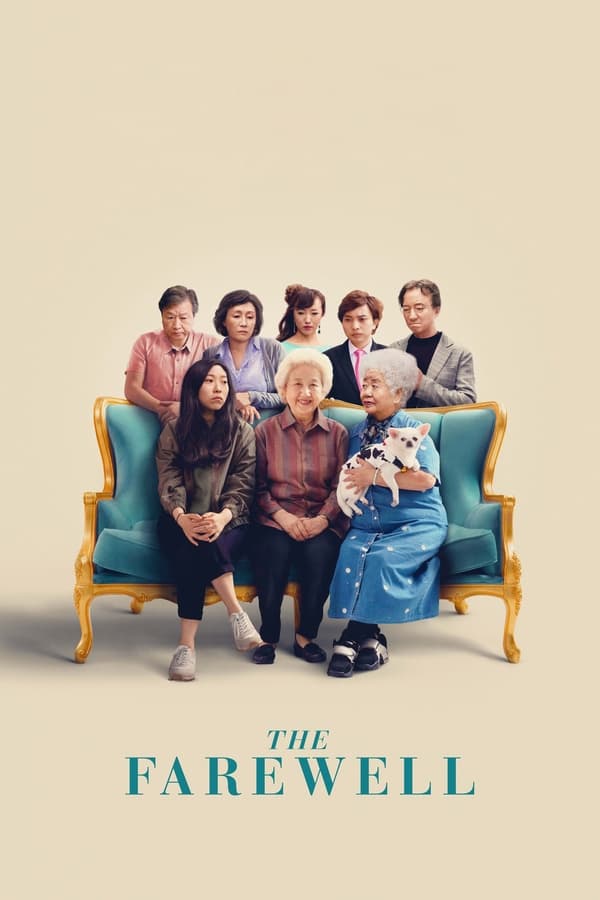 Stars
Awkwafina, Tzi Ma, Diana Lin
The Farewell was my favorite movie of 2019, hands-down. More than anything, it's a movie about how we say goodbye to those we love, especially when we're not ready to do so. A heavy subject matter for sure, but one that's handled gracefully by a wildly talented cast of actors, many of whom are women. Though there are some conversations about men/relationships with men in this film, the female characters mostly talk about their family struggles, issues they have with one another, and differing philosophies on life and death. All in all, a moving story that unfolds in surprising and heart-wrenching ways.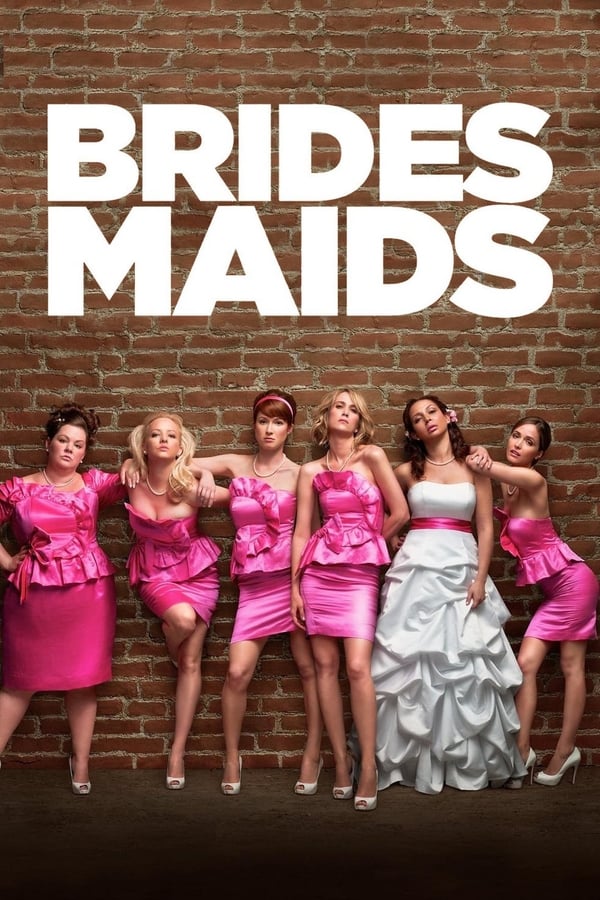 Stars
Kristen Wiig, Maya Rudolph, Rose Byrne
There may be no such thing as a perfect comedy, but Bridesmaids gets pretty darn close. This movie, which centers on a rag-tag group of bridesmaids led by Kristen Wiig, is tender, compelling, and gut-bustingly funny. But what I like most about it is how dynamic all the female characters are. They're motivated by real desires, which make them as petty as they are selfless, as charming as they are unlikable. Plus, they rarely if ever talk about men, opting instead to pump each other up and tear each other down. Worth it alone for the mid-movie airplane scene.
The Manual streaming roundup
Genre
Action, Adventure, Science Fiction
Stars
Tom Hardy, Charlize Theron, Nicholas Hoult
Directed by
George Miller
Mad Max: Fury Road
is a thrilling sucker-punch of a movie that easily passes the Bechdel test. In a land where water is the most valuable resource, Imperator Furiosa (masterfully played by Charlize Theron) saves the day, leading a boisterous group of formerly enslaved wives across the desert to safety. While on the run, the women don't have time to discuss the men in their lives, hell-bent as they are on, you know, surviving. If you usually skip
action movies
 because they're dripping in misogyny, I suggest giving
Fury Road
a try!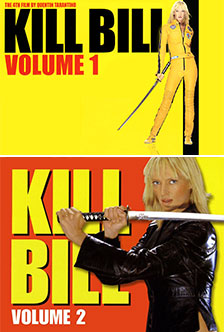 Genre
Action, Crime, Drama
Stars
Uma Thurman, David Carradine, Daryl Hannah, Michael Madsen
Directed by
Quentin Tarantino
I have my gripes about Quentin Tarantino as a filmmaker, but I deeply love Kill Bill: Vols. 1 and 2. Stylistically, they're superb. Narratively, they're a dream. But what really gets me is the cast of phenomenal women that power them, namely Uma Thurman, Lucy Liu, Daryl Hannah, and Vivica A. Fox. Yes, this is a revenge flick about a "Bride" killing her ex, Bill, but it's about so much more than that. The female characters have rich backstories that complicate our understanding of who they are as people and how they relate to one another. Blood-spattered though it may be, this film is definitely a Bechdel test success.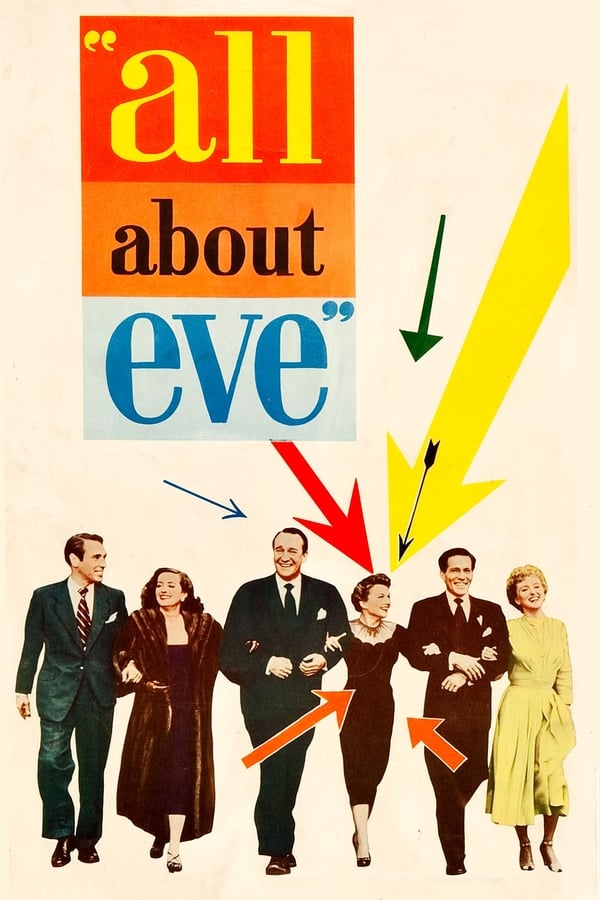 Stars
Bette Davis, Anne Baxter, George Sanders
Directed by
Joseph L. Mankiewicz
While many
classic films
don't pass the Bechdel test (like, not even close), there are a few that pull off the feat surprisingly well. My personal favorite is
All About Eve
, which sees a young upstart actress (Anne Baxter) attempting to buck off her older "role model" (the deliciously campy and iconic Bette Davis). It's a power struggle for the ages and one that feels particularly sharp thanks to its focus on women. There are men present in the film, but the female characters rarely if ever talk about them. In truth, they're far too concerned about insulting, undermining, and outmaneuvering one another. Highly, highly,
highly
recommended.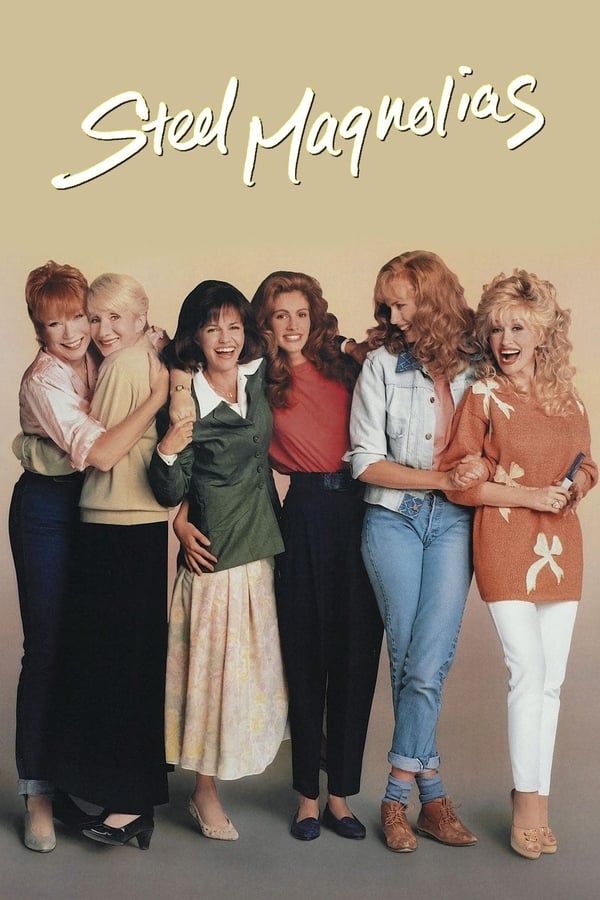 Stars
Sally Field, Dolly Parton, Shirley MacLaine
Though Steel Magnolias may seem slightly conservative and old-fashioned on the surface (small-town Louisiana gossip does propel the film after all), it actually passes the Bechdel test with flying colors. Here, a colorful cast of women talks about anything and everything under the sun: religion, nail care, sex, lust, food, children, even
car maintenance
. Of course, they gab about men, but it's always in passing and never the dominant thrust of any conversation. In fact, the most poignant moments in the movie are when these women are alone, cackling over a sassy one-liner or sitting in each other's grief.
Image: https://www.starz.com/us/en/movies/steel-magnolias-6914
For more inspiration, take a peek at our guide to classic books by female authors that everyone should read and our favorite badass women from history.
Editors' Recommendations