Every Memorial Day, you can expect huge online sales, from printers to televisions, and if you're in the market for a new mattress or you've had your eye on one for a while, there's no better time than now to take the plunge.
The Manual may earn commission on products purchased through our links, which supports the work we do for our readers.
Buying a new mattress has benefits beyond that new mattress feel. A 2009 National Institutes of Health study found that a new bedding system increased sleep quality, reduced back pain upon waking, and lowered stress. If you've been sleeping on the same mattress for a few years or you're waking up sore, your mattress could be the culprit. Check out these great Memorial Day mattress sales and save yourself stress, back pain, and money.
The Best Memorial Day Mattress Sales for 2019
Through May 27, you can get 10 percent off any order with a mattress from Casper. You can really rack up the savings here – looking for a mattress plus new pillows, a bed frame, and bedding? As long as a Casper mattress is part of the order, you can take 10 percent off the entire order.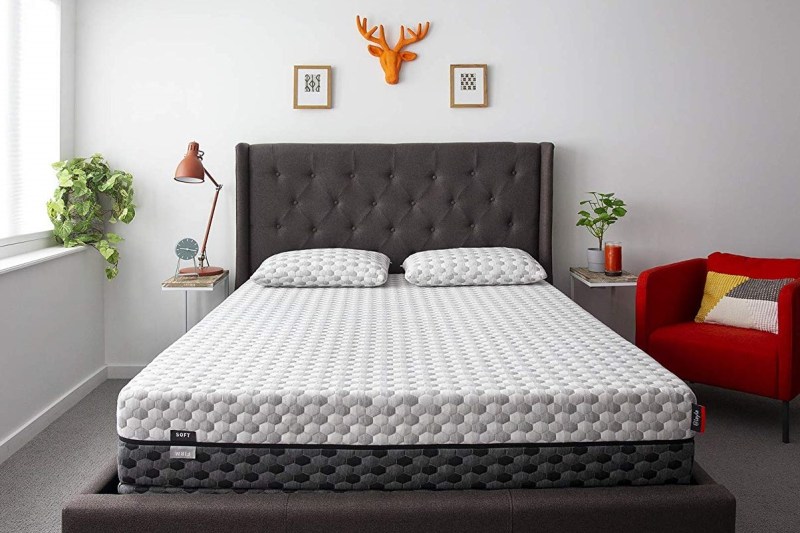 Layla Mattress is known for its two-sided design; one side is firmer, one side is softer. And through May 27, you can save $125 on a Layla mattress plus two free pillows. When you consider that a king-sized Layla pillow costs $119, this sale has the potential for hundreds of dollars in savings. There's no better time to get a pillow than when you're overhauling your bed system.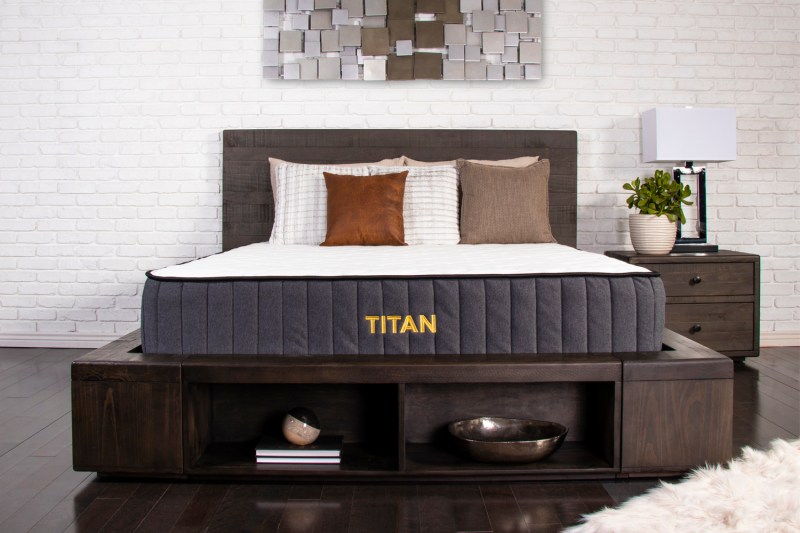 This phenomenal sale gives you 25% off the entire site through May 27 with the promo code MEMORIAL25, so if you're looking to completely make over your bedroom, Brooklyn Bedding should be among your first choices. Brooklyn Bedding offers quite a few mattresses, so it's worth looking around before making a decision. With Brooklyn Bedding's top-line king sized Spartan mattress, you're looking at a savings of $600.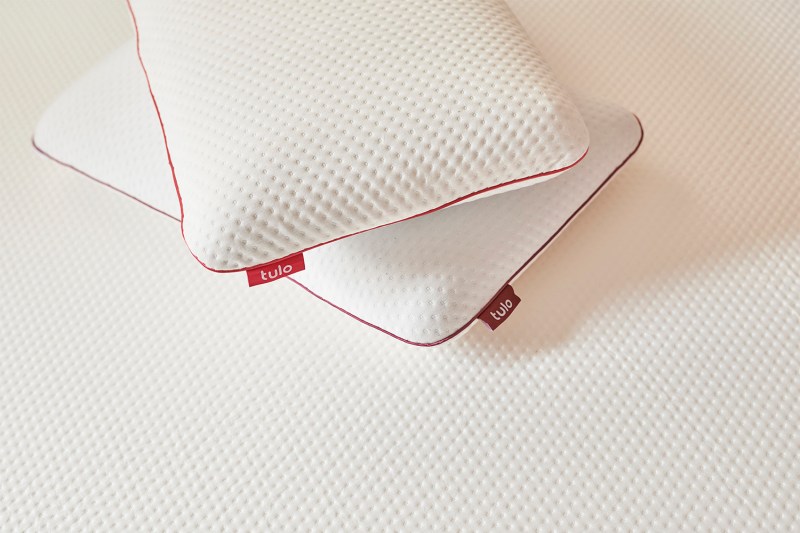 Mattress Firm's Memorial Day sale runs the entire length of May. With potential savings up to $700, Mattress Firm is offering its queen beds for the price of a twin and king beds for the price of a queen, which means savings up to 50 percent. You'll also get a free adjustable base with every mattress purchase, making Mattress Firm's sale a stand-out. Mattress Firm's adjustable bases enable you to sit up in bed, feel cradled as you fall asleep and elevate your legs without needing to stack pillows behind your head.
Tempur-Pedic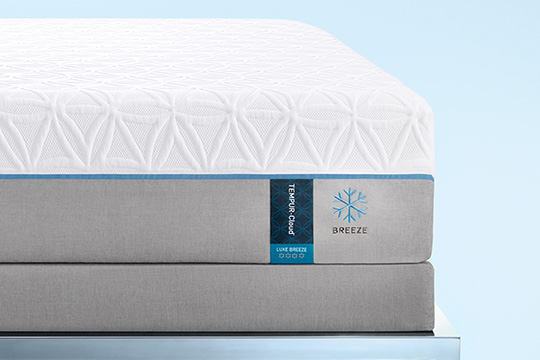 Running through June 3, Tempur-Pedic's sale varies by mattress. It's worth checking out Tempur-Pedic's sales on bases as well, and you can get $300 off its TEMPUR-Ergo Extend and TEMPUR-Ergo bases with your mattress. Here's the breakdown:
$300 off the TEMPUR-Breeze

$300 off the TEMPUR-Luxe Adapt

$100 off the TEMPUR-ProAdapt

$100 off the TEMPUR-Adapt
Shop Tempur-Pedic
Through June 2, Tuft and Needle is taking $150 off all sizes of its Mint mattress for Memorial Day and giving buyers two free pillows. With summer coming up, Tuft and Needle recognizes the need for a cool sleeping situation, and the Mint mattress, made with open-cell foam, will help you beat the heat.
Until 11:59 p.m. on May 28, DreamCloud Sleep is offering $200 off all sizes of its titular mattress. This eight-layered mattress is like no other, and provides the softness and support one would expect from a cashmere-topped memory foam mattress.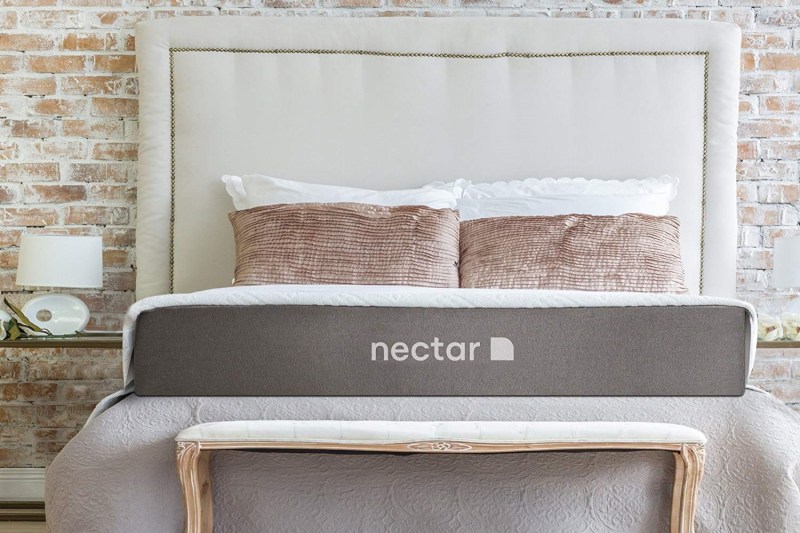 Through May 28, you can save $275 with Nectar's mattress sale for Memorial Day. The Nectar mattress is $125 off, and comes with two pillows. And you can rest easy, because Nectar's risk-free 365-day trial period is among the longest you'll find.
For Memorial Day, Helix is offering a tiered sale. Save $100 on a mattress $600 or more, save $150 on a mattress that's listed for $1,250 or more, or save $200 on a mattress $1,750 or more; the savings come down to what you're looking for. Just use promo codes MDW100, MDW150, and MDW200, respectively during checkout. Plus, two free cotton Helix pillows come with every order, no matter what savings you're after.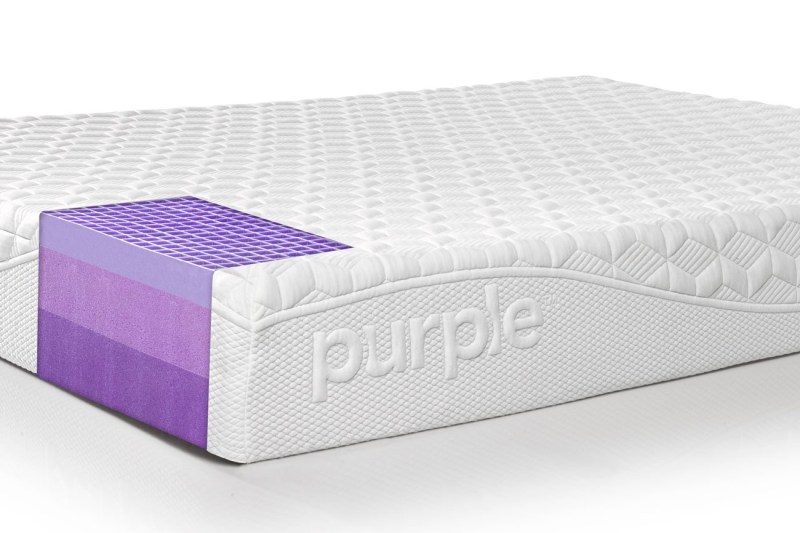 Over at Purple, you can buy a new mattress and dress it for free. Get $50 off twin and twin XL mattresses, and $100 off all other sizes. All discounted mattresses come with free sheets during this Memorial Day sale, no code necessary. Choose between Purple's Original or All-New mattress.
Sleep Number has made a name for itself in the smart mattress industry, and through June 2 you can take home one of these fully customizable beds. Each mattress offers its own level of savings, starting at $200 and running all the way up through a whopping $1,000, bringing the luxurious Sleep Number 360 Special Edition Smart Bed down to $1,799. Sleep Number's Memorial Day sale also includes big sales on pillows, sheets, and its mattress topper.
Coming on the heels of an early-access Memorial Day sale, Leesa is offering 15 percent off mattresses and sweetening the pot with two free pillows and 20 percent off accessories. This is a great opportunity to pick up a few extra pillows for the guest bedroom, as Leesa offers memory foam, premium foam, and hybrid pillows.
The Deals Don't Stop
With summer approaching and Memorial Day sales upon us, there's no better time than now to overhaul your bedroom and work toward a better night's sleep. Now that we've got you covered on mattress sales, don't forget about your head and neck. Whether you're a stomach sleeper who needs a softer pillow, looking for a topper to add to your brand new mattress, a back sleeper with neck pain, or you're just a sucker for memory foam pillows, we're here to help you sleep better and wake up happier.
Editors' Recommendations