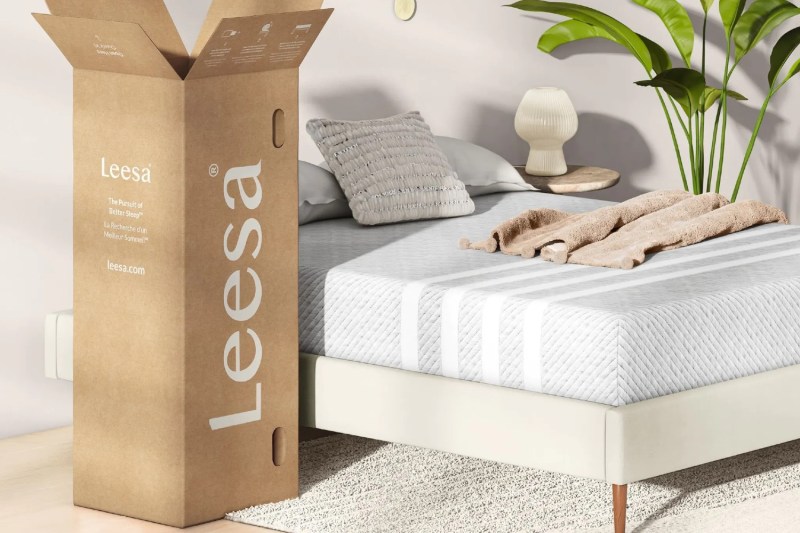 Leesa is having a fall sale on mattresses and pillows that can potentially take care of your early Black Friday sleep shopping needs. You get two free pillows, a $120 value, and up to $700 off a mattress when you buy them together this season. That means you can save up to $820 and come out of the deal with a mattress and two pillows. Plus, we're seeing 20% off on bases and bedding. You can shop the store yourself by tapping the button below. However, the way the mattress sale is displayed can make it slightly confusing if you're in a hurry. Plus, there are a lot of things to sort through, so please keep reading as we dive into how to shop the deal, get one one of the best mattresses, and make the savings work for you.
Why you should shop Leesa deals
One of the fantastic things about Leesa is the wide variety they have in types of mattresses. For example, you can get the that is made specifically to support large and heavy bodies. Similarly, the is designed around keeping an all night cool if you get warm while sleeping.
Shopping the sale is simple, but the wording might confuse you. When you head to the collection, you'll see a pair of numbers next to each bed. In the upper right, you'll see "UP TO $X OFF" which represents the savings on the largest bed in the series. In the bottom left, you'll see a "From" price, representing what the sale looks like on the smallest version of that mattress. It's there to help you, as listing all prices would be overwhelming, but it can confuse at first glance. Shopping bases and bedding is more straightforward, as they are 20% off across the board.
To get all of these deals, all you need to do is tap the button below. You'll be taken to the Leesa store, where you can get a mattress for up to $700 along with two free pillows worth $60 each. That means you can save up to $820 if you shop now. Plus, there are savings to be had (20% off) on bases and beddings, so you can get everything you need. All you need to do is shop before this deal ends.
Editors' Recommendations