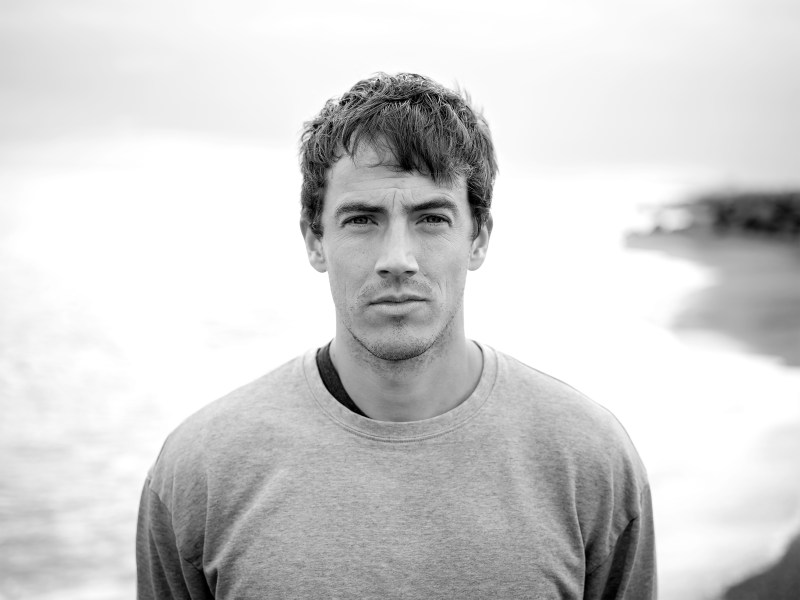 After releasing three EPs over the course of the last three years, London's Charlie Cunningham will release his debut full-length, Lines, this coming Friday (January 27, 2017). Cunningham plays quiet folk tunes, primarily featuring his guitar and vocals, with flourishes of piano and electronic sounds accompanying them.
Two years spent in Seville gave Cunningham an opportunity to hone his guitar technique. Andalusian culture influenced his style as well, with Cunningham's technique taking on qualities of flamenco. The guitar on Lines is percussive, featuring delicate flourishes and intricate melodic turns.
"An Opening" is not just the first track on Lines, but was the first track Cunningham wrote for the album. As he describes it, "It's a subtle progression in style from my EPs, but also the most electronic my music has been to date. I feel like it really sets the tone for the rest of the record."
Charlie Cunningham's Lines is out January 27th, 2017 via Dumont Dumont and is available for preorder on Amazon, Dumont Dumont's online store, and iTunes.
Editors' Recommendations