The Manual may earn commission on products purchased through our links, which supports the work we do for our readers.
Around this time each year, the panic starts to set in: Mother's Day is around the corner, and you still don't have a gift. Moms are hard to shop for, but Brooklinen and Layla are making it easier with sales running through May 7 and 12 respectively. These discounts on blankets, candles, robes, and mattresses make it a great time to pick up a gift for mom that she'll use every day.
Sale runs May 1-7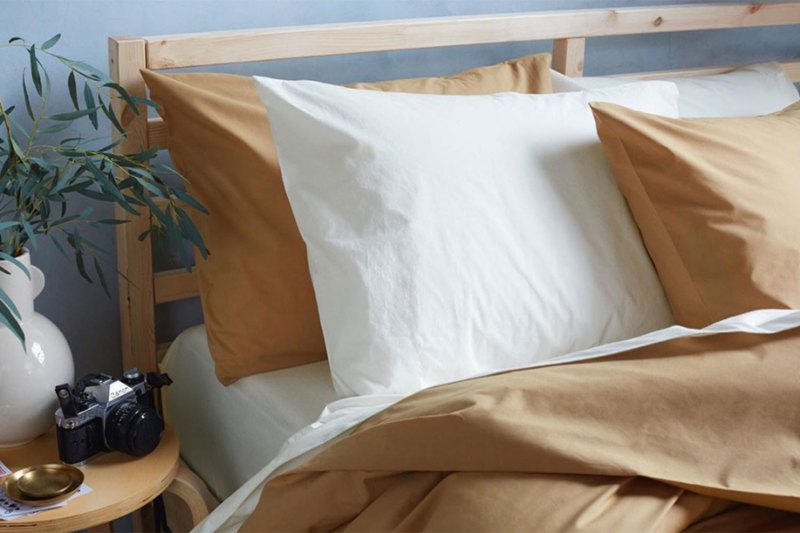 The sale may be for Brooklinen's birthday – not for Mother's Day – but that doesn't mean mom can't cash in. Through May 7, you can save 20 percent on everything on Brooklinen's website, no code necessary.
Brooklinen is known for its super comfortable and simply elegant products. You won't find gaudy floral patterns or loud color schemes from Brooklinen, but you will find minimalist-friendly, high quality towels and sheets. Even with the hardest mom to shop for, you really can't go wrong here. Here are just a few of our favorites:
Down Comforter
King – $320 during sale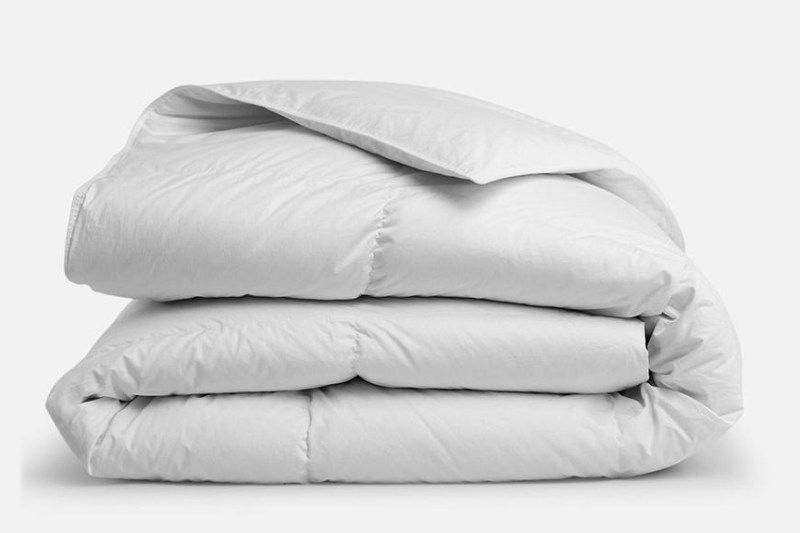 Simply put, down makes everything cozy, and it doesn't get much more comfortable than a down comforter. A 700 fill power guarantees this comforter will last a long time, so if it's time for mom to get new sheets, this is a great starting point.
Soy Candle in Magic Hour
$28 during sale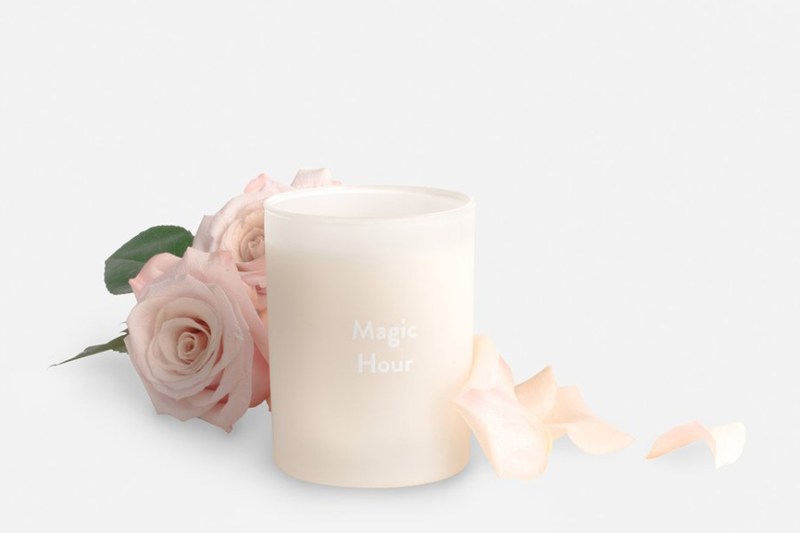 This might be a little cliché, but with spring cleaning in full swing, a candle is a perfect gift to give a freshly cleaned home an aroma to match. Magic Hour will make the kitchen smell like a sunlit rose garden.
Super-Plush Robe
$78.50 on sale
Choose from a classic white, cool smoke or masculine graphite in this 100 percent Turkish cotton robe. Stepping out of a bath and into a soft robe is as cozy as it gets, and mom would likely agree. Hint, hint.
Sale runs May 1-12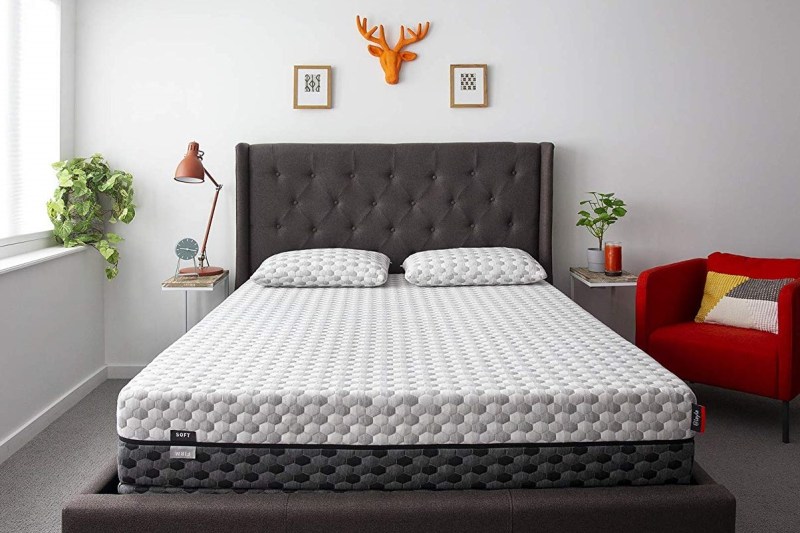 Buying new bedding can be a big undertaking, especially if you haven't replaced the sheets in a while. If you have to ask when your mom last bought her sheets, they're probably ready to be retired. If you've heard your mom say she just wants chores done for Mother's Day, doing the hard work to buy her new sheets, a mattress or something stress alleviating like a weighted blanket grants that wish.
Layla's Mother's Day sale is massive, so here's the rundown:
Two free pillows plus $125 off a new mattress
Buy one get one half off pillows
$30 off mattress toppers
$30 off foundations
$25 off sheets
$10 off weighted blankets
If that list looks daunting, allow us to make some suggestions:
Layla Weighted Blanket
King – $169 during sale
If you're wondering whether weighted blankets are all they're cracked up to be, studies suggest weighted blankets help people with ADHD, anxiety, and insomnia. Though studies were inconclusive regarding the effect for people with autism spectrum disorder, the participants noted that they preferred weighted blankets to traditional ones. If mom has trouble falling asleep, a weighted blanket might be a perfect gift.
Layla Mattress
King – $974 on sale, comes with two free pillows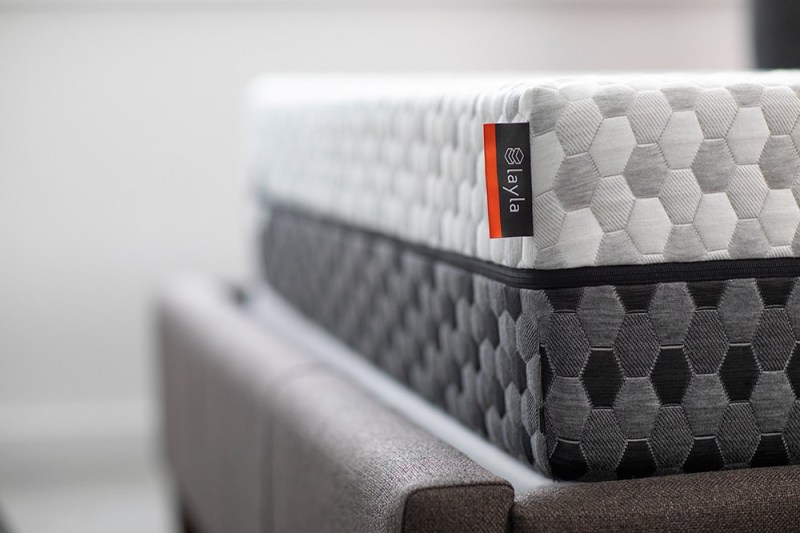 What makes Layla's mattress unique is its diversity, as each side of the mattress is different. On one side, the Layla Mattress is perfect for the mom who wants a cloud-like mattress, the other, for the mom who needs something firm. This memory foam mattress has copper in it, too, keeping warm sleepers cool.
Layla Bamboo Sheets
King – $200 on sale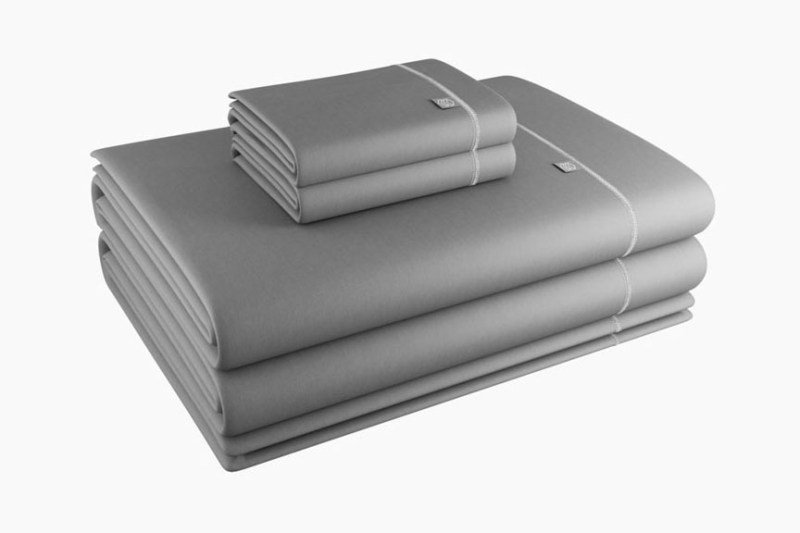 Yes, you read that right; these sheets are made with bamboo. Well, bamboo viscose, to be specific, a material that's quietly been replacing cotton in many high-quality sheets. The bamboo material makes sheets softer, cooler and more breathable than sheets made with cotton, so they'll last longer and feel better.
Editors' Recommendations