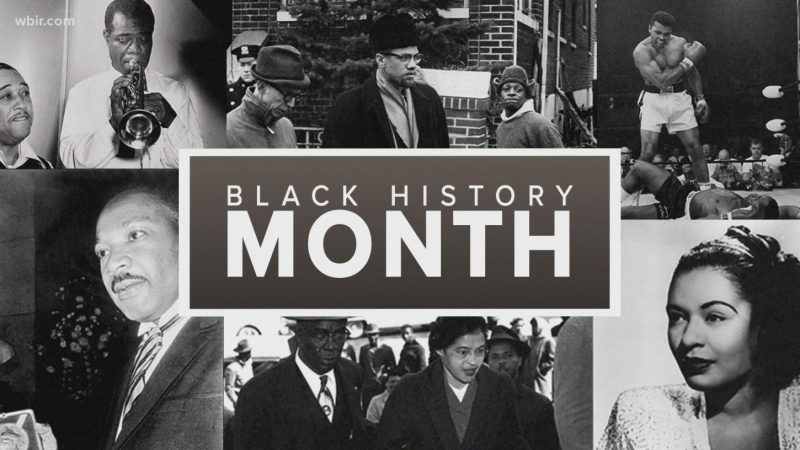 Every year for Black History Month, we learn about the same public figures over and over again. The documentaries and the holidays are always to celebrate the same certain historical people. While it's great that we consistently bring awareness to what people like Dr. Martin Luther King Jr., Frederick Douglass, and Maya Angelou did, wouldn't it be nice to learn about other important Black figures? How about historical Black heroes that you've never heard about? These are some important Black historical figures who did impressive things with their lives and who deserve to share the spotlight with their more famous peers.

Okay, this is a group rather than one person, but you'll see why we had to include them. Led by Major Charity Edna Adams, this all-Black, all-female unit took on the dangerous task of delivering mail in 1945 to American troops and other personnel in England. Getting your mail during a war was important to keep up the morale, and these strong women braved enemy territory to make sure everything was delivered. Even more impressive is that they accomplished their task in three months, which was three months ahead of the schedule given to them.
If you like air conditioning in your car, you have Fredrick Jones to thank. What's more impressive is that this man was completely self-taught in coming up with all of his inventions. His patents went on to pave the way for the creation of the Thermo King Corporation. We also owe Jones literal lives, as his inventions saved countless people during WWII by allowing the safe transfer of medicines and blood to battlefields and hospitals.
If we told you that a Black woman ran for President, would you be able to name her? Exactly. Neither could we. That's why there needs to be more attention on Shirley Chisholm. Her entire career and life read like a movie script, but there are a few political highlights to note.
In 1968, Chisholm became the first Black woman to ever be elected to Congress, but she didn't stop there. In the 1972 presidential election, Shirley became the first Black woman — or any woman, actually — to run for the Democratic Party's presidential nomination. To top all of that off, she survived three assassination attempts during her run.
This amazingly strong Black woman might have few known surviving pictures of her, but her accomplishments need to be front and center in textbooks. Not only was she the first Black female physician, but Dr. Crumpler is credited as the first female physician author for her 1883 book, A Book of Medical Discourses. She brought attention to the care of children and women specifically. Tragically, it was the loss of her seven-year-old son that likely inspired Dr. Crumpler to start her nursing studies in the first place.
This is one tough man who you would want on your side. The first Black deputy U.S. Marshal west of the Mississippi, Bass Reeves' whole life reads like a thing of fiction. Coming from a family of enslaved people, Bass fled and lived with Native American tribes until slavery was abolished in 1865.
One of the most impressive things about his life took place during his tenure in law enforcement. Reeves arrested over 3,000 fugitives in his 30-plus-year career and even had to arrest his own son for murder. It's said that his life is the real inspiration for the Lone Ranger, and it's easy to see why. No wild west on his watch.

This man wanted to single-handedly bring down the Jim Crow laws. Charles Hamilton Houston was a lawyer, the dean of Howard University Law School, an NAACP advocate, and a founding member of the Washington Bar Association. The only Black person in his class at Amherst College, he earned the nickname "The Man Who Killed Jim Crow" while specializing in tearing down segregation in education and housing.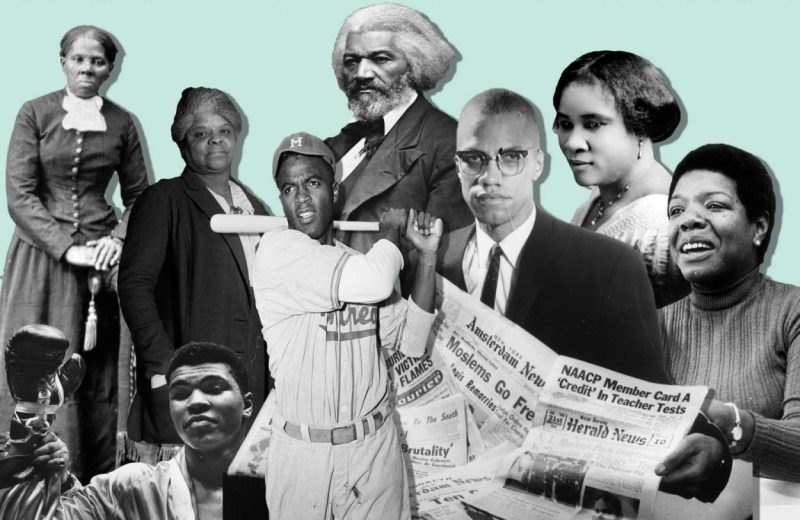 For Black History Month, go beyond the names and deeds you know by heart that you learned in grade school and branch out a little. We all need to dig a little deeper into learning about Black history more often than just during the month of February, don't you think? These Black heroes in history did amazing things with their blood, sweat, and tears that we should still be thankful for today — and every day.
Editors' Recommendations