Comedy is one of the most difficult genres to pin down. Every individual has their own sense of humor, which is why no list of the best comedy movies is ever going to align perfectly with everyone. That being said, we've attempted to handpick the very best comedies on Netflix right now.
If you're looking for other Netflix movies to watch, we've found those, too. But if you're simply looking for a cheap laugh, keep scrolling for our top comedy picks for 2021.
Related Guides
Stars
Bill Murray, Harold Ramis, Warren Oates
From director Ivan Reitman—director of some of the
best Arnold Schwarzenegger films
as well as some
National Lampoon
staples—comes
Stripes
, an unlikely boot camp story that makes the military look like a load of fun. When John Winger (
Bill Murray
) loses his job, his apartment, his car, and his girlfriend all in one day, he convinces his best friend Russell Ziskey (
Harold Ramis
) to do something totally unexpected and crazy: Join the army. This movie has some of the
best Bill Murray moments
of all of his films, but the last 20 minutes or so kind of run off the rails in a strange direction.
Stars
Will Ferrell, John C. Reilly, Mary Steenburgen
Probably the most successful Will Ferrell comedy for long-time fans and outsiders alike, Step Brothers is a comedy masterpiece with one of the most unique premises in any movie genre. When their single parents decide to get married, adult children Dale Doback (John C. Reilly) and Brennen Huff (Will Ferrell) will burn the house down before they accept sharing their space as well as their parents with each other. Filmed during the writers strike, most of the film's comedic moments come from the improvisational skills of Reilly and Ferrell, not to discredit the wonderful contributions from the colorful cast that support them
The Manual streaming roundup
Stars
Chyler Leigh, Chris Evans, Jaime Pressly
Absolute, over-the-top ridiculousness with a raunchy layer of absurdity, Not Another Teen Movie is a silly parody of basically every popular movie about high school. Following the basic plot of She's All That (and a few others), popular jock Jake Wyler (Chris Evans) is dared into asking the weird girl on a date. While this movie sometimes just goes way too far, the lengths they go to in order to make every scene a reference to pop culture is simply impressive. It's also amazing to see Chris Evans in such a ridiculous movie, especially if you only know him as Captain America.
Genre
Comedy, Action, Romance, Crime
Stars
Sam Rockwell, Anna Kendrick, Tim Roth
This gem shows a penchant for action that collides serendipitously with a romantic comedy. Mr. Right is fun throughout, and Sam Rockwell is an absolute treasure. The story follows a woman (Anna Kendrick) who is just coming out of a bad breakup. She meets a man who appears to be perfect for her in every way, but as it turns out, he's a reformed hitman. This action and comedy movie is one of the best on Netflix if you don't mind some ridiculousness.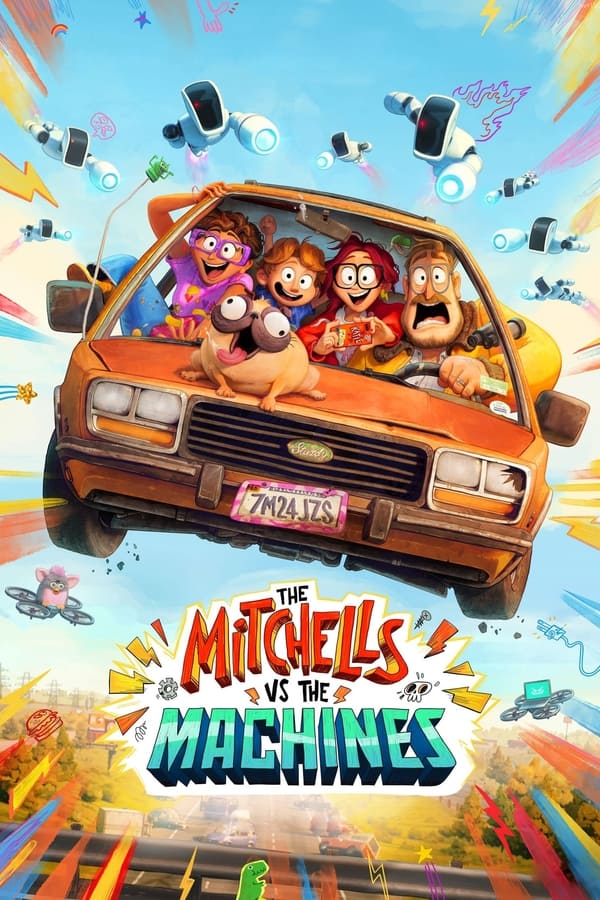 Genre
Animation, Adventure, Comedy, Family, Science Fiction, Action
Stars
Abbi Jacobson, Danny McBride, Maya Rudolph
Directed by
Michael Rianda
If you're looking for a new family comedy on Netflix,
The Mitchells vs. the
Machines
is the movie to stream. The plot follows a quirky and dysfunctional family with some generational communication issues between the father and now college-age daughter. When the father (
Danny McBride
) decides to take a road trip to reconnect with his daughter (
Abbi Jacobson
), they find themselves stuck in a car together as the only humans who can stop a sudden robot apocalypse. If you're a fan of
animated series
, this is a great film to enjoy with the whole family.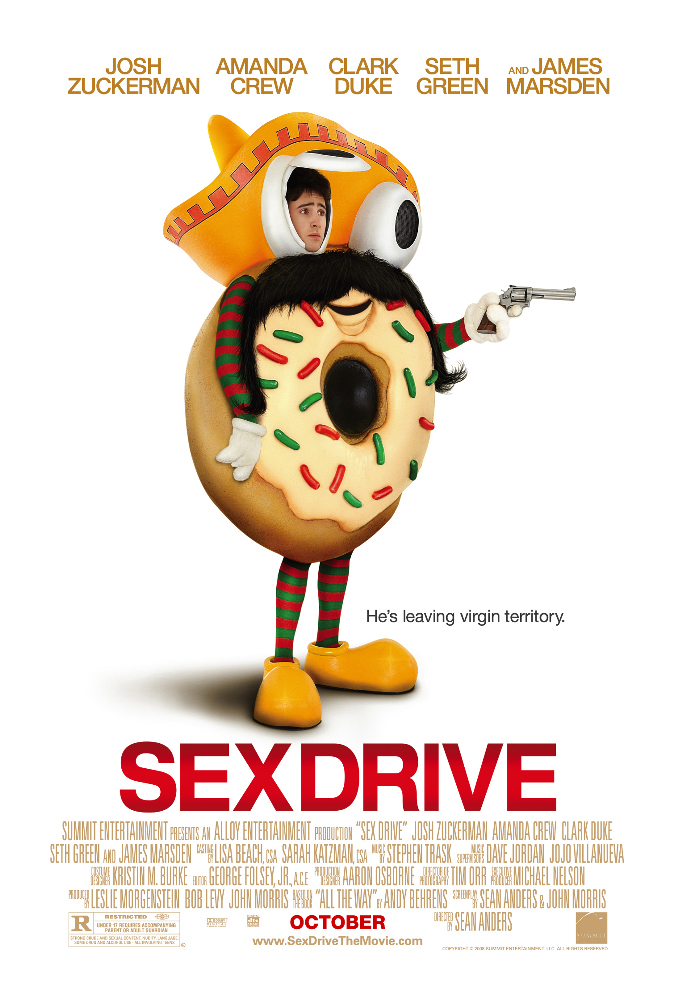 Stars
Josh Zuckerman, Clark Duke, Amanda Crew
This one definitely isn't for the family. In this raunchy, coming-of-age, late-2000's comedy, a young man is driven by his hormones and a mission to finally lose his virginity. When a typical high school virgin, Ian Lafferty (
Josh Zuckerman
) meets a girl online through an exaggerated online persona, he is shocked to find that she actually wants to meet up. In order for him to do this, he must embark on an adventure against all odds (for a high school senior). With hilariously uncharacteristic moments and vocabulary from
James Marsden
and a sincerely endearing love story on the side,
Sex Drive
is definitely one of the most
underrated movies on Netflix
.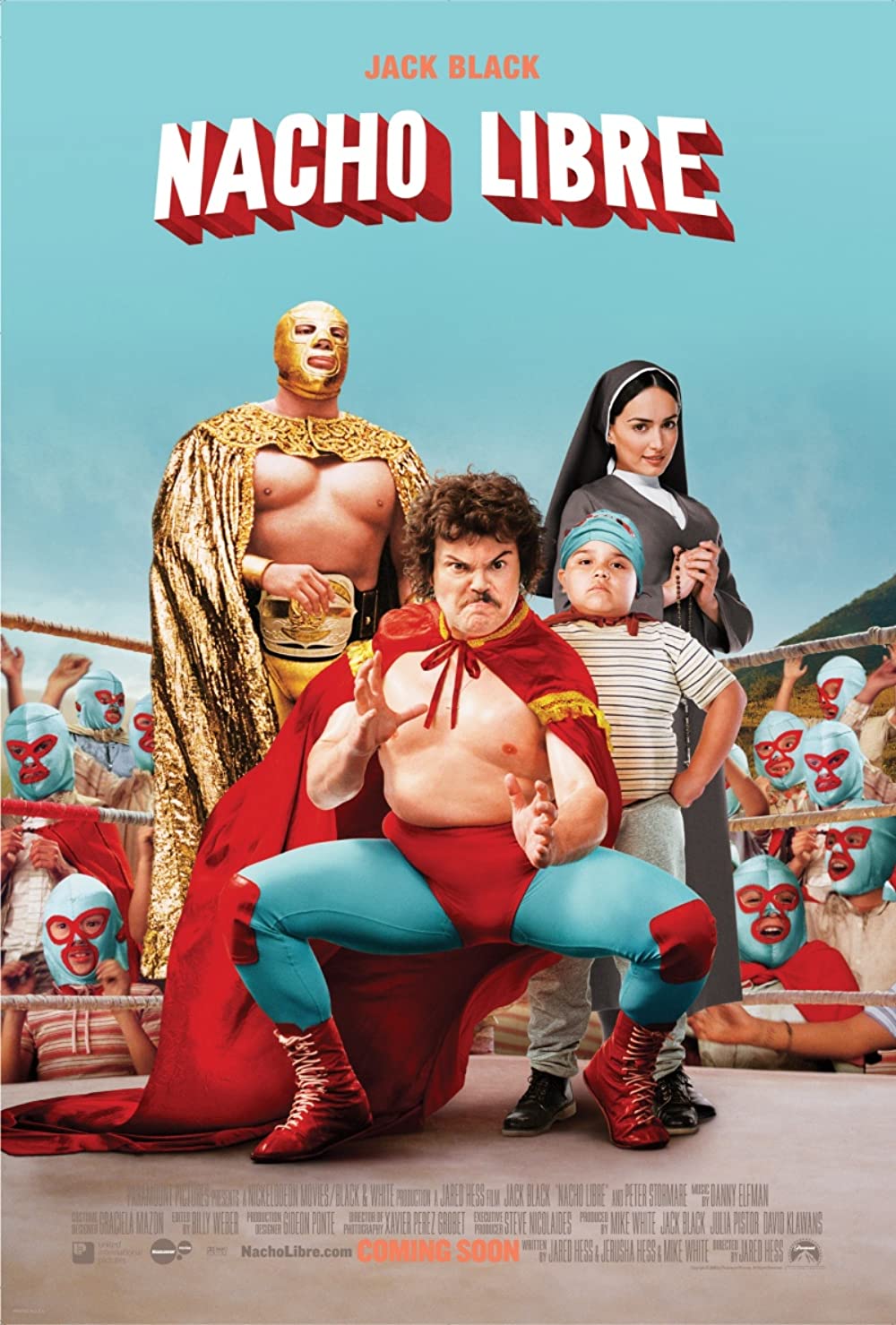 Genre
Comedy, Family, Sport
Stars
Jack Black, Ana de la Reguera, Héctor Jiménez
This off-beat comedy will be enjoyable to many but especially those who enjoy the comedy styles of
Napoleon Dynamite
. Working as a cook at his local monastery, Ignacio (
Jack Black
) attempts to secretly make his dream come true by becoming a bonafide Luchador. This is also a
great movie for a drinking game
so sit down with a beer or two and maybe some 'nachooooooos' to unlock your inner Luchador.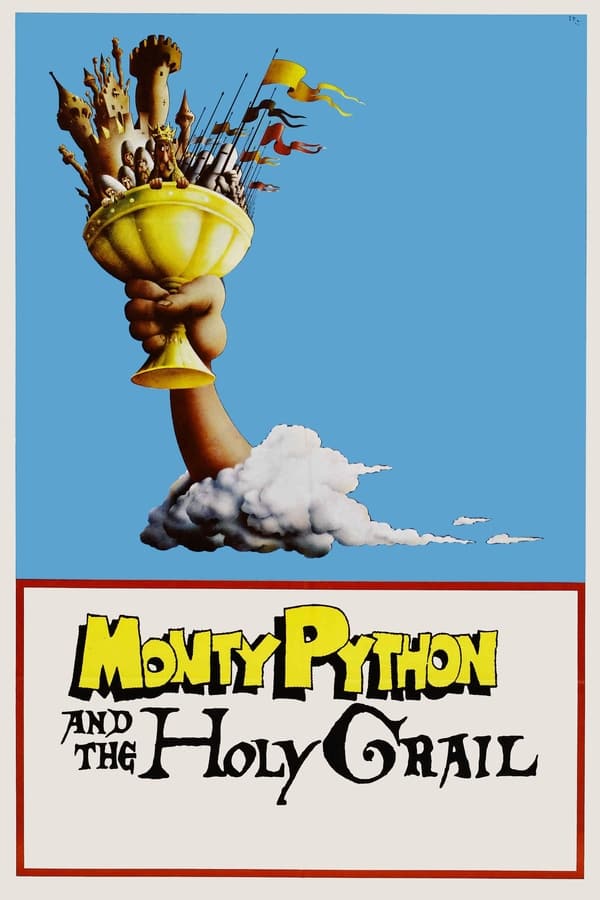 Genre
Adventure, Comedy, Fantasy
Stars
Graham Chapman, John Cleese, Eric Idle
Directed by
Terry Gilliam, Terry Jones
This classic British comedy from Monty Python follows King Arthur (
Graham Chapman
) and his Knights of the Round Table as they embark on a low-budget and absolutely absurd search for the Holy Grail. Comedy ensues as this medieval group of soldiers encounters a plethora of silly obstacles in their quest for greatness. You can also try our
movie drinking game
to add to your enjoyment of the film.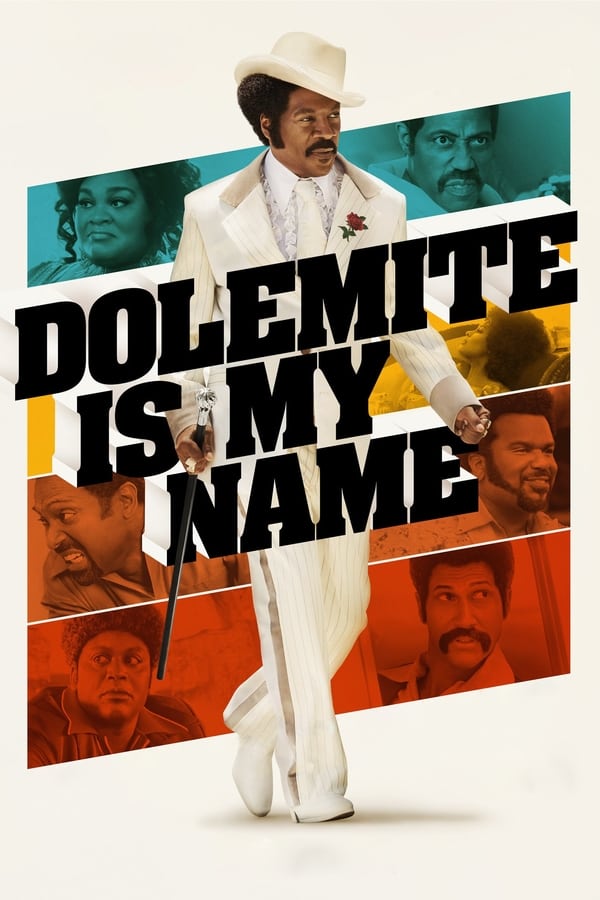 Genre
Drama, Comedy, History
Stars
Eddie Murphy, Keegan-Michael Key, Mike Epps
This comedy follows Rudy Ray Moore (Eddie Murphy), a washed-up musician who transforms himself into a cult star. Dolemite Is My Name is unlike any Eddie Murphy you may have seen but his top-notch performance will still have you laughing in this true-story dramedy.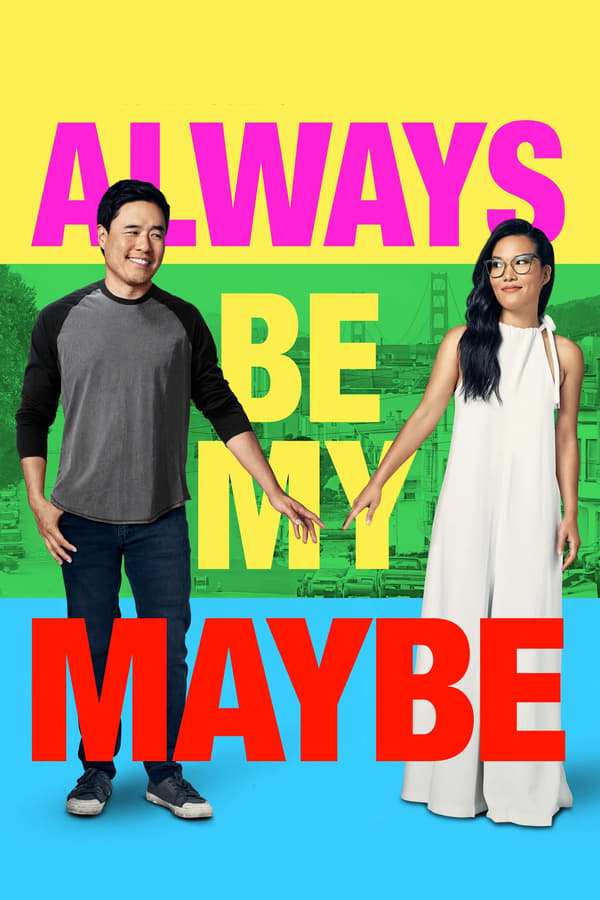 Stars
Ali Wong, Randall Park, Keanu Reeves
Directed by
Nahnatchka Khan
If you're looking for a good rom-com on Netflix, Always Be My Maybe is a great place to start. The story follows Sasha (Ali Wong) and Marcus (Randall Park), two people who everyone assumed would end up together. After reconnecting after 15 years apart, they begin to think maybe they are meant to be.
Editors' Recommendations