We can't shred guitar or drink until four in the morning, and don't even suggest wearing skin-tight leather pants. The closest we mere mortals can come to being rock stars is driving a cool cars.
On Sunday, March 18, Bonhams will auction off three star-studded cars that were all formerly owned by a British rock legend, including members from The Beatles, Pink Floyd, and "Rod the Mod" himself.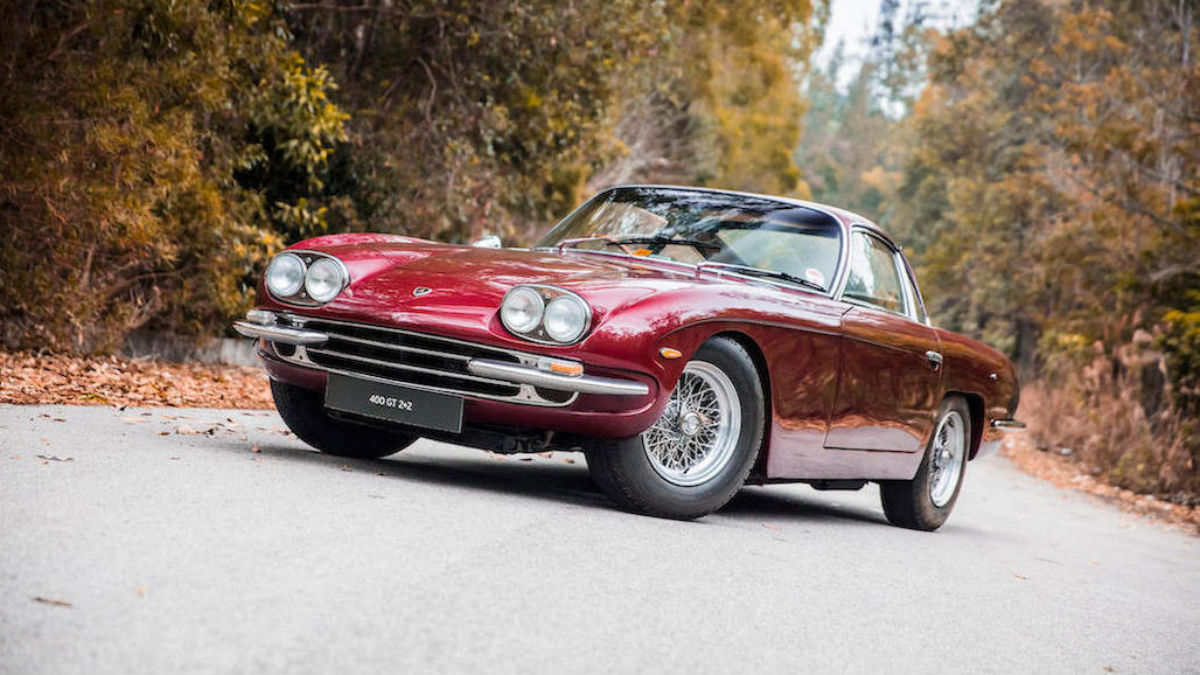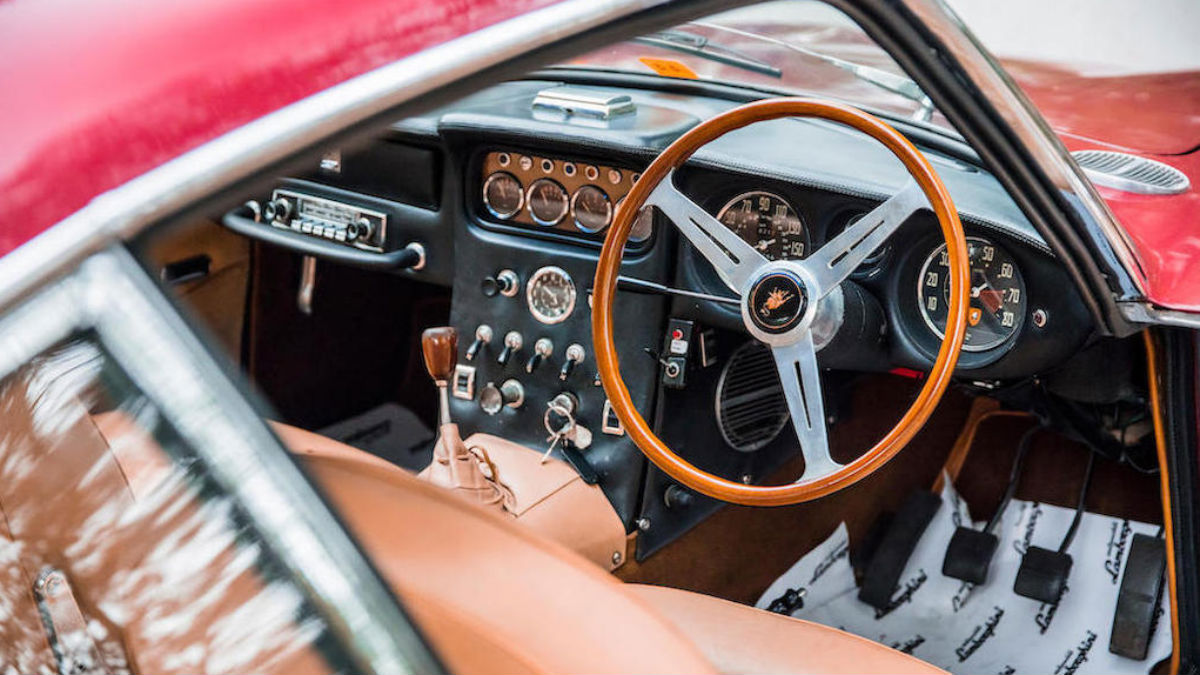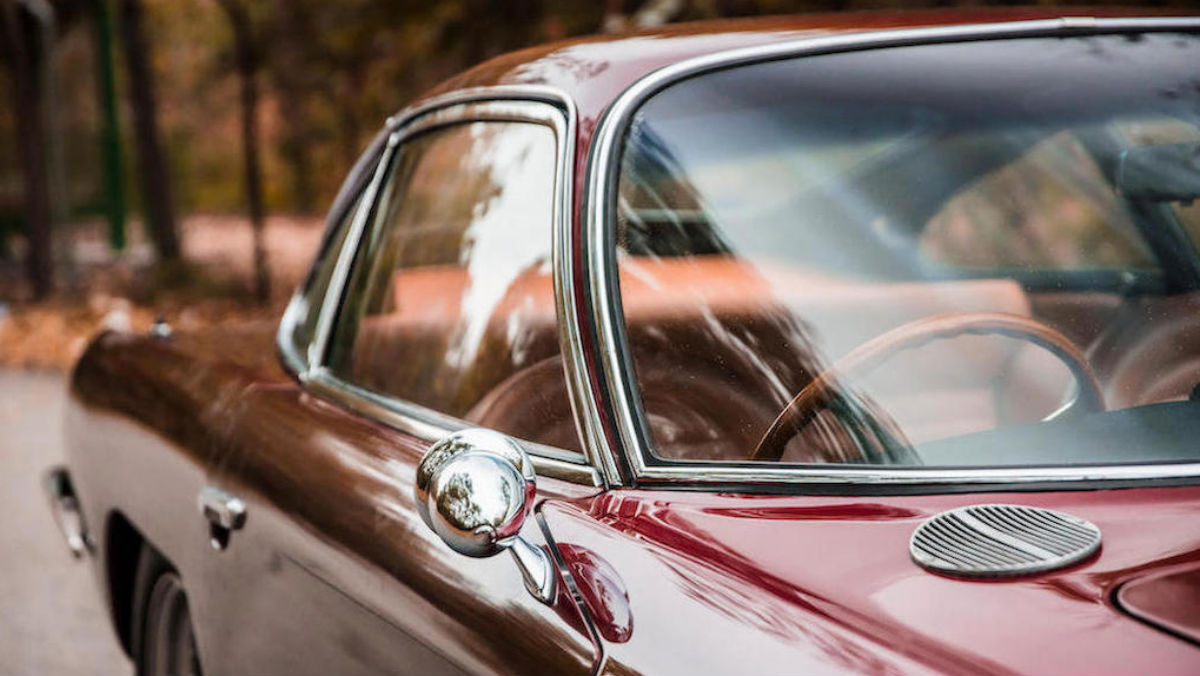 Imagine owning a classy 1967 Lamborghini 400GT 2+2 that used to belong to Sir Paul McCartney. Even more insane, McCartney acquired the ride in February of '68, meaning he was cruising around, thinking up lyrics, and driving the Fab Four during the height of the band's popularity (the 400GT was remodeled from the 350 for the purpose of being a four-seater). It was one of only 250 created, and one of four to have been imported to the U.K., which makes this Lamborghini even rarer. All you need is love, but I think McCartney's lyric was lost in translation — he was probably saying "Lambo." And love won't pay the expected auction price of $550,000-$690,000.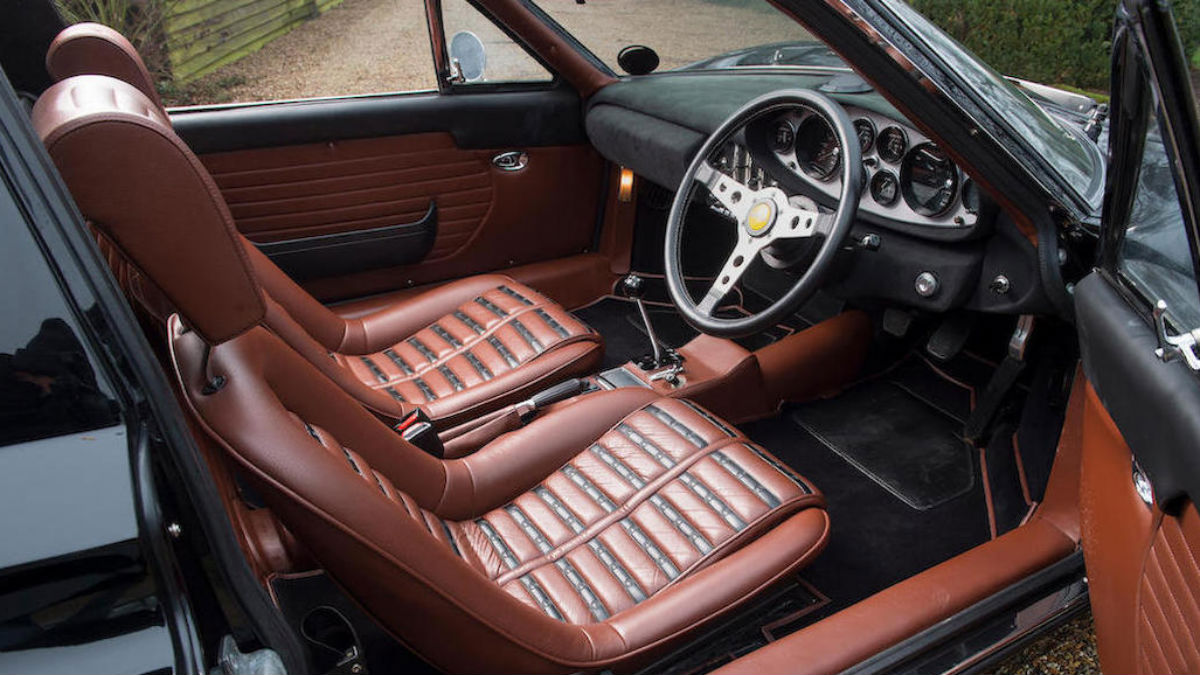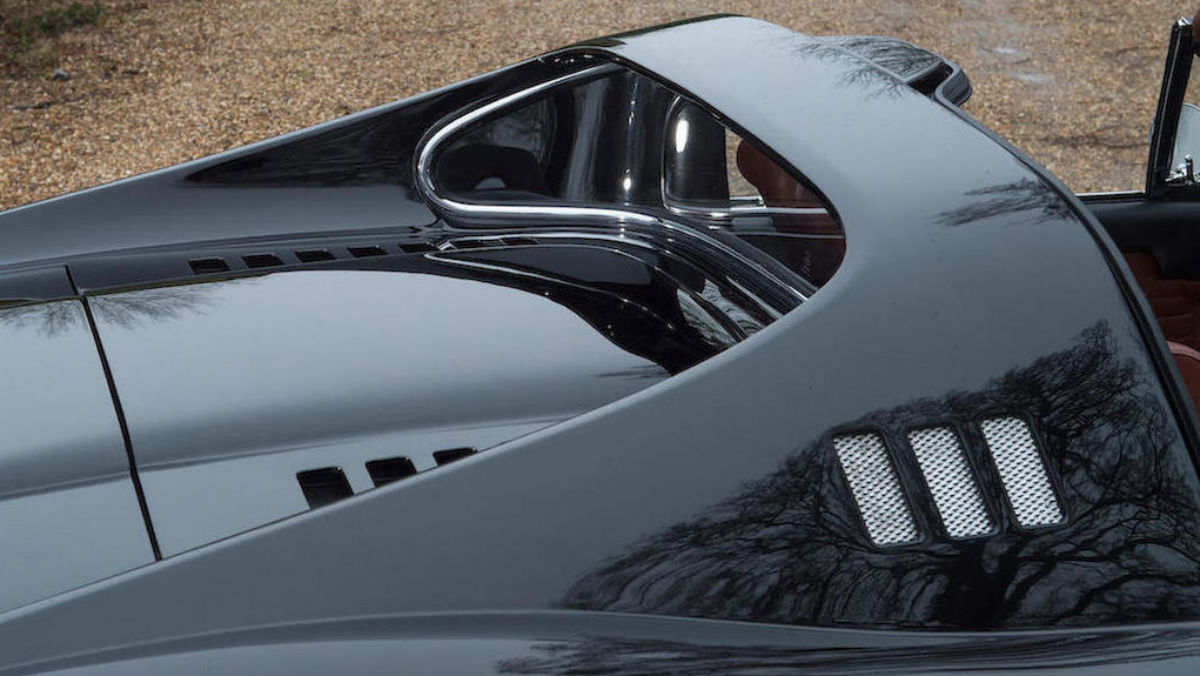 Next up is a 1974 Ferrari Dino 246 GT Spyder, arguably the coolest car ever made — especially this one, which is painted in black "Nero" with brown hide seats. It's only fitting this ride belonged to the insanely talented drummer for Pink Floyd, Nick Mason. Unlike many rock legends and famous musicians who buy cars simply for the looks (and because why not when you have pockets that deep), Mason is a true petrol head who has been collecting Ferraris and other supercars since the '60s. And he still rides today. Just last year, he was driving his multi-million dollar McLaren F1 GTR Formula One car and crashed it into a wall of tires. This was only one of 28 of these race versions ever made. Don't do that to your 1974 Ferrari Dino, which remains one of the most desirable mid-engined cars available. You also won't have any cash left for repairs after signing the $520,000-$590,000 check.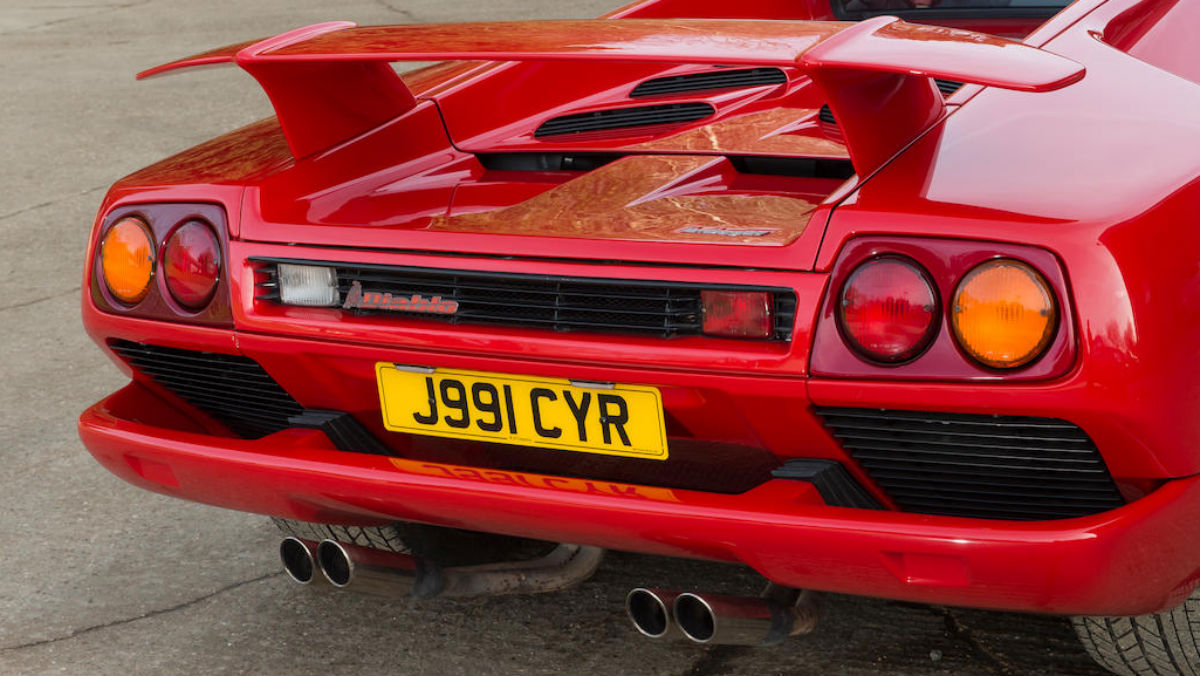 Like McCartney, fellow knighted rock star Sir Rod Stewart had a thing for Lamborghinis. His retro workhorse 1991 Lamborghini Diablo is on the block. Although this model debuted in '91, it is the absolute epitome of 80s glam fame. Stewart bought this supercar as a Christmas present to himself in December 1991 following the success of his 16th studio album, Vagabond Heart, which reached Platinum status in six countries. I'd say it was well deserved. Cruising at over 200 mph, this Lamborghini goes almost too perfectly to hits "Young Turks" and "Do Ya Think I'm Sexy." (Looking for something faster? This car tops 301 mph.) We're convinced you can find a reason to splurge on this iconic supercar, which is ticketed at $170,000-$190,000. Maybe it's not going platinum but you've been hitting the gym regularly so treat yo-self.
Editors' Recommendations