Home to some of the Caribbean's finest beaches, Vieques remains one of the best-kept secrets in the region.
Two-thirds of the island, formerly occupied by the US Navy, exists today as a protected wildlife refuge while the rest of "Isla Nena" plays host to a population of 10,000, wild horses and now a growing stream of visitors and development, the latest being El Blok, branded as Puerto Rico's soon-to-be hippest boutique hotel. Concerns over the health of Vieques's famed bioluminescent bay have equally sparked a frenzy of travel to the lush, mountainous island, though environmentalists have already taken measures to preserve the bay and limit traffic. If breathtaking beaches, horseback riding, authentic Puerto Rican cuisine and uncongested roads are your idea of the perfect getaway, look no further than Vieques.
Getting there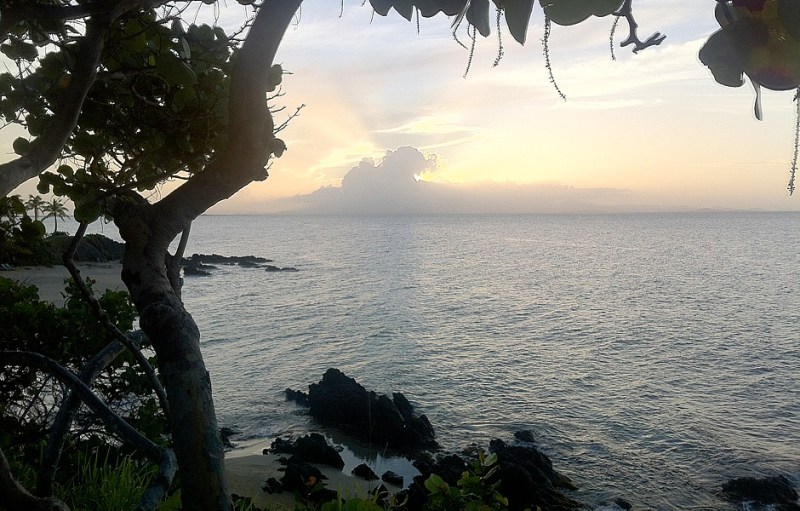 Visitors can ferry or fly to Vieques from San Juan, though we strongly recommend the latter. (Seaborne Airlines, one of several carriers that offer daily flights to the island and which this editor flew, was just fine.) Arrive from San Juan in less than half an hour, then rent a Jeep that will allow you to explore the island and many of its back roads leading to some of the best hidden beaches. There is taxi service on the island, but a trip from the north to south end of the island will easily cost you $15—one way. Also, many a taxi will refuse to go down back roads and typically call it a day after 11 pm.
Play
Amongst Vieques's main attractions indeed is said Bio Bay, arguably the best destination in this hemisphere for experiencing bioluminescence. Fragile microorganisms unique to the mangrove surroundings of Mosquito Bay are responsible for making the tepid bay water glow at night, though it is true that the glow isn't as strong as it used to be. To preserve the bay, officials have now forbidden visitors to swim in the water and limited visits to the weekend. Forget the SLR camera—it will be too dark and cumbersome to stow while on a kayak—just make sure to book ahead and go with a guide. The back road leading to the bay is pitch black at night, completely unmarked and unpaved.
Bio Bay aside, there's many a beach to explore. By far the most beloved by locals and those in search of gorgeous sand is Caracas, or "Red Beach." Much smaller and more difficult to get to is Pata Prieta, or "Secret Beach," but the pristine shoreline is well worth the trip, as is crescent-shaped Media Luna. Its extended, shallow waters makes it ideal for kids and its grassy reef a destination for good snorkeling. Locals are less enthused about Playa Negra, or "Black Sand Beach," but unanimously in favor of visiting a 400-year-old Ceiba tree ("tree of life") and snorkeling off the left side of Mosquito Pier, a mile-long dock on the north side of the island. Bring food and water to each of these sites which offer nothing in the way of amenities.
Eat & drink
The best way to cap off a lazy afternoon in the sun is, of course, happy hour. The tiny town of Esperanza, with its breezy, open-air restaurants serving bar fare to updated traditional Puerto Rican cuisine, will do fine for most. If you're like me, however, and want to sample authentic local cuisine, be sure to order the grilled pork mofongo along with "gran mamposteao" (rice, cheese and beans) at Gran Parada and any of the "pastelillos" at El Resuelve, both close to the W. And if exploring the more developed town of Isabel Segunda, home to an historic fort and museum, check out El Yate which serves up the island's best daily catches from the neighboring seafood market.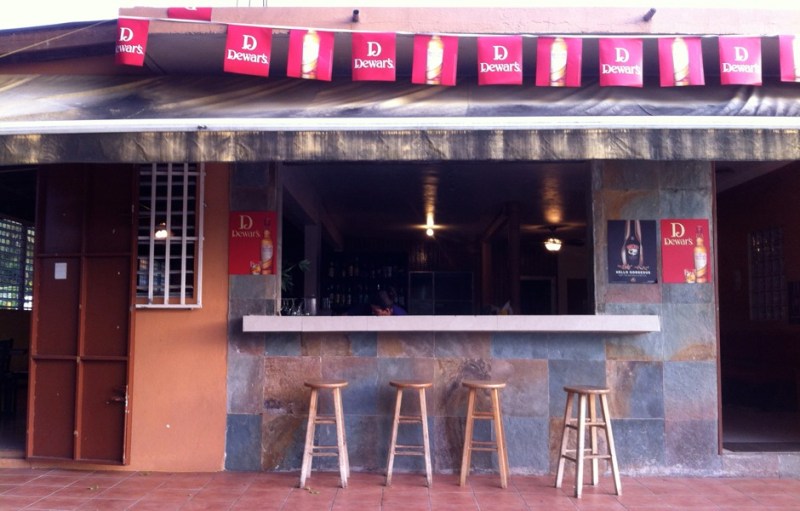 Finally, there's Mar Azul, the perfect late-night dive bar for strong drinks and live music, though folks also flock here for the spectacular sunsets from its waterfront terrace.
Sleep
If honeymooning or in the mood for a spot of luxury, you really only have one choice: the W Retreat & Spa Vieques.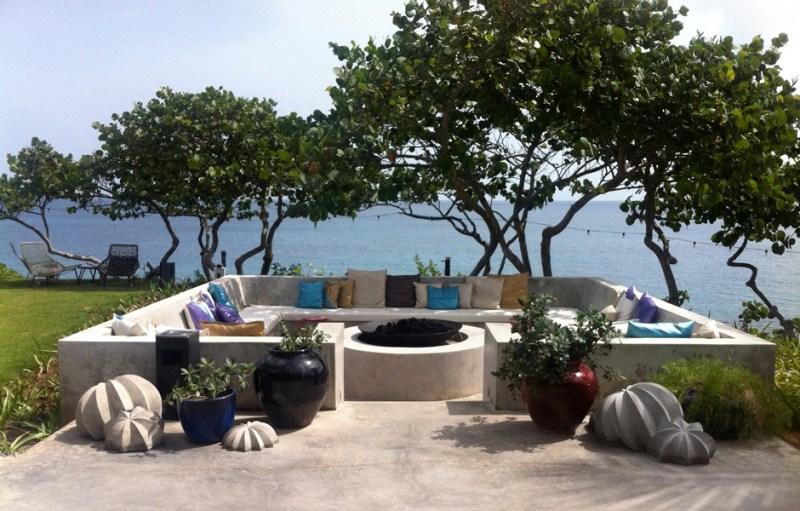 With gorgeous, well-kept guest rooms designed by famed Spanish designer Patricia Urquiola, infinity pools overlooking the ocean, two private beaches, a spa, gym, and solid dining—this hotel has it all, but what this editor greatly welcomed was the 24-hour room service, free snorkel and paddleboard rentals, on-site bike and car rental offering, and friendly concierge that arranged everything from complimentary airport-hotel shuttles to tickets to the Bio Bay.