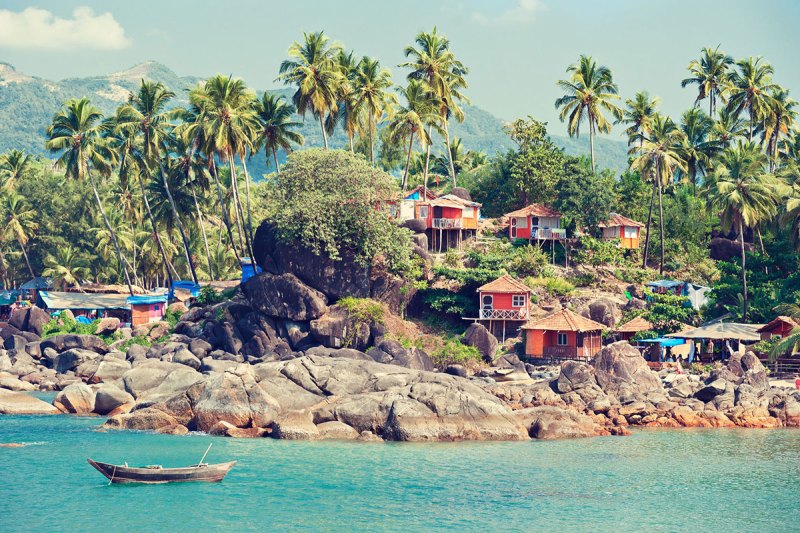 As the sun slinks off to the other side of the globe we fully intend to chase it. This year, The Manual suggests a well-deserved respite from the winter gloom in sunny Goa. The Southerly, lesser-known town of Palolem offers delicious, health-conscious food in abundance and a laid-back beer-swigging vibe all around.
PLAY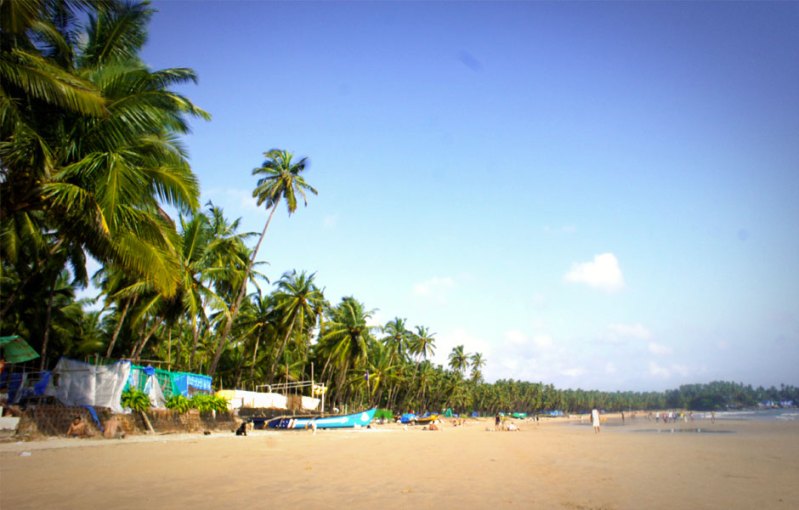 Palolem beach is a hub of entertaining activity. Frequented by local fishermen, cows, dogs and friendly hawkers, people watchers will never be short of action. As the sun sets, make your way to Monkey Island, on the far right of the beach. Seeing the charcoal rocks, visiting jellyfish and ocean view in the evening light is an experience you won't forget.
SHOP
The days in Palolem are dreamily slow so be ready to take it down a few gears. The Manual recommends browsing the many shops and stalls that line the Palolem main road for artisanal gifts and wares. Look out for handcrafted leather footwear and the awesome Tibetan blanket scarves that most of the stores stock – and don't be afraid to put your bartering hat on.
EAT & DRINK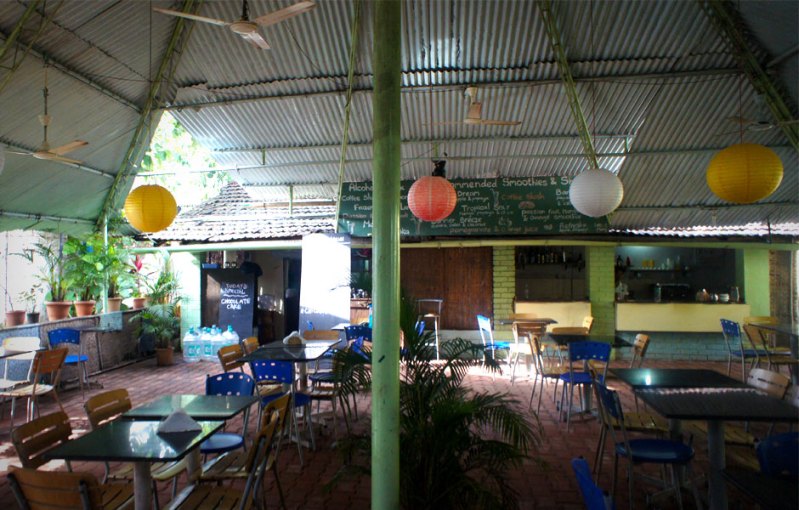 The walk from the resort to the main town is around twenty minutes but it's a pleasant one. Beeline for a hearty, healthy breakfast at Café Inn. The staff are super friendly and the food is a little slice of the café culture we've all become accustomed to. You'll be dreaming about the poached eggs in exploded tomatoes until lunchtime.
For dinner, The Manual recommends the tasty wood fired pizza at Magic Italy. The menu is endless and the beer is shockingly cheap – roughly a dollar a pint when we visited. End the night at the Silent Noise Disco at Neptune Point. The rocky area to the South of the beach provides a suitably awesome backdrop to the end of a truly memorable day.
SLEEP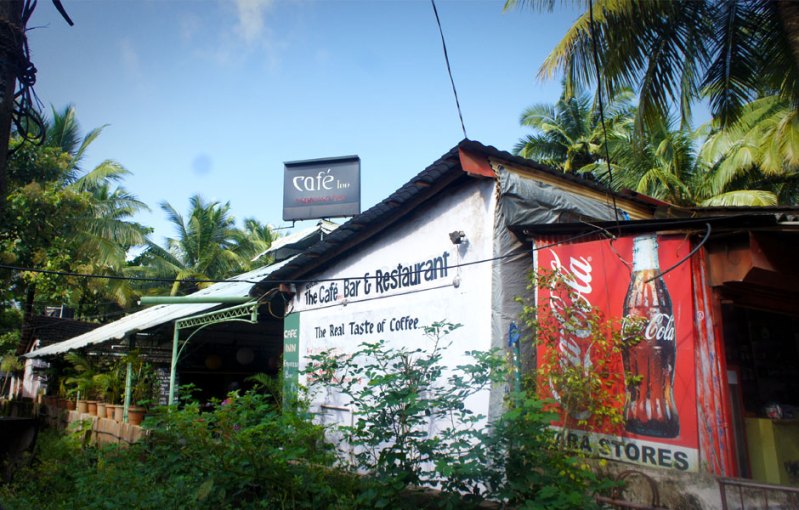 Though compact, the summer season sees the opening of infinite accommodation options. The Manual suggests investing in a little me time and booking into your very own cabana at the Bhakti Kutir resort. Gauge yourself on the town's most prolific organic fare at the in-house restaurant and shower amongst the palms in your bamboo-enclosed En Suite.
Editors' Recommendations