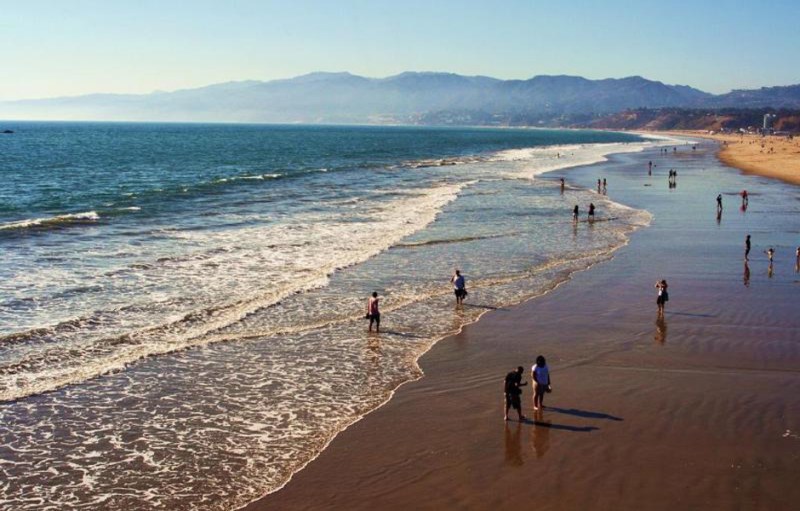 This year, the National Park Service has reached an incredibly impressive milestone, celebrating one hundred years as an agency on August 25. To help the NPS ring in its centennial, The Manual has devoted a regular column to highlighting one of its spectacular parks each month. In addition to providing general information on the regions themselves, we'll also catch up with park rangers, area advocates, and anyone who contributes to the preservation and operation of each park. Enjoy!
Park name: Santa Monica Mountains Recreation Area (California)
Area: 156,670 acres
Authorized: November 10, 1978
Average annual visitors: 598,538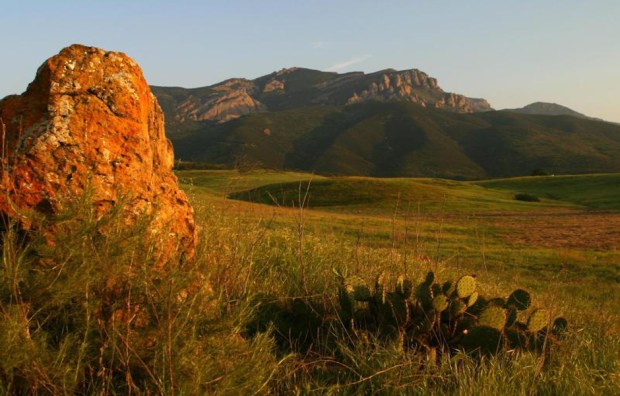 If you'd believe it, one of the National Park Service's most beautiful recreation areas resides in none other than greater Los Angeles, California. That's right, amid the sprawling metropolis fondly known as the City of Angels lies some of America's best places to hike, camp, relax, or just plain sit in awe of its amazing beauty. Regarded as one of Earth's purest examples of a Mediterranean climate ecosystem, Santa Monica Mountains Recreation Area is home to six separate National Parks within its boundaries but shares affiliation with more than twenty other parks, preserves, and beaches. Like much of California, summers around the recreation area tend to be sweltering in heat while winters offer a much cooler (and wetter) environment.
Related: The National Park Service Centennial Spotlight: Everglades National Park
Aside from its natural beauty, the area also boasts an incredibly significant cultural history and is home to more than 1,000 archeological sites within its boundaries. Because of this, Santa Monica Mountains Recreation Area is home to one of the highest quantities of archeological resources located in any mountain range anywhere on Earth. Be it pictograph sites sacred to Native American Indians or the abundant flora and fauna previously native to the area, Santa Monica Mountains is flush with culture. To get a closer look at the area, we chatted with NPS park ranger Michael Liang who shared why he loves working for the park and let us in on a few of the region's hidden gems.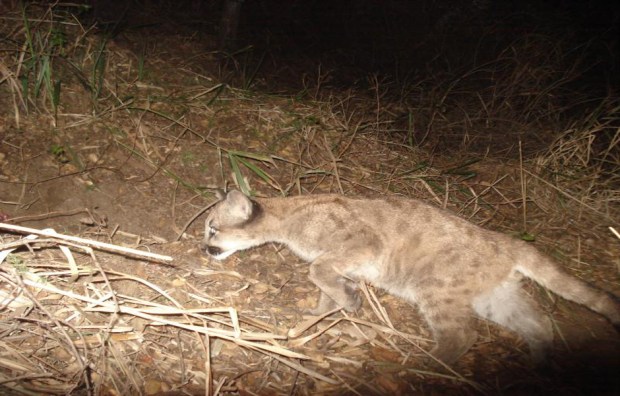 What is your favorite part about working for the Santa Monica Mountains Recreation Area?
Michael Liang: Any opportunity that I have to work with the public, I absolutely love. My title (Visual Information Specialist) means I'm usually at a desk, surprisingly, but I jump at any chance I have to get outside and work directly with people. One of my favorite events we've done here was the Tournament of Roses and I got to help anoint 14,000 junior rangers, which was incredible. Kids really inspire me, they are the future of the National Park Service. It's my goal to create the next generation of ambassadors and it feels great to pay it forward.
Explain a typical day on the job and why it's important to you to work there.
ML: As much as I do spend some time behind a desk, every day around the park is different. Some days I'm designing publications, other days I'm hiking the trails or teaching interns, and others I might be working in L.A. Working here fulfills a desire I have to just do social good and every single day when I wake up, I'm reminded of it. I'm reminded of everyone who came before me and put on this uniform and committed to this mission-based organization. It's something I believe in.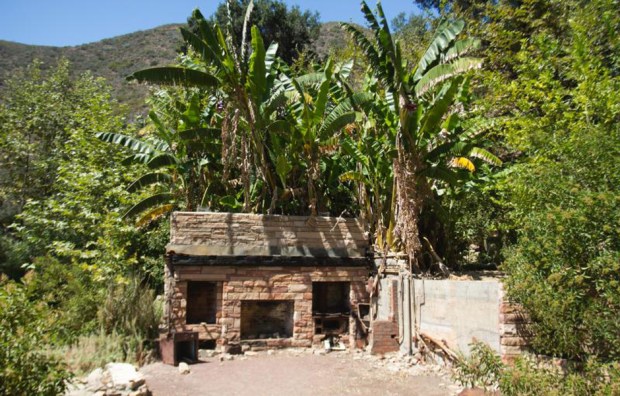 Are there any hidden gems or unknown facts about the park you want to share?
ML: Perhaps one of the biggest hidden facts about the area is that people don't realize they can see so much of it out their living room window in Los Angeles. The whole park is so big, it extends to parts of the Hollywood Hills and even to Ventura, you can see it from all over L.A. As far as hidden gems go, there are over 500 miles of hiking trails that feature all sorts of difficulties. There are walking and biking paths, and even horse trails, so the variety is very diverse and serves a wide range of visitors. Santa Monica Mountains is also home to an array of incredible wildlife including the area favorite mountain lions. There's a lot of local pride for the lions that roam the area and I think people appreciate the kind of access they get to the wildlife.
Do you have any recommendations for first-time visitors?
ML: I'd recommend visiting our website first and taking a look at the various centennial events going on this year at the different parks. It's so easy to find a park that's close by and I think people often think you have to travel halfway across the country just to camp or visit a park. The National Park Service's Find Your Park movement is the perfect way to learn more about the NPS and encourages everyone to get out and enjoy their parks.
 All photos courtesy of the National Park Service
Editors' Recommendations