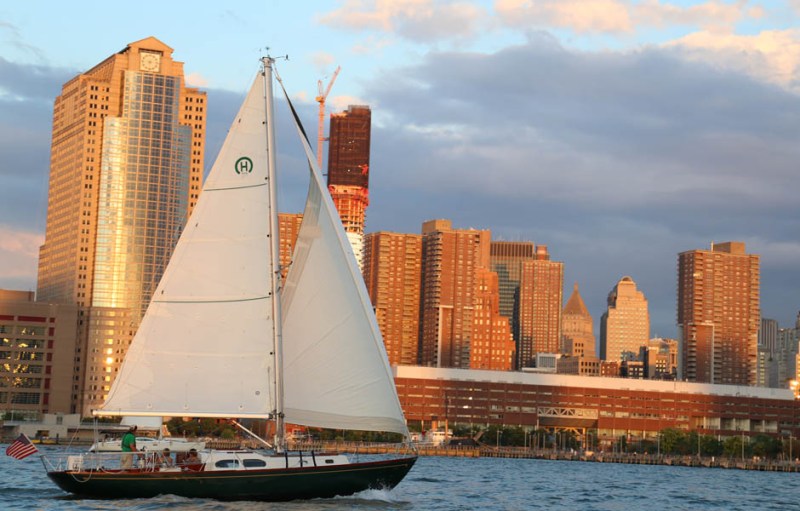 With summer in full swing, there are few ways to spend a gorgeously sunny day than on a boat with the wind in your hair and sun on your face. Thing is, unless you're one of the few lucky people who either knows someone with a boat or owns one yourself, having the ability to enjoy this relaxing summer activity is tad hard to attain. Well, fret not, this is exactly where the Seattle-based Boatbound comes into play to save your summer. Essentially an AirBnB or Lyft-type service for boating, Boatbound is a "pier-to-pier" boat rental program which allows interested sea-goers to enjoy a calm day on the water without going through the trouble of buying their own boat.
Related: Oregon's Crater Lake National Park is nature's beauty at its finest
Currently, Boatbound touts a staggering 11,000 registered boats that offer their rigs to potential renters across roughly 2,100 cities in the United States. Don't know how to captain a boat yourself? Boatbound also allows interested parties the opportunity to not only rent a boat but to rent one with a captain. So not only does this mean they wouldn't have to scour their friends list for someone with a boating license, but that they'd also have the ability to potentially enjoy a stress-free beverage of their choice — however strong it may be.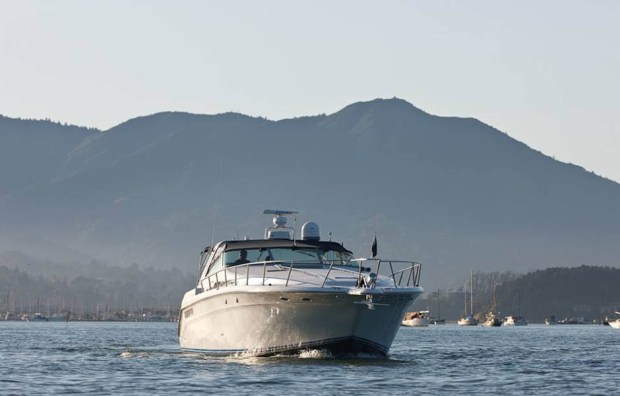 "With Boatbound, anyone can find the perfect boat to fit their needs for a day out on the water (from 10-foot sailboats to 90-foot yachts and everything in between)," reads the Boatbound website. "Renters also have the option to book a boat with or without a captain, depending on their wants or needs. Renting a boat with a captain can be a great way to learn more about the area and the boat."
While renting — with or without a captain — Boatbound offers users around the clock BoatUS towing support should a problem arise and allows each renter to review boats or other users. Similar to a site like Yelp, reviews give potential boaters an opportunity to essentially try before they buy to get a sense of how the experience may be and if it's exactly what they are looking for.
Be it a birthday party, special date night, or simply a desire to spend a relaxing day on a boat, Boatbound is the best (and easiest) way to hit the water this summer.
Editors' Recommendations