It's February. Except for the crazy few living in Florida, most Americans are firmly in the clutches of another bitter winter. Most of us are already praying for a tropical island getaway. How does two full months in the Bahamas sound? Now, Airbnb wants to send you there with the opportunity to do some social good in the process.
Covering more than 700 islands and 2,400 cays, The Bahamas is one of the world's most stunning destinations. Sadly, however, the nation has been hard-hit in recent years. Culturally, it's experiencing unprecedented population decline. Environmentally, the Andros Barrier Reef — the third-largest living organism on Earth — is struggling to survive amid rapid climate change. Add to that the near-biblical destruction of the 2019 hurricane season. This combination has devastated the nation's three most vital industries: Fishing, tourism, and agriculture.
Airbnb's newly announced Bahamas Sabbatical will allow five participants to spend eight weeks in the ecological island oasis. Throughout the program, the group will visit three islands, including Andros, Exumas, and Eleuthra, for several weeks at a time. The majority of the sabbatical will be spent working alongside Bahamians to help restore and preserve their natural resources. The program involves daily hands-on work like diving with master scuba instructors to inspect coral reefs and collect samples.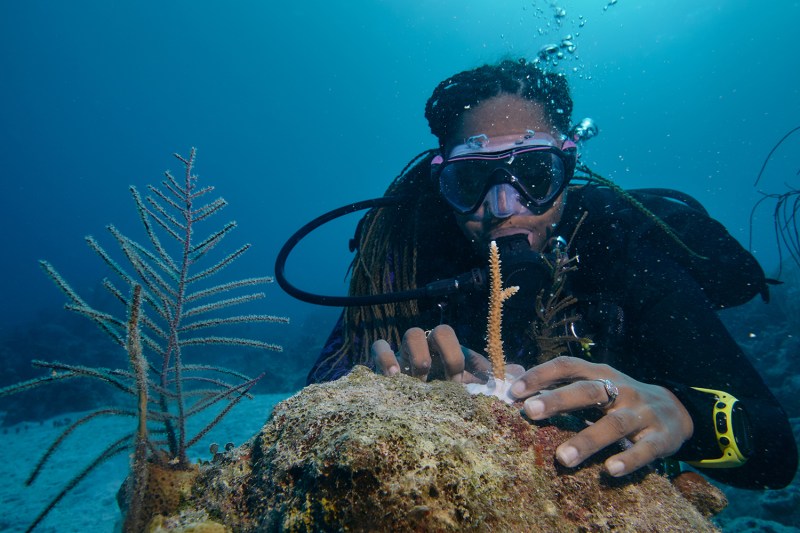 On Exuma, participants will support ethical fishing by working closely with divers and fishermen. On Eleuthra, Master Gardener Omar McKlewite will show the group how traditional bush tea could provide a way forward for more sustainable agriculture. Through collaboration with The Bahamas National Trust (similar to the U.S. National Park Service), the goal is for sabbatical-goers to bolster ongoing social and ecological programs that will be led by locals and community leaders for decades to come.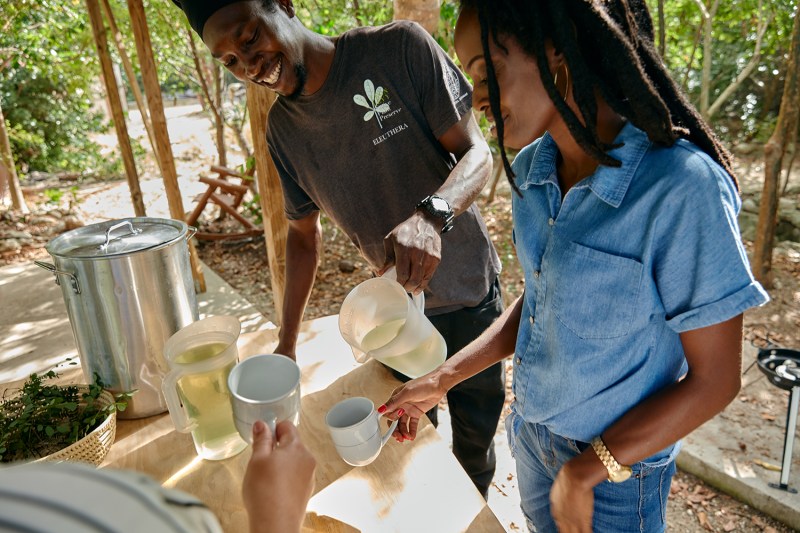 The two-month opportunity in the Bahamas is part of Airbnb Sabbaticals. The new initiative offers one-of-a-kind opportunities for adventurous travelers to explore the world with a purpose and do some social good in the process. Airbnb debuted the program last year with the Antarctic Sabbatical, which sent a handful of volunteers to the white continent as part of an intense research expedition.
The requirements for the Bahamas Sabbatical are simple: Applicants must be over the age of 18, be able to speak good conversational English, and reside in one of the dozens of countries listed on the official website. Of course, they also must be available to travel to the Bahamas from April 1, 2020, through May 31, 2020. Applications are being accepted from now through February 18, 2020.
Editors' Recommendations