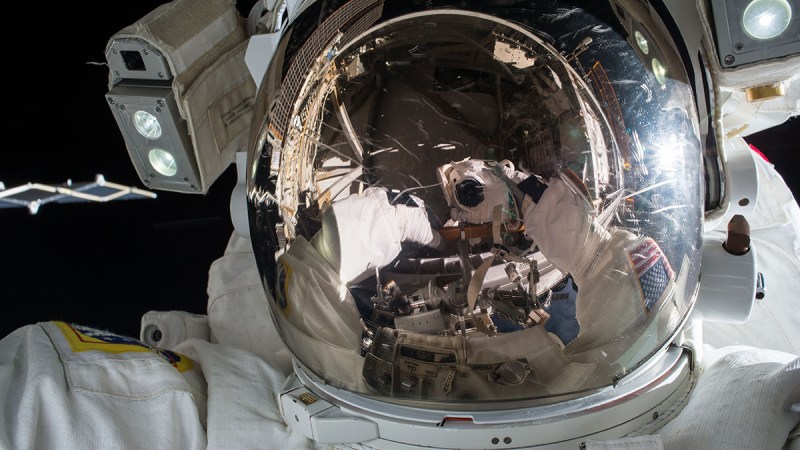 We admit to geeking out over anything outer space-related. Black holes, solar eclipses, touring the International Space Station with Google Street View. If you too are an unabashed astronomy nerd, here are three once-in-a-lifetime trips to add to your bucket list.
Witness a Rocket Launch (Russia)
MIR Corporation has been facilitating bespoke tours of some of the world's most incredible destinations for more than 30 years. Their Inside the Russian Space Program Tour is as close as most mortal men can get to an actual, working space program. The small-group (just 16 passengers) tour starts in Baikonur, at the program's launch facility near the Kazakh steppe. Visitors will witness first-hand the rollout of a Soyuz rocket and the entire pre-launch ceremony. Top officials from the Russian program, astronomy veterans, and family members of cosmonauts will be on-hand for interviews and pre-launch chats. The tour concludes with a full launch of the Soyuz as it heads to the International Space Station. Prices start at $14,295 USD.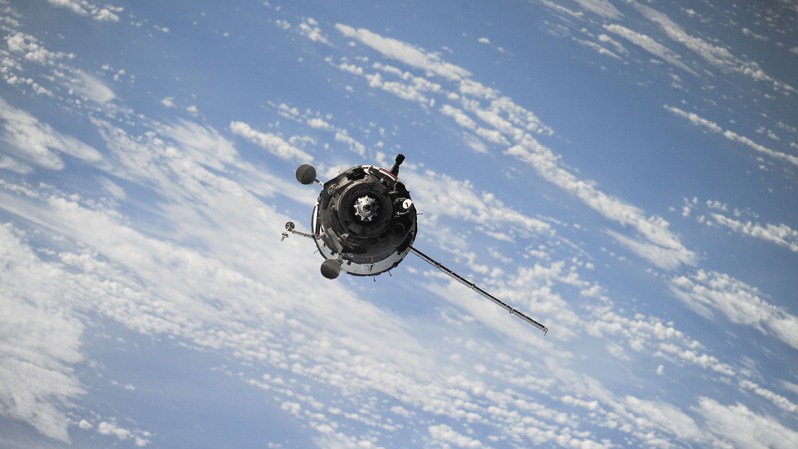 Graduate Space Camp (Alabama)
If you never fully shed your childhood dreams of becoming an astronaut, there's still time to train like one. Space Camp in Huntsville, Alabama isn't just for kids (although there's plenty of them there too). The adult version of the one-of-a-kind camp, known as Adult Space Academy, allows attendees to launch test rockets and be a part of an extended-duration space mission simulation. Adults, in particular, can also try out the Multi-Axis Trainer (a purpose-built device that simulates some of the craziest maneuvers of space travel), a chair that simulates the moon's gravity, and the Underwater Astronaut Trainer (a massive pool designed to simulate living and working in a weightless environment). Prices start at $549 USD per person (for a three-day course).
Visit a Dark Sky Preserve (Worldwide)
If you love stars, stargazing, and planet-watching, there's no better place to visit than a dark sky preserve. Most urban areas — including large swaths of the eastern and western coasts of the United States — are so densely populated that those who live in these regions have never truly seen the night sky. Designated dark sky preserves were designed to provide the best, most unobstructed viewing opportunities for stargazing, to see the sky as our ancestors did. Cherry Springs State Park (Pennsylvania), Death Valley (California), and Goldendale Observatory Park (Washington state) — all of which we've covered before — are among the best dark sky preserves in the country. To find the one nearest you, check out the International Dark-Sky Association. Many parks offer dedicated astronomy talks from local experts, as well as guided "tours" of the night sky. Visits are free in many cases, not including the cost of travel.
Editors' Recommendations