Whether you're taking powder laps at Utah's Solitude Ski Resort, or cutting through wet Pacific Northwest snow on Mt. Hood, a good ski shell and pants are your first line of defense against the elements.
Seattle based NWT3K (Northwest-Tech) is one of the few winter outerwear makers who nail the details for any set of cold weather conditions. On top of that, their custom process allows you to craft your own unique set of jacket and pants – all made to order at their factory in Seattle.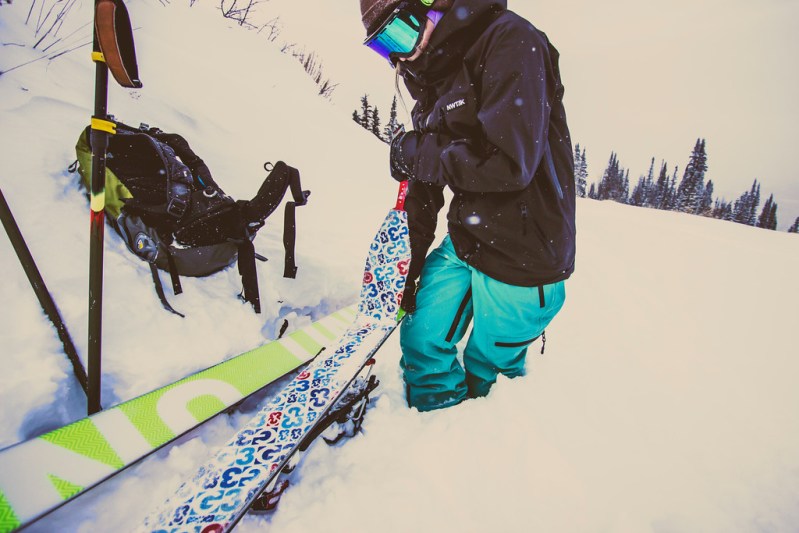 Spy And Discrete Just Released The Season's Best Goggles | Discrete Clothing: The Après Ski Life
NWT3K got its start while founder Nick Marvik was taking an entrepreneur class at Western Washington University. He was sewing his own ski jackets as a hobby, and started getting requests from friends and other ski bums for their own custom shells. Once he outgrew his own capabilities sewing at home (and before they even had a company name), Nick found some contract sewers locally, and began turning out more and more product. Once Nick finished school, he decided to go full time with NWT3K, and found a manufacturing team in Seattle who not only met the needs for the growing brand, but developed a deep partnership on streamlined, custom manufacturing.
For the customer, the process starts on NWT3K's website, where you start with a base jacket or pants. After picking out colors for the waterproof-breathable fabric, you build out technical features. From adding in pit zips and extra pockets, to wrist gaiters and a powder skirt, your shell can be tailored to your environment. With their pants, you can add in a chest-high bib for extra deep days, and thigh vents for when that uphill ski tour gets your blood pumping. If you're worried about that next big storm, NWT3K's 3-layer membrane is rated 20,000mm waterproof, which puts it in the range of many high end brands – it's essentially your backcountry bombshelter when the snow gets deep.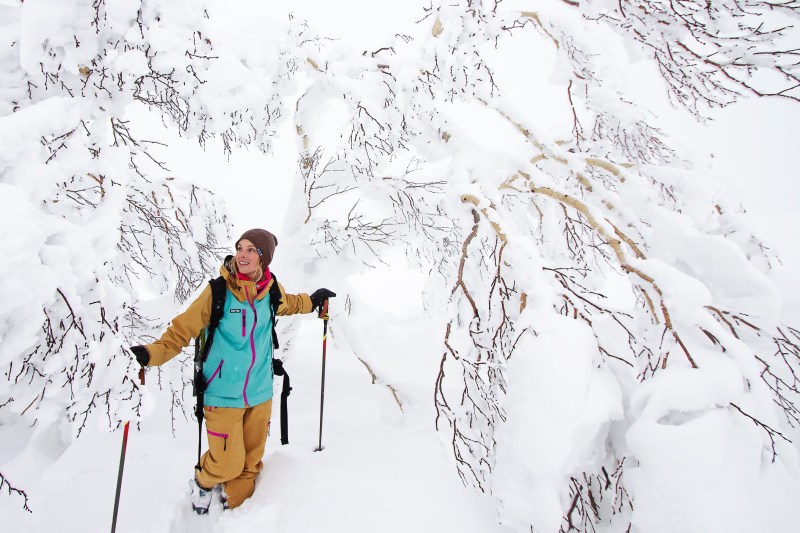 Where else can you get all these features, a completely unique ski outfit, and benefit Made in the USA manufacturers and small businesses? Nowhere. NWT3K should be on your list of gear for the next winter adventure you're planning.