Hey slick! Has the sizzling heat and sticky humidity left your face looking like a grease pit? If so, you may have to tweak your summer skincare routine. It's common for your face to get a bit oilier, as the weather heats up. The key to a great complexion is managing that excess sebum without stripping necessary moisture from your skin. We reached out to Josh Meyer of Brickell Men's Products. He along with his co-founder, Matt Bolduc developed a line of high performing men's grooming products that are chock full of nourishing ingredients. Miami based, Meyer offers this summer skincare routine to help you beat the heat.
Step 1. Wash your face: It should be a no brainer, but during the summer, your pores are bombarded with pore clogging oils, dead skin, and bacteria from the endless hours underneath the sun. Brickell's Clarifying Gel Face Wash was built to clear out pores on even the most oily skin. Coconut cleansers wash away grime and oil, while geranium, a powerful natural anti-septic, dissolves bacteria from causing unsightly acne. Use the product in the morning, before bed, and after any sweat inducing activity under the sun.
.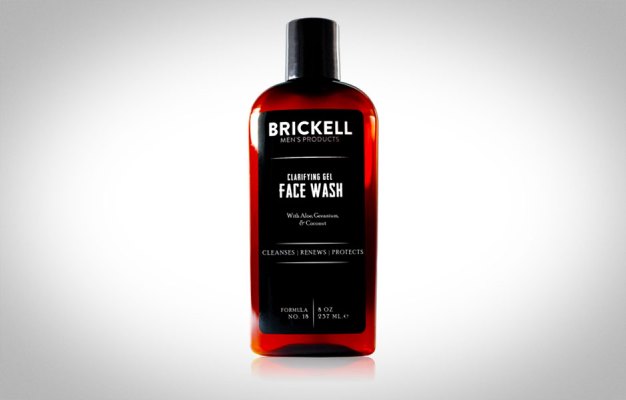 Related: Stay in Control with these Oil-Free Moisturizers
Step 2. Use face scrub: Exfoliating isn't just for the ladies. As you sweat and get sunburned, dead skin accumulates on the skin, dulling your complexion and causing build up in your pores. Brickell's Renewing Face Scrub uses pumice to remove dead skin and give you a more polished look. Use it right after you wash your face.
Dead skin also isn't just an issue for your complexion – it can ruin your shave. Dead skin and build up clog your razor and create more friction for your blade. Using an application of the Renewing Face Scrub pre shave makes your razor's path much smoother – reducing post shave irritation and ingrown hairs.
Step 3. Hydrate your skin: Heat and the sun's rays can severely dry out your skin. Dry skin not only makes you look tired and worn out, it ages your face. Use Brickell's Daily Essential Face Moisturizer after washing and exfoliating to put the hydration back into your skin. The product's very lightweight, so it absorbs right in. Aloe provides a surge of moisture, while Green Tea Extract helps prevent free radicals from causing wrinkles.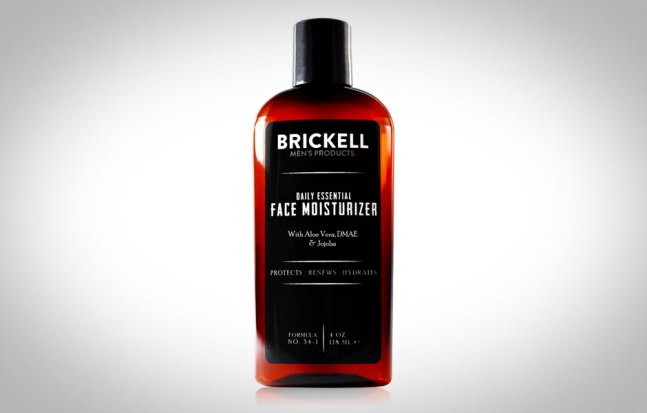 Step 4. Protect those lips: Your lips are made of some of the most delicate skin on your face. Use Brickell's No Shine Lip Balm to keep them chap free. Vitamin E and Beeswax seal in moisture while SPF15 helps prevent damage from the sun's UVA/UVB rays.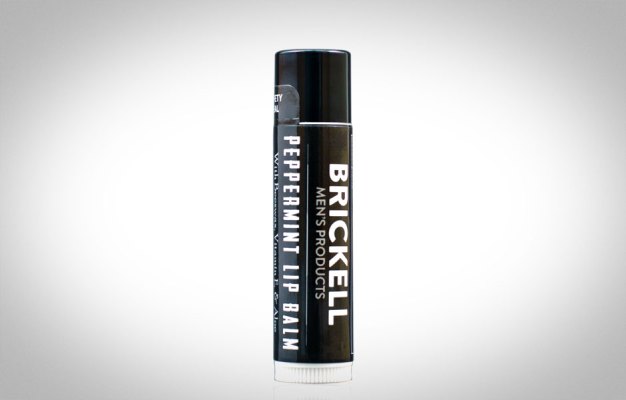 Editors' Recommendations