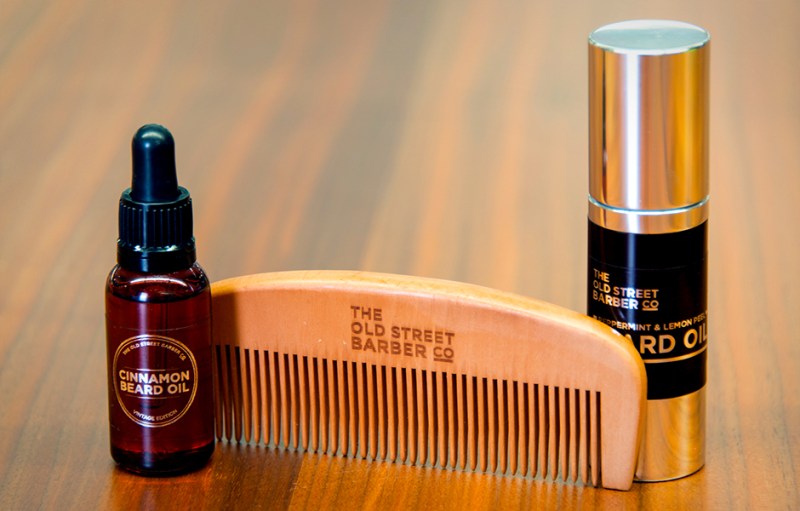 As the hirsute among us at The Manual know, there's no shortage of beard oil out in the world right now. Normally that means being spoiled for choice, but in this case, it means a lot of sub-par products making their way onto bearded faces. Fear not though, because The Old Street Barber Co demands excellence from every one of their products, and stands behind them when something's not quite right.
Based out of the UK, The Old Street Barber Co has a commitment to high-quality products, crafted with locally sourced ingredients. Despite the local influence, the brand ships internationally, so no matter where you live, you can take home some smart, British beard oil.
One of the brand's year-round favorites is scented with lemon peel and peppermint. The combination of bright and musky is one that might seem a bit unfamiliar to us Yanks, but comes with a touch of dignification and wisdom. It's also fitted with a wide base and pump top for easy dispensing.
One of the best parts of The Old Street Barber Co's bear oil is the exclusive inclusion of natural ingredients. The scents are owed to natural infusions like mint and lemon, with almond oil and vitamin E to help nourish the skin and hair. It's a blend with a light consistency and soft, rounded olfactory appeal.
You'll want to spend a little more time with your facial hair too, and for that, The Old Street Barber Co has a special beard brush. Crafted from natural pear wood, the beard comb is fit styling hair with oils and balms. Not only does it feel sturdy and look attractive, it works great too, pulling tangles and knots from even the gnarliest of beards.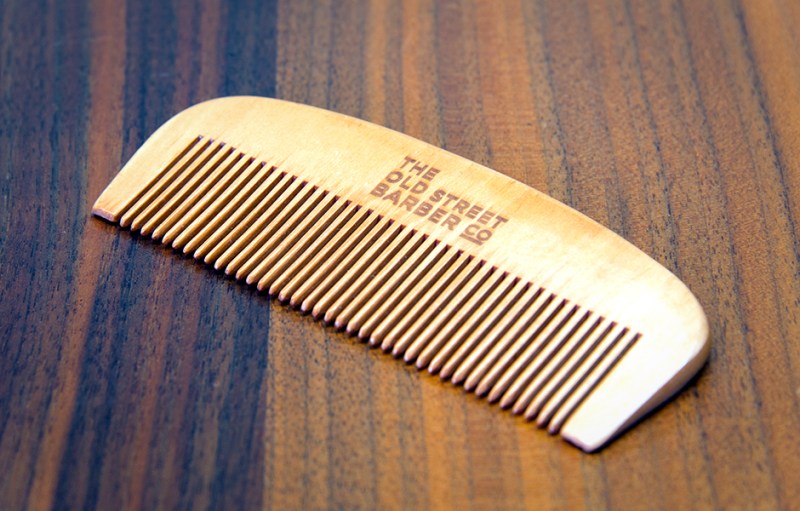 Even though it may not be your home, the team at The Old Street Barber Co clearly cares about heritage. The commitment to outstanding quality and friendly customer service has not gone unnoticed. If you want to try their entire line yourself, check out their beard grooming kit, which is stocked with two beard oils, mustache wax, and beard and mustache combs.