Wellness, self-care, and grooming trends are hit or miss on social media or off. Lately, posts about lymphatic drainage have been circulating.
The hashtags #lymphaticdrainage and #lymphaticdrainagemassage have racked up six-figure posts. The name sounds like a hybrid of "medical procedure" and "spa treatment."
"Lymphatic drainage is a type of specialized massage that encourages the natural drainage of the lymph nodes," explains Kate Deery, BSN, RN, a certified aesthetician and makeup artist with Clareo Centers in Boston. "It can help remove toxins and waste and essentially helps the body's natural detox process."
Though it sounds like something you need a professional to do, some proponents say you can DIY and that they can do everything from turning back the hands of time to clearing acne. We massaged the details on the lymphatic drainage massage out of professionals.
What is a lymphatic drainage massage?
Lymphatic drainage sounds complex, but the definition is straightforward.
"Lymphatic drainage is a massage technique that relieves the natural swelling that occurs in the lymph, the system that carries waste buildup away from the tissues to the heart," says the founder and CEO of Cortina, Dr. Reid Maclellan, who is also a member of Harvard Medical School's adjunct faculty and director of Proactive Dermatology Group.
A lymphatic drainage face massage "follows the flow of the body's lymphatic system [in those areas] to drain excess water, fats, toxins, and more," says Gina Damato, the founder and lead aesthetician at Château Glow.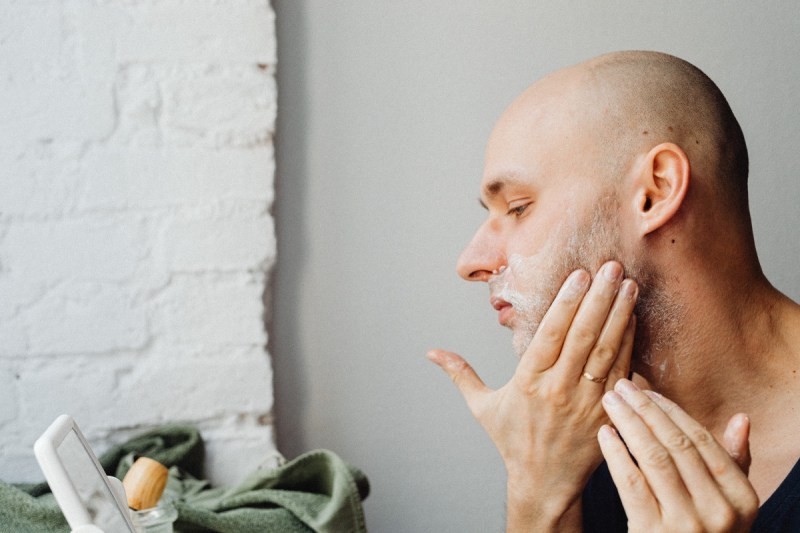 What happens during a lymphatic drainage face massage?
If you're receiving a lymphatic drainage face massage at a salon or spa, expect an aesthetician to use light and gentle pressure and movements, such as soft brushing on your face. The aesthetician will move on to stretching the skin — don't worry, the pro will go easy on you — following the lymphatic flow. The thought is that this step promotes the drainage of toxins and excess fluid that causes swelling.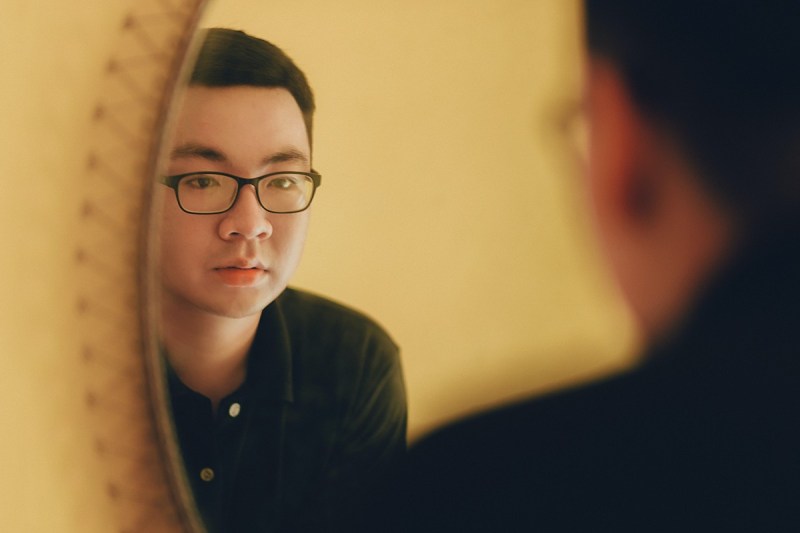 What are lymphatic drainage benefits?
Dr. Maclellan says the list of purported benefits is long and includes:
Reduces swelling and puffiness
Relieves congestion
Removes toxins, like lactic acid buildup
Increases collagen production
Reduces signs of aging
Increases lymph circulation
Stimulates blood circulation
Helps with acne
There isn't much research surrounding lymphatic drainage benefits. One small 2010 study of 60 people indicated it could make thin the thighs in people with and without cellulite.
Two years later, dermatologist George Cotsarelis called the benefits of lymphatic drainage facials and the reasoning behind them in an article in the Journal of Clinical Investigation.
"I don't actually understand what is meant by 'reduction in fluid buildup' as pertains to the skin unless they mean edema from heart failure — but your kidneys do that for you, not your skin," noted Cotsarelis. "When do you even have lymphatic drainage problems?"
Cotsarelis said that a facial wouldn't solve lymphatic drainage issues.
But another dermatologist, Michael Detmar, offered a different opinion.
"You might be able to make a case that you could reduce fluid buildup by having a facial to encourage drainage when your skin has fewer lymphatics," Detmar said. "So promoting lymphatic flow can have benefits. Whether or not this is achieved with a facial is a different story."
The jury is still out.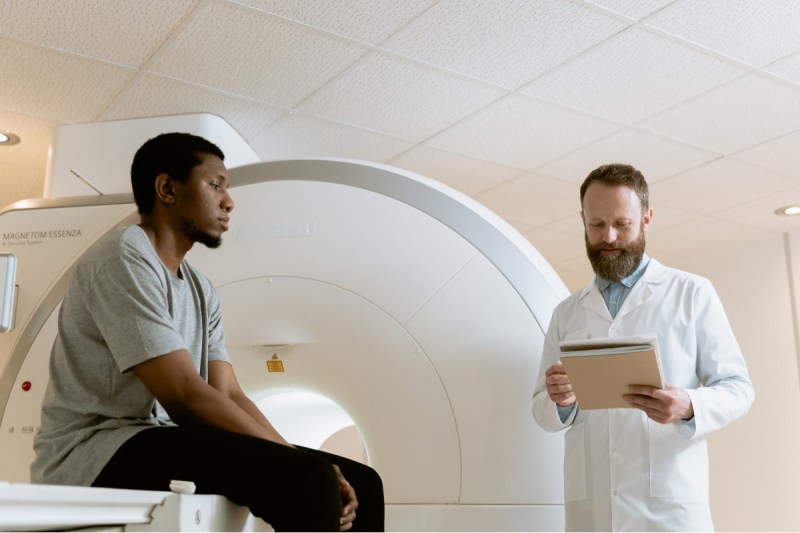 Are lymphatic drainage facials safe?
Generally, lymphatic drainage massages on the face are considered safe. However, they aren't for everyone.
"People who should avoid lymphatic drainage are those with blood clots, kidney failure, and those with heart conditions," Deery says.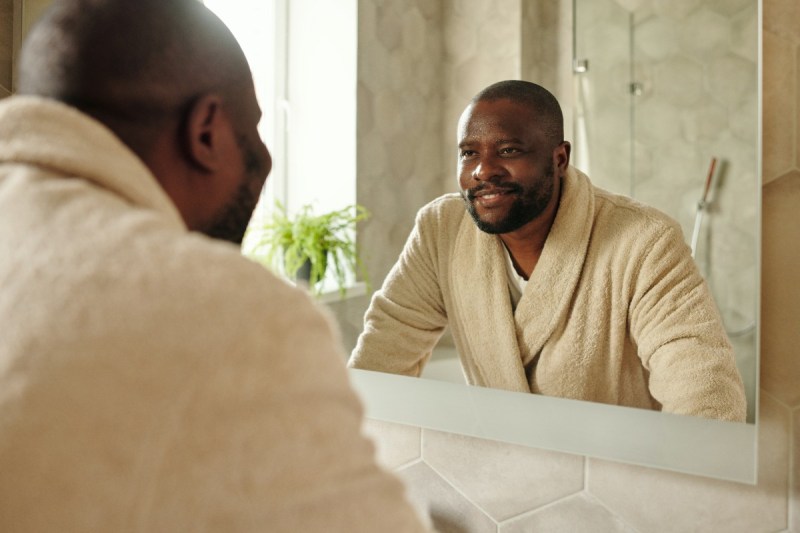 Can I DIY a lymphatic drainage face massage?
Damato says it's possible to try this treatment at home. To do it:
Apply your favorite facial oil to the face and neck.
Divide the face in half with your fingers or a facial tool such as a gua sha, a facial roller or facial cups. "So you can see a true before and after," Damato says.
Apply light pressure directed toward the lymph nodes in the neck.
Move the lymphs from the mid-face down to the deep lymph nodes of the neck to your collarbones.
Repeat the movement gently 5-10 times.
Avoid these common mistakes during and after a lymphatic drainage face massage
Dr. Maclellan agrees that the first step — applying face oil – is essential. Forgetting this step makes it more difficult for the hand or tool to glide on the face, causing unpleasant friction. Also, easy does it.
"Moving your hands or tool too quickly is another common mistake," Dr. Maclellan says. "You want to move them slowly as it is more effective."
Don't apply too much pressure, either.
"You want to be gentle because lymph vessels are very sensitive, and too much pressure can damage them so that fluid can't be drained properly," Dr. Maclellan says.
What you do after is just as important.
"Hydration is key after lymphatic drainage," Deery says. "This helps to aid in flushing out your kidney, which is getting rid of toxins. Avoid caffeine and alcohol post-massage."
Bottom line: Should you get a lymphatic drainage facial massage?
The evidence on lymphatic drainage facials is limited. However, anecdotally, it may help reduce signs of aging, improve circulation, and help with acne. Getting it done professionally may also simply be relaxing, and self-care is important. People with kidney or heart disease or a history of blood clots should discuss the treatment with a provider first. Otherwise, they're generally safe — and it's great if it works for your skin.
Editors' Recommendations