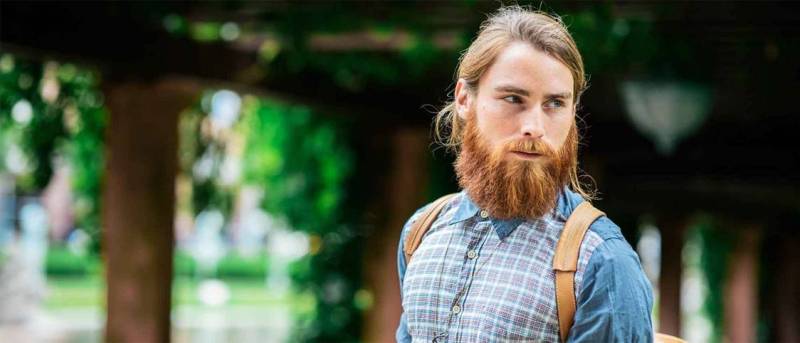 There's nothing worse than arriving at your vacation destination, opening your luggage and realizing your cologne bottle has broken in your suitcase. Solid cologne is the key to smelling great while on the road. Unlike glass bottles of liquid fragrance, they're easier to pack and won't drench your wardrobe. Cult beard care brand Beardbrand's new collection of solid colognes make great travel companions.
Let's face it, not everyone on your flight will smell so good. But you will, with these new TSA friendly solid colognes. Beardbrand's Silver Collection of colognes smell just as good as regular spray scents but are made with beeswax and jojoba oil instead of alcohol. Because they have a high concentration of natural fragrances these colognes have staying power. They evaporate less quickly on your skin than traditional liquids, so a little goes a long way. Apply sparingly to your pulse points like wrists, neck and behind the ears to improve your in-flight experience.
Pack these new earthy scents of Spiced Citrus, Tea Tree or Tea Ranger for your shorter journeys as well. Stow them in your gym bag or overnight duffle and smell great while on the fly. All are priced at the low fare of $35.
Spiced Citrus: A warm scent of grapefruit, clove, and vanilla.
Tea tree: A cool and crisp scent with mint and tea tree.
Tree ranger: A woodsy, forest scent of eucalyptus, cedar, and pine.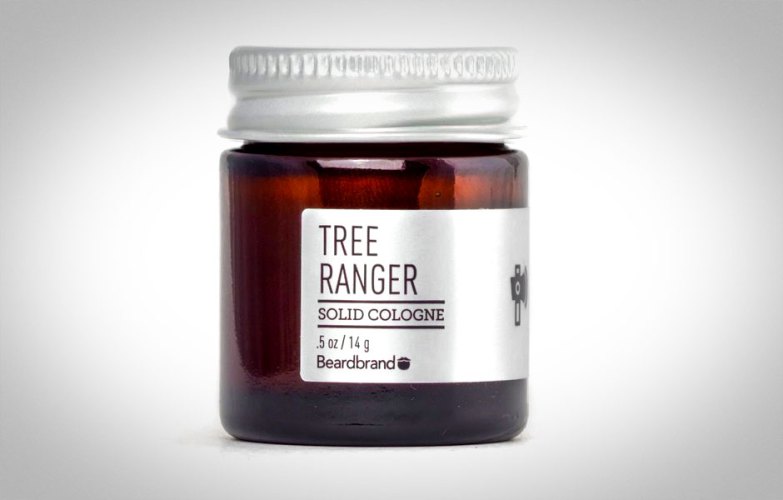 Editors' Recommendations