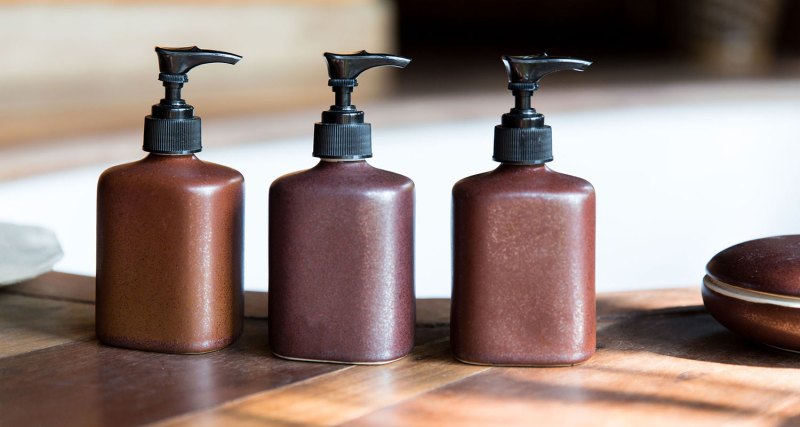 Perhaps there is something to that old motto, "Don't judge a book by its cover," but not when it comes to grooming products. You don't want to clutter your shelves and counters with unsightly bottles and jars, especially when there men's grooming products that are both high quality and easy on the eyes. To help make your bathroom a more attractive place, here are some nice-looking options worth displaying.
Dr. Jackson 01 Day Cream, $120

The namesake doctor packed naturally hydrating shea nuts, calming kigelia, and rejuvenating baobab extract into old-timey apothecary jars tinted to preserve the potency of his formulas.
Tom Dixon London Hand Wash, $40
Hand soap is one of those things that guests will definitely notice, so forget the cheap drugstore option and plant this eye-catching pump on your sink instead. Between the design and intoxicating woody scent, visitors may be tempted to swipe it.
Tom Ford Neroli Portofino Shower Gel, $68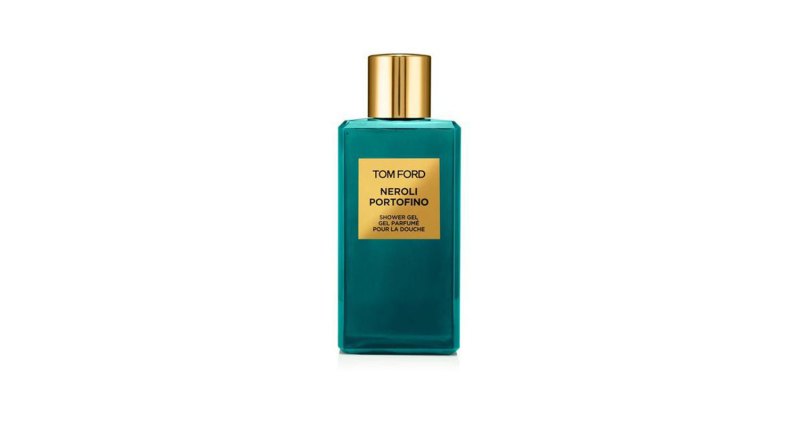 Revive yourself — and your shower — with this brightly-colored bottle filled with a stimulating citrus-y scent.
Oribe Fiber Groom, $36
Delivering the perfect combination of definition, hold, and softness to your hair, this paste comes in a cool, super sleek pot to boot.
Buly 1803 Opiat Dentaire Toothpaste, $27
While a majority of toothpastes don't do much to spruce up your sink, this tube covered by a slightly threatening snake exponentially improves upon the aesthetics of your dental hygiene routine. Beyond appearances, the unexpected mint, coriander, and cucumber flavor combination is awesome.
Atelier Cologne Cédrat Enivrant Moisturizing Body Lotion, $60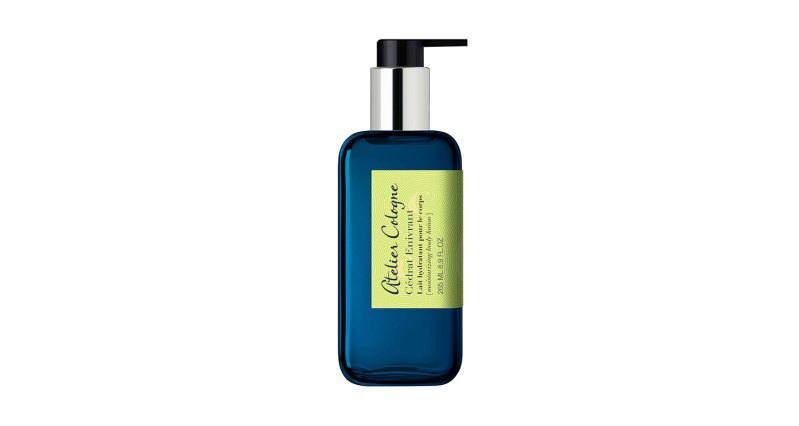 Your body and bathroom deserve something better than some crappy, budget moisturizer. Sure, this one costs considerably more, but can you put a price on soft skin that also smells of a refreshing cocktail of mint and juniper berries?