There are your run-of-the-mill grooming brands that line drugstore shelves and then there's Beau Brummel for Men, a young company based in New York that draws inspiration from a true fashion innovator (that would be Beau Brummel, naturally). Founded three years ago, the brand's difference is one that can be seen across the board in a range of activated charcoal-based products, which its president, Zack Evar, says helps impart both a cool product color and, more importantly, major benefits for men's skin.
Beau Brummel was a dandy himself but he didn't have access to products like these (sorry, we just had to go there). The line is sulfate-free and guaranteed to deliver results right away — we should know, because we tried the products ourselves. For the guy who's just getting into the grooming game, a brand like this could be just the place to start.
"Grooming is all about confidence. When you give yourself a little extra time each day to focus on self-care, you become an elevated version of yourself," Evar said. "This extra time is the greatest gift you can give yourself, and it's what Beau Brummell is all about."
If that sounds like an ideal way to start your path toward better grooming, check out our favorite selections from the line below.
Beau Brummel Charcoal Facial Mask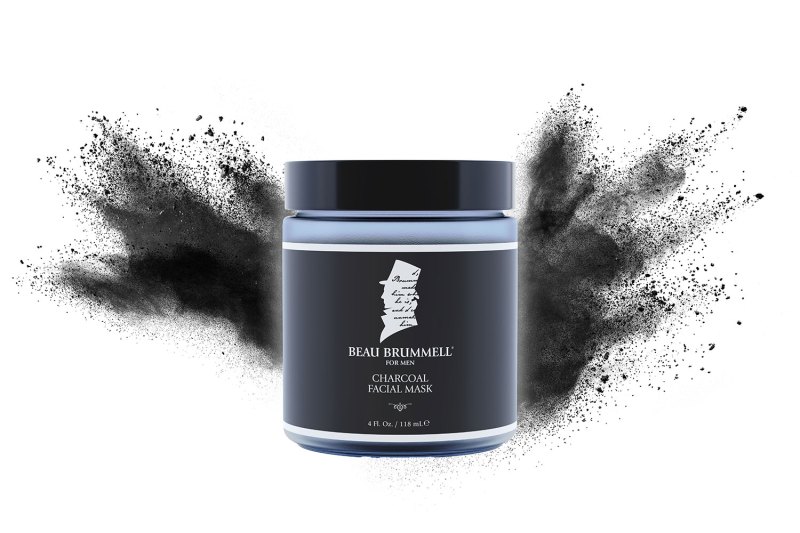 Don't be afraid to give your skin some extra care. The use of activated charcoal here helps purify your skin while also promoting what the brand calls "natural skin cell health." In short, this invigorating face mask is just what your skin needs after a long day on the job.
Beau Brummel Matte Finish Facial Moisturizer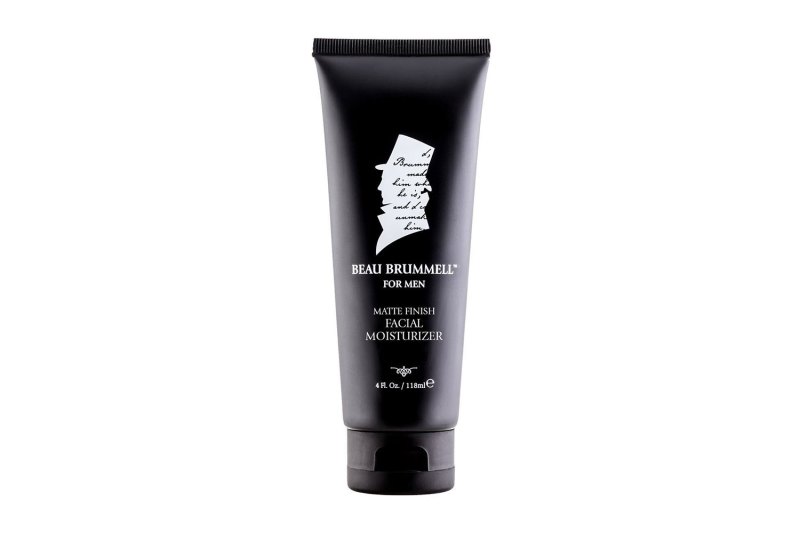 Ever found a facial moisturizer you thought would work for you, and then realized that the finish is too, well, shiny? The Matte Finish Facial Moisturizer goes on light and, crucially, avoids that shiny finish.
Beau Brummel Exfoliating Face Scrub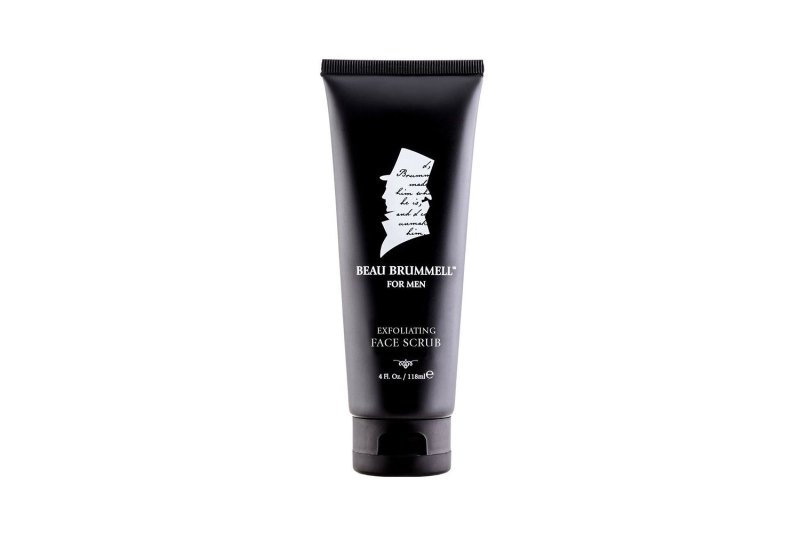 Before you can put on the brand's facial moisturizer, we'd recommend you use this facial scrub to liven up and refresh your mug with the help of its crushed walnut shells and other innovative ingredients.
Beau Brummel Cedarwood Beard Conditioner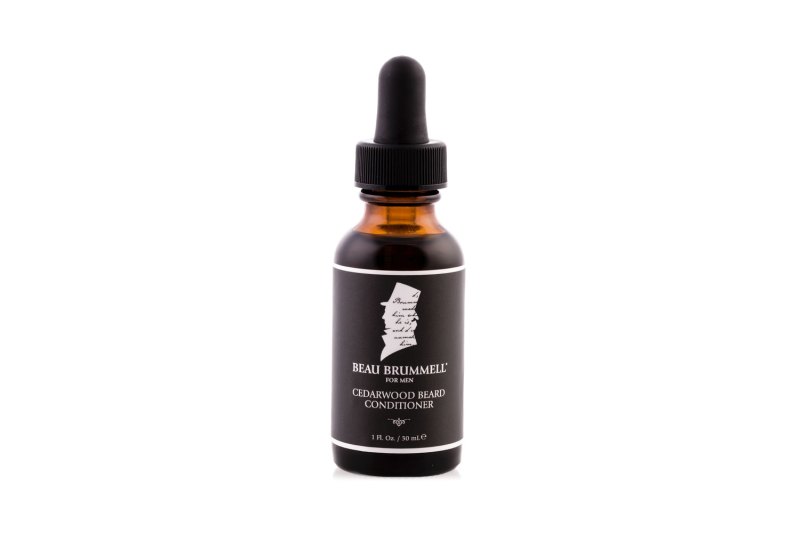 The team at Beau Brummel has you covered every step of the way. Cedarwood is one of our favorite scents to keep your beard smooth and soft, and this beard oil is yet another necessary addition to your grooming routine.
Beau Brummel Charcoal Teeth Whitener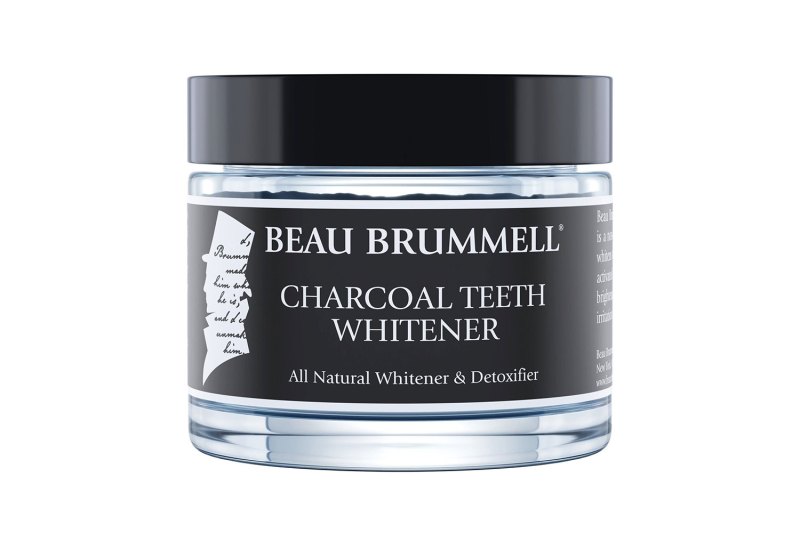 Never tried to whiten your teeth? Not quite sure where to start? Take this charcoal teeth whitening powder for a spin as part of your daily routine — the results could pay off in spades.
Editors' Recommendations