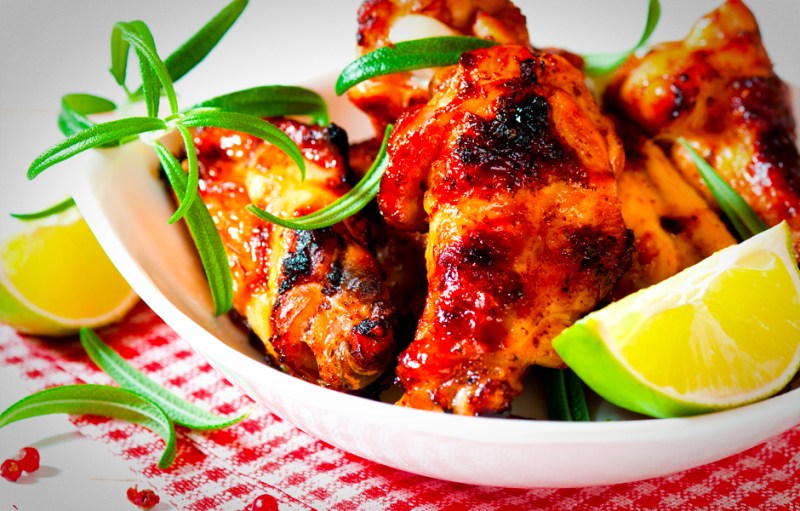 Unless you've been living under a rock, by now you know that the matchup for Super Bowl XLIX is set. On Sunday, February 1, 2015, the New England Patriots will be taking on the Seattle Seahawks in Glendale, Arizona. This is an eagerly anticipated matchup between two teams that have been widely considered the best in their conference all-season long.
Though, if you're like this particular writer, you just see it as a matchup between a robotically polite quarterback (Russell Wilson) and a pretty boy that has been ruining your life for a decade (Tom Brady); a showdown between a talented but irritating, blow-hard of a cornerback (Richard Sherman) and a freakishly athletic doofus tight end who doesn't seem to understand how lucky he is to have been bestowed with such physical gifts (Rob Gronkowski); and battle of wits between an unlikeable, arrogant coaching genius (Bill Belichick) and a smug, well-traveled motivator (Pete Carroll).
Both teams are entirely detestable (cough, Deflategate, cough) in every way—but that's just me.
Regardless of how you feel about the teams in this year's Super Bowl, you're going to want to watch the game with friends and family. That means you're going to have to try and top whatever snack, dish or hors d'oeuvres you brought to the table last year. Luckily, as always, we've got a perfect recommendation for you—Partida Tequila Lime Chicken Wings.
We've covered Partida and their excellent variety of all natural, 100% agave tequilas before, but this recipe puts their excellent spirit to culinary use. All you need is a bottle of Partida, some limes, agave syrup, spices like adobo and cumin, and salt and pepper to make a batch of delicious outside-the-box chicken wings. Plus, then you can wash down the wings with a neat glass of Partida, or one of their recommended cocktails.
The easy-to-follow recipe is below. You've even got plenty of time to make a few practice batches before the big game. So that when the day comes, you can enjoy (or hate watch) this year's Super Bowl in homemade culinary style.
Partida Tequila Lime Chicken Wings 
Ingredients
1 pound of chicken wings, cut into segments, tips removed and discarded
1 tablespoon salt
1 tablespoon freshly cracked black pepper
Tequila Lime Sauce
1/2 cup lime juice
1/4 cup Partida Tequila (Blanco or Reposado)
1 tablespoon agave syrup, sometimes called nectar (honey is a delightful alternative should no agave be on-hand)
1 teaspoon lime zest
1 teaspoon ground cumin
1 teaspoon adobo sauce
1/2 tablespoon freshly cracked pepper
1/2 teaspoon salt
Directions:
Preheat the oven to 350 degrees. Season the wings with salt and pepper and arrange on a baking sheet in a single layer. Cook until just brown and crisp, about 45 minutes.
Make the sauce: Combine the lime zest and juice, tequila, agave syrup, cumin, adobo sauce, 1/2 teaspoon salt and 1/2 tablespoon pepper in a bowl. Pour over the warm wings and let marinate at least 30 minutes. While wings are marinating, crank the oven up to 500 degrees.
Place marinated wings back on clean baking sheet in single layer and in to oven. After 10 minutes, flip all wings one time and place back in over for addition 5-10 minutes until wings are crisp and golden brown.
Transfer any remaining marinade to a saucepan and cook until slightly thick, about 8 minutes. Drizzle the wings with the sauce and top with cilantro, if desired.​
Editors' Recommendations