It's time we talked about cold coffee rage. It's okay to admit you've succumbed to it, perhaps in the middle of a grueling work day, in the dead of winter, when you pick up your company-branded mug and lift it to your lips, eagerly awaiting the sweet internal embrace of warm afternoon coffee to propel you through the rest of the day, only to be met with a cruel, bitter concoction just as chilly and underwhelming as your level of enthusiasm for the afternoon meeting you have to stay awake for.
With all the technology buzzing around in our lives these days, it seems a little elementary for us to still be dealing with under-heated coffee like a bunch of neanderthals. Our phones can help us track down lost items, keep our drinking in check, and even improve our posture, so why shouldn't they be able to help us keep our coffee warm? That's the thinking that led inventor and entrepreneur Clay Alexander to found Ember — a clever and inventive temperature-control brand — in 2010.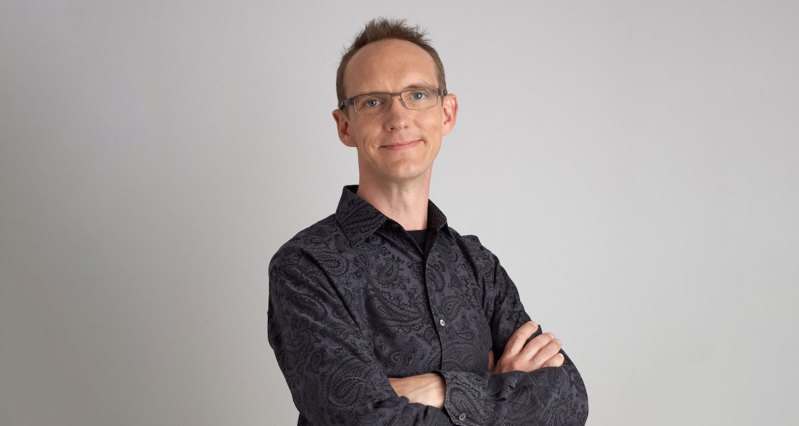 After knocking it out of the park with their first flagship product, the Ember Travel Mug, the company has now created a gorgeous Ceramic Mug for home and office use, so you can savor that traditional mug-in-hand coffee experience without sacrificing any heat. The mug is made of sturdy stainless steel coated in a lovely white ceramic, with a bright, sleek profile that's modern enough to be aesthetically pleasing and subtle enough to be non-invasive.
It would have been easy enough for Ember to slap on a heating element and call it a day, but the functionality of the mug and its companion app reveal the thoughtfulness and user-centric design process that earned the mug a spot on TIME's list of The Best Inventions of 2017. By pairing the mug with your smartphone through the Ember app, you can choose the perfect temperature for your coffee, assign a custom LED light color to your mug, switch between Celsius and Fahrenheit temperature readings, and select and save presets for all of your favorite drinks. Once you've specified your preferred temperature, the mug uses its built-in micro-processor, phase change cooling system, and network of sensors to maintain that temperature so you can enjoy the last sip of your coffee just as much as the first.
The mug comes with a 30-day money back guarantee and the option of a one-year limited warranty, so you can rest easy knowing that Ember has not only designed an incredibly durable and user-friendly product, but that it will stand by it as well. Whether you're wrapping up gift-getting for a coffee- or tea-loving friend, or you're looking to treat yourself — it does cost $80, after all — the Ember Ceramic Mug is the perfect little hit of winter warmth.