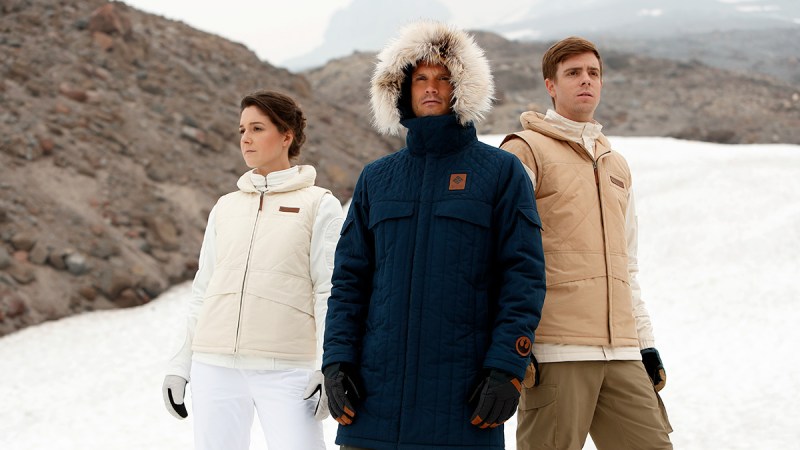 Say, do you know the call sign of the pilot who found Han and Luke out in the frigid wastelands of ice planet Hoth? Do you know where Obi-Wan told Luke to find Yoda after the young commander escaped from the wampa? Do you know what Leia called Han after Chewie's little snickering episode? Then guess what, friend? You're a genuine Star Wars fan.
Now, for the rest of you … do you hate being cold? Okay, that's good enough.
Diehard Star Wars fans and people who hate being cold, unite! Why? Because on December 8, 2017, Columbia Sportswear released a limited edition run of jackets inspired by the clothing worn by Luke, Leia, and Han in  film Star Wars: The Empire Strikes Back. 
The three jackets in the Echo Base Collection — which are the Luke Skywalker Echo Base Jacket, the Leia Organa Echo Base Jacket, and the Han Solo Echo Base Parka, by the way — are superlative reproductions of the garments worn by Mark Hamill, Carrie Fisher, and Harrison Ford in the classic 1980 movie and will be a prized possession of anyone whose heart beats a bit faster when thinking about the epic battle of Hoth. They're also going to be a bit hard to come by: true limited edition items, only 1,980 of each jacket were sold. (Get it? 1980? Like …  like the year The Empire Strikes Back was released?)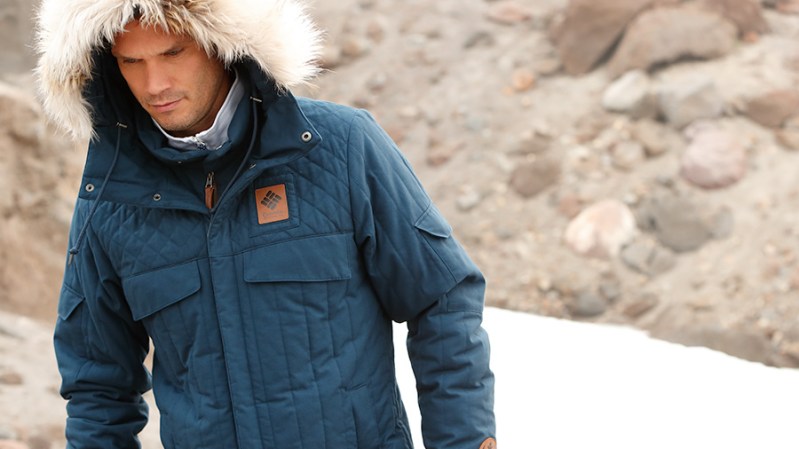 And now they are all gone. The coats sold out in something like ten minutes. No surprise there.
Especially since these are genuine, high-performance coats that you could wear while patrolling Hoth via tauntaun or while skiing a mountain here on our planet (and in our time). You could also wear an Echo Base jacket (the Luke and Leia editions are actually jacket and vest combos, by the way) while walking your dog, bar hopping, or any of the other things you do other than skiing and/or battling the Empire and look pretty damn good.
They have a style that is both retro, being inspired by the late 1970s and early '80s, and current thanks to the cuts and fabrics. The exteriors are water-resistant; on the inside, the jackets feature Columbia's proprietary Omni-Heat lining, which reflects your own heat back to you without compromising the breathability of the garment. This stuff works, people. It has kept me warm on mountains in multiple states, several countries, and two continents so far. (No extra-planetary use yet, because science.) The zippers, snaps, and other hardware are built to last even in harsh conditions.
And now, you have your chance to get one of the least remaining unsold Luke Skywalker Echo Base Jacket's. Just enter the giveaway below and hope the Force is with you.
Columbia's 'Star Wars' Luke Skywalker Echo Base Jacket
Editors' Recommendations