Kelly Slater is very, very good at surfing– he's won the title World Surf League Champion eleven times. That translates to a lot of time spent in the ocean, so it's hardly surprising he's passionate about its conservation. Slater, and his company Outerknown, have launched the #ITSNOTOK campaign to help a variety of causes– beginning, very fittingly– with the Ocean Conservancy.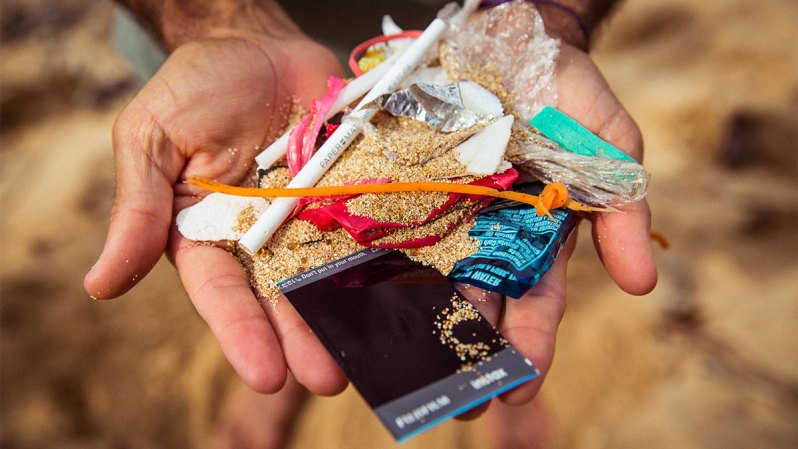 Not only has Kelly Slater won the world champion title eleven times, he's also both the youngest and oldest recipient of the title. He's received perfect scores at competitions, and he's the all-time winner of career wins. But, he came out of the ocean long enough to start his clothing company, Outerknown with famed designer John Moore. Slater has long been a proponent of sustainability, something he incorporated into Outerknown. They use recycled materials– like upcycled fishing nets to make jackets– and are dedicated to both fair trade and transparency. Want to know where they got the organic cotton for your t-shirt? Easy.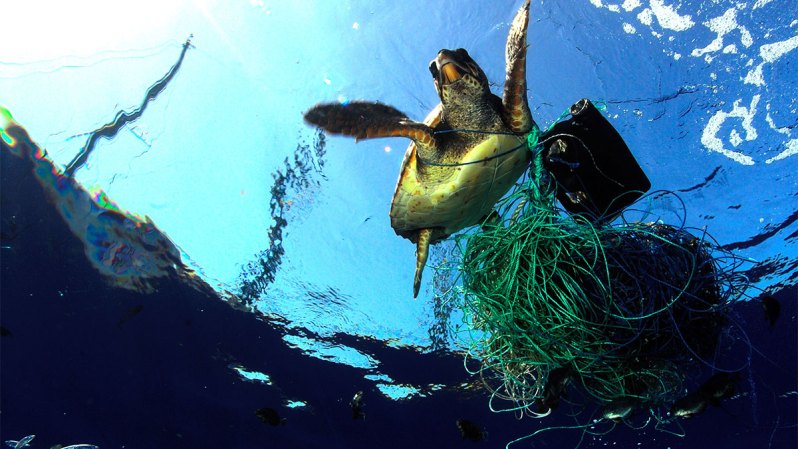 But Slater has taken his advocacy a step further by creating the #ITSNOTOK initiative to raise awareness, and more importantly, funds, for various issues facing the world. Outerknown has designed a special line of #ITSNOTOK clothing: all of it is made of sustainable materials, like recycled Polyester Fleece and organic cotton and hemp. The first #ITSNOTOK piece, is a t-shirt for spring, summer will bring us a towel, and fall will see a zip-up fleece offering. The best part? 100% of the profits go directly to the Ocean Conservancy.
The oceans and its life are taking a beating from humans. We dump, intentionally or not, a tremendous amount of garbage and plastic into the water. We pollute it with sewage, oil spills, and chemicals. We even pollute it with sound from the likes of ships, sonar, and echo sounding. "What if others animals were creating as much garbage as humans?" Slater wonders. "It's pretty appalling if you think of it that way; we need to shift our awareness. It's not OK to destroy our ocean. It's not one person's problem. It's everyone's problem." That's where the Ocean Conservancy comes in.
For more than three decades the Ocean Conservancy has been using science to combat man-made issues, like pollution, that seriously threaten our seas. Through their incredible volunteer community, the Ocean Conservancy has prevented 220 million pounds of trash from ending up in the oceans. "We're thrilled to be the first recipients of Outerknown's #ITSNOTOK campaign to tackle the crisis of marine debris," says Andreas Merkl, CEO of Ocean Conservancy. "The ocean is part of all of us and every single person can help make a positive difference to our ocean and coastal communities."
Join Kelly Slater and become a part of the movement of fixing things that are not ok. And get some pretty awesome clothing out of the deal.
#ITSNOTOK–but with Kelly Slater's help, it will be.