Lest you think your love for great style and gear should stop when you clock out on Friday, Huckberry is here to hook you up with football gameday essentials.
The site has everything you need for your next tailgate, and then some. Stock up for gameday with a durable, portable growler, football-inspired leather coasters, a tough-as-nails watch and more pieces that are fit for cheering on the home team, hitting the road or hosting a tailgate. You'll look forward to the weekend even more now.
Owen and Fred NFL Leather Coasters [$22.98]
What better way to welcome football season than with coasters made from real football leather? These things are durable, stylish, and quite cool — a definite upgrade over whatever coasters you might have had on hand previously. Plus, they'll work for either pro or college games. Not bad, yeah? Oh, and the rest of the the gear you can snag from Owen & Fred is just as essential.
Huckberry Explorer's Cap [$39.98]
Who doesn't love a great menswear style upgrade? Supporting your team can be great, but wearing an athletic logo cap isn't for everybody. And if you want to stand out subtly but stylishly, this refined ballcap is a nice way to do so. Consider it the grown-up replacement for your beloved college ballcap — unless you just can't part with that one?
Growler Werks 64oz. uKeg [$139]
The days of drinking cheap beer at your tailgate are over — or at least, they should be. The Growler Werks 64oz. uKeg is made from stainless steel and stores up to a half-gallon of beer — that's a lot of home brew. It's double-walled, vacuum-insulated and even features the option to change out the tap handles. Not a bad deal for under $150.
MixedMade Weak Knees Gochuchang Sriracha Sauce (Two-pack) [$19.98]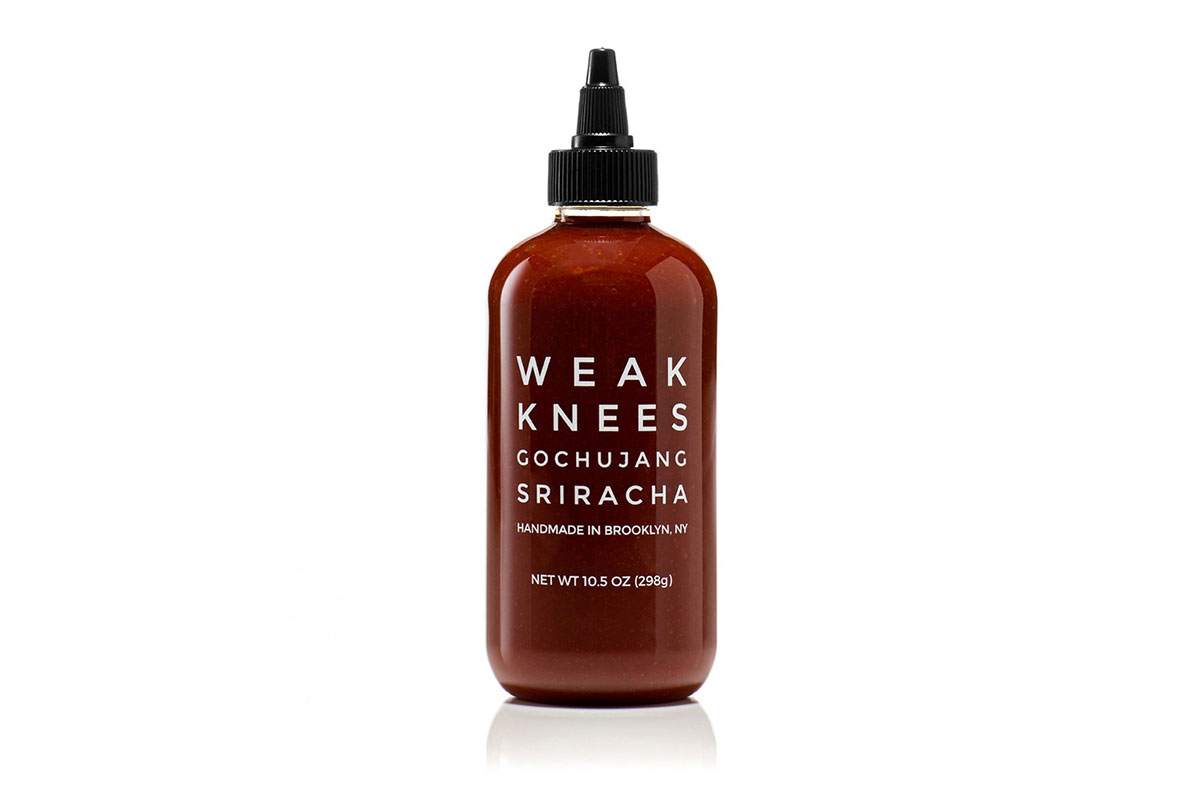 While things like stylish coasters and a great hat are nice to bring to your tailgate, your food selection is really what it's all about. Add a heck of a kick and a whole lot of flavor to dishes with a neat, delicious version of (nearly) everyone's favorite hot sauce. The fact that you can pick it up alongside some durable Huckberry chukka sneakers is just an added bonus.
Lum-Tec Huckberry Combat B33 GMT [$498.98]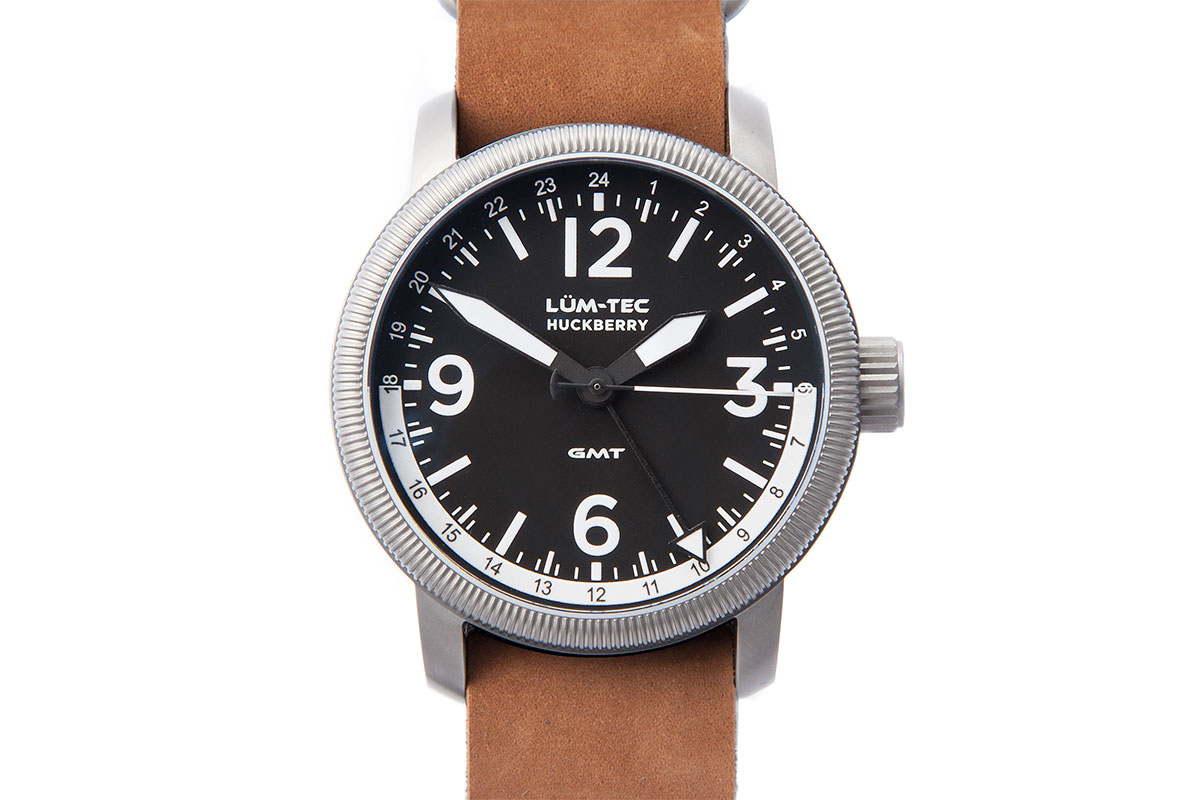 A durable, sharp and stylish casual watch is practically an essential you should have on you at all times. And luckily for us watch lovers, the Huckberry Combat B33 GMT is tough enough to stand up to manning the grill at your tailgate, and refined enough to look a lot better than other watches at the ballgame. No need to worry about spilling on this guy — the gunmetal PVD coating and durable 43mm stainless steel case can take it.
Editors' Recommendations