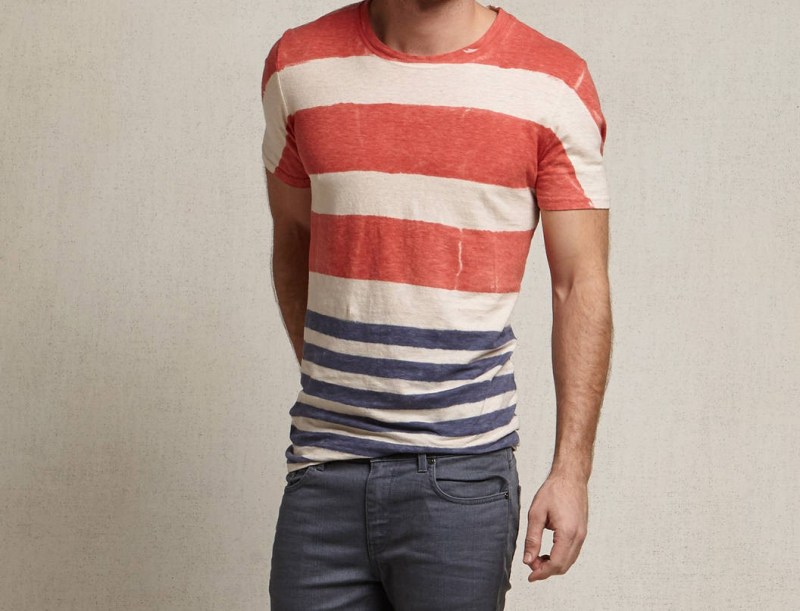 When you get dressed in the morning, do you think about the impact your threads have on the environment? We're guessing that you don't. This Earth Week, we ask that you take a quick moment to consider what your clothes are made of, who makes them, and how long you expect them to last. While you're thinking about that, we'd like to introduce you to Zady, an earth-conscious clothing brand based in New York City, and their equally earth-conscious friends.
Zady bills itself as a "leading slow fashion brand." Slow fashion, for those who don't know, is a movement that aspires to make the fashion industry more environmentally and socially responsible.
Since this is Feel Good Friday, and we like to focus on the positive, we'll spare you the gory details of the modern fashion industrial complex; suffice it to say that the mad dash of fast fashion results in extraordinary CO2 emissions, profoundly unhappy workers, poorly made garments, and mountains of waste.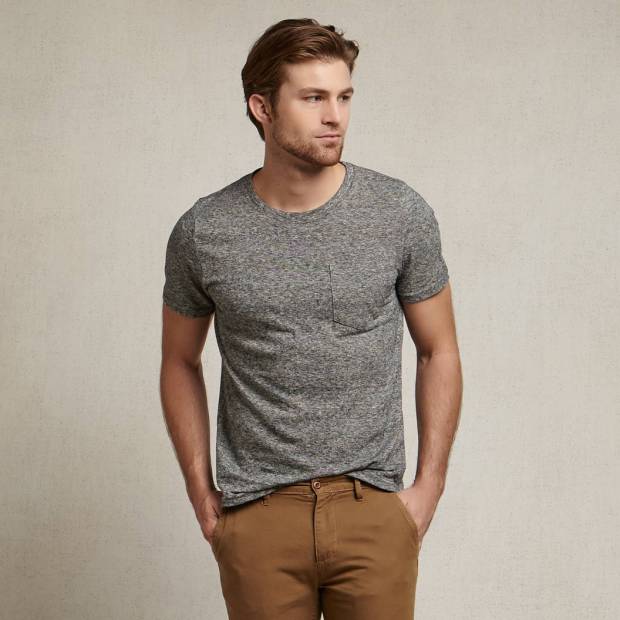 For the folks at Zady, enough is enough. They've set out to prove that the fashion industry can thrive on natural fibers, fair labor practices, and high-quality craftsmanship. In addition to producing their own clothing, Zady has partnered with Jungmaven, United by Blue, and other environmentally responsible brands. Every garment Zady sells has a story — from the harvesting of raw materials to the artful and meticulous craftsmanship that goes into each item.
Related: ECOALF FW14: Sustainable Style at its Best
Jungmaven's t-shirts, for example, are made of tough, fast-growing, earth-friendly hemp grown right here in the U.S. of A. Hemp has been long misunderstood, but is quickly becoming a popular clothing material. Thanks to the strong material and exquisite level of craftsmanship, you can expect these t-shirts to last for decades.
Also among the men's clothing available at Zady.com are 100% cotton pullovers from La Paz, a 100% organic duck canvas coat from United By Blue, 100% Indian organic cotton board shorts from Industry of All Nations, and 14.5 oz Japanese denim jeans from Rogue Territory. As you read the detailed stories behind each of these garments, you'll see that they're all 100% good for the environment.
Zady also sells clothing, gifts, and accessories for women. You might keep them in mind for Mother's Day, which is fast approaching.