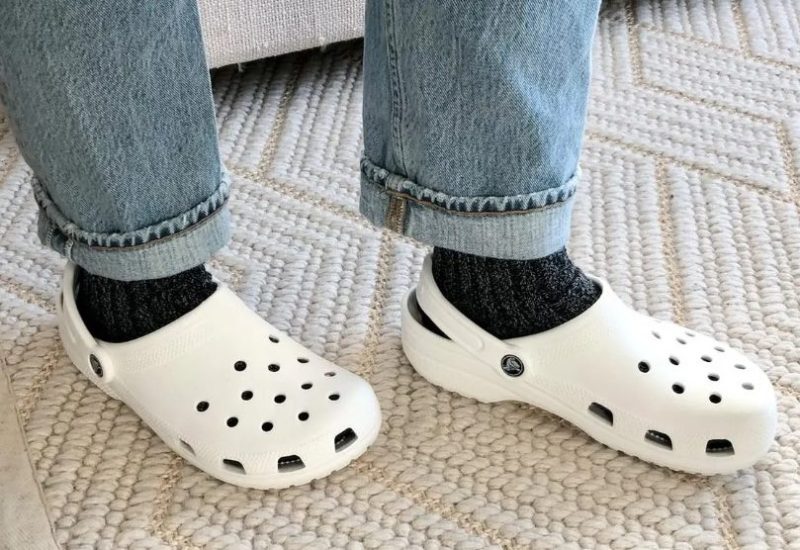 Looking for some new and super comfy Crocs? You're in luck. Over at the Crocs site, there's a huge sale going on right now with some Crocs sliders available from just $21. Classic clog Crocs are available from $42 with plenty of other options out there including some super cool Minecraft themed Crocs. Whatever your intentions, whether you're looking for gift ideas or to treat yourself, you need to check out this sale for yourself. Do so by tapping the buy button below or keep reading while we take you through some key highlights.
What to shop for in the Crocs sale
Slip-on shoes are often loved now thanks to their convenience. Crocs are perfect for a straightforward fit that's free of laces. The obvious pair to consider is the . They're available from $42 right now with multiple sizes and color choices to pick from. They're incredibly light and fun to wear, being water-friendly and buoyant. They have ventilation ports which add breathability as well as make it easy to shed water or debris. Pivoting heel straps provide a more secure fit as you'd expect.
If you want something more robust, how about the for $34 reduced from $45? Ideal for anyone seeking the best kitchen shoes, these robust work clogs offer an enclosed toe that protects your foot from spills, along with enhanced arch support, a thicker metatarsal area, and contoured footbeds. Higher heels also meet work place standards while protecting your feet better.
For something a little more fun, there's also the for $45 reduced from $60. It's covered in fun Minecraft images with a creeper rivet and all the features you'd expect from classic clogs. They also include four 3D block Kibbutz charms with four flat character charms. There are AR games to access too when you scan the creeper rivet.
There are hundreds of options as part of the Crocs sale right now. That means it's a smart move to look for yourself by clicking the button below. We've only mentioned a few key highlights here with dozens of other great Crocs available to buy at excellent discounts. Check them out now to see what fits your shoe size.
Editors' Recommendations