The soft perfect cooler has to do more than just keep your favorite beer cold. Whether you're stashing a twelve pack for the big game this weekend, turning the next presidential debate into a drinking game, or taking a few of your favorite craft beers on your kayak, a well designed soft cooler is your ticket to a portable party. It's got to chill like its larger, hard sided counterpart, be easy to handle when on the move, and above all, look good (don't get caught looking like you're pulling beer from a trash bag). We recently tested YETI's new Hopper Flip 12 ($280), and it easily lives up to the YETI reputation.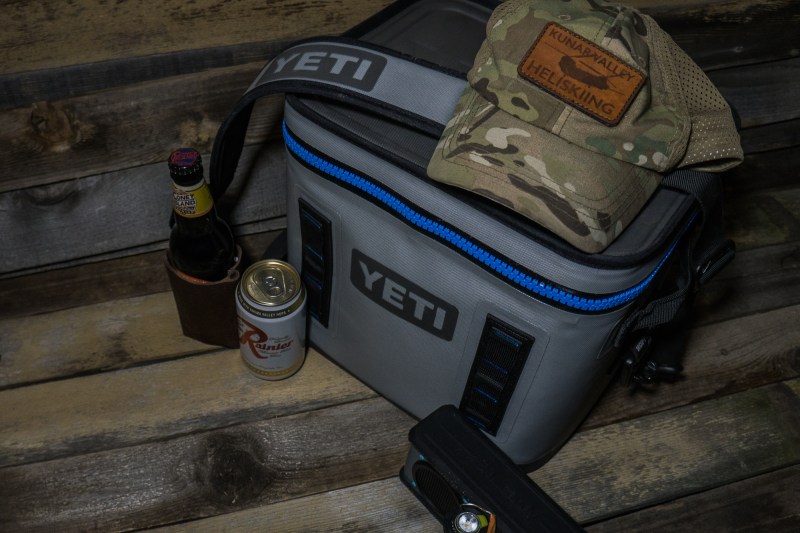 The Hopper Flip 12 builds on the original Hopper designs. The outer material is YETI's venerable DryHide material. We've had a larger Hopper 20 for over a year that has been dropped from a moving car, dragged across rough granite, and generally abused on road trips by many friends and dogs. The material is barely scratched. The Flip 12's body is likewise built to withstand extreme punishment. The carrying handles and D-ring strap attachments are bar-tacked to the main body for extra durability. The bottom has extra foam for impact protection. At 12-quart capacity, you won't overload it like a larger cooler, meaning you'll actually bring it along instead just leaving it stashed in the truck.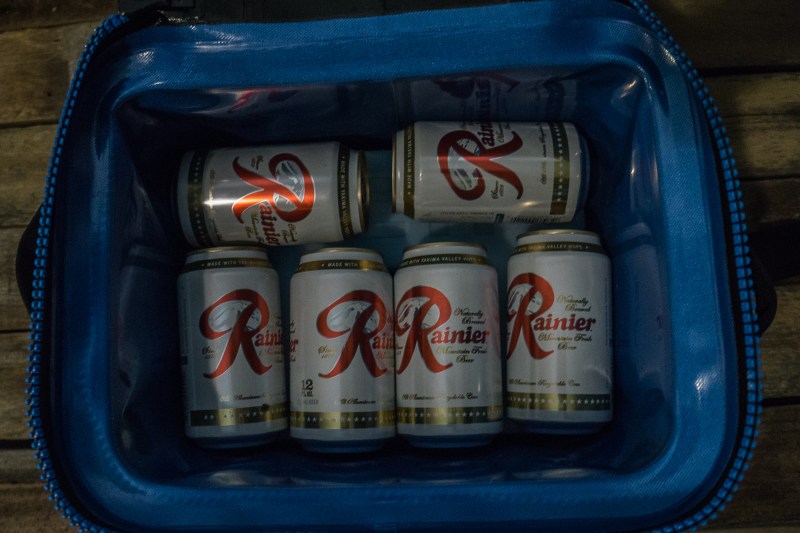 On the inside, you'll find a mildew resistant inner material. We mistakenly left some ice and fruit in it for a week between trips. Despite the molding fruit and stinky water, the Flip 12 washed out easily and had no lasting smell. The Hydrolok zipper is a nice finishing touch to the body, wrapping around three sides. The lid folds completely open, allowing easy access. This was our only problem with the earlier Hopper line, as the slash zipper was hard to get in to when the cooler is full. The Flip 12 makes access a breeze even when it's strapped down to your SUP or stashed in a pick up bed.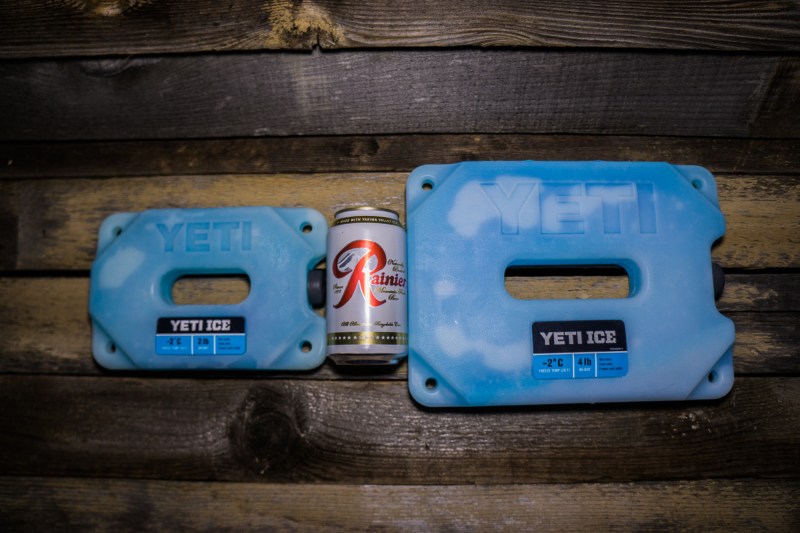 The new YETI ICE is a nice addition for your Flip 12. It comes in one, two, and four pound containers. The four-pound block is sized perfectly to line the bottom of your Flip, making a seriously cold foundation to chill your drinks quickly. Because it has a higher specific heat rating than ice, it will cool drinks and food faster, and maintain that chilling effect longer. We found the perfect balance by sacrificing a quart of ice the night before we head out to get the Flip's temperature down, then draining it and putting YETI ICE and our essentials in just before we leave.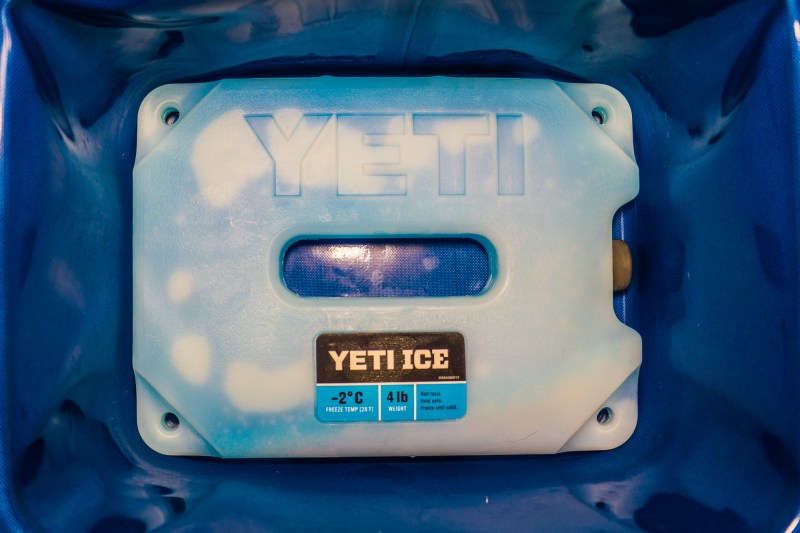 While the price tag may be a little bit of a shock if you're used to more casual coolers (read: cheaply built), a few trips with the Flip 12 will leave you convinced. Like everything YETI makes, this mighty little cooler is built for the wild.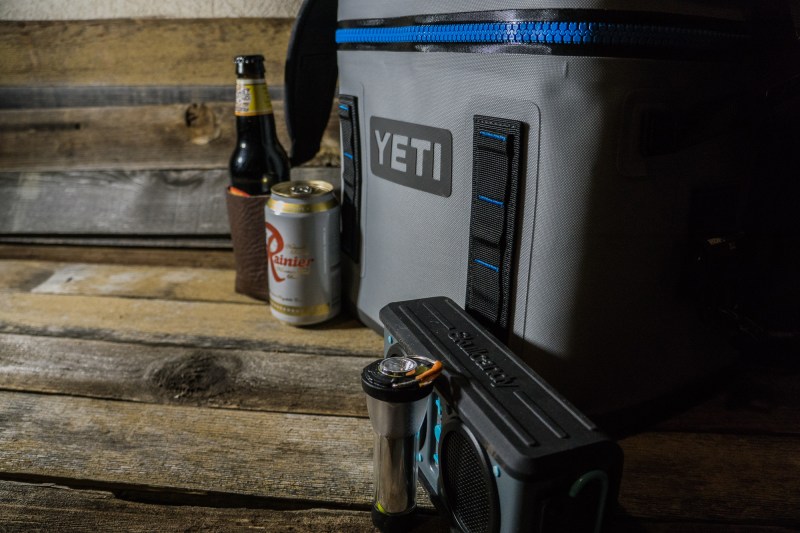 Editors' Recommendations