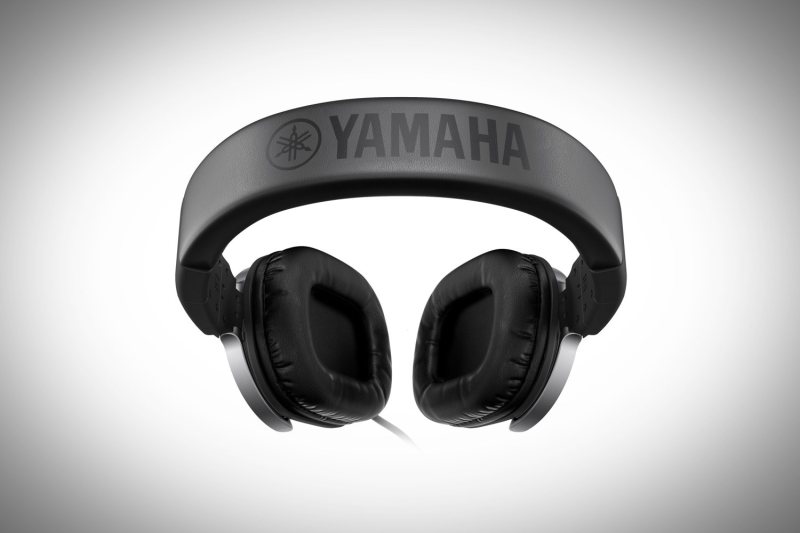 Yamaha's NS–10M studio monitors are well regarded among audio professionals not because they enhance music, but because they reveal everything, good or bad.
The company took that same approach when designing its two newest headphones, the HPH-MT8 and HPH-MT8, both of which aim to provide a transparent listening experience.
"The new MT series sets the standard in professional studio monitor headphones with each model designed for a specific user," Yamaha Corporation of America pro audio manager Nithin Cherian said in a statement. "We now cover a variety of modern professional studio and monitoring applications with models that will give professionals the comfort and portability important for any live or recording studio environment."
Yamaha describes the MT8 as the most accurate headphone it has ever offered and this model features steerable ear cups, making single-ear monitoring easy. The MT5 is described as the "workhorse" of the new MT series, with a sweat-resistant headband and large ear cushions to help reduce sound leakage.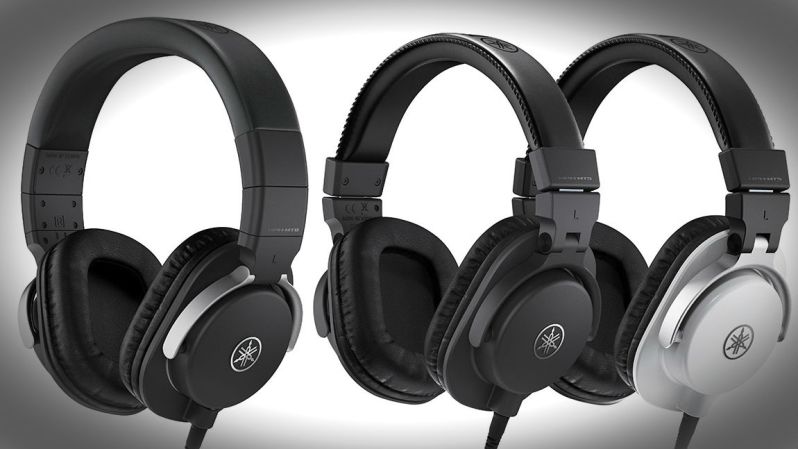 The MT8 model features a 45 mm driver, while the slightly smaller MT5 model features a 40 mm driver. The drivers in both headphones use CCAW voice coils and neodymium magnets for sharp definition and wide frequency response. Specifically, the MT5 has a claimed frequency response of 20 Hz to 20 kHz, while the MT8 claims an impressive 15 Hz to 28 kHz.
Both models aim to provide a high level of isolation to make monitoring possible in louder environments. Both models also feature two cables: A detachable straight cable measuring three meters long, and a coiled 1.5-meter cable. Both cables feature a gold-plated stereo mini plug for use with computers and portable players, as well as a 1/4-inch adapter for using with professional audio gear.
The HPH-MT8 retails for $330, while the HPH-MT5 sells for $170. Both are available now.
A version of this post first appeared on our "brother site" Digital Trends.