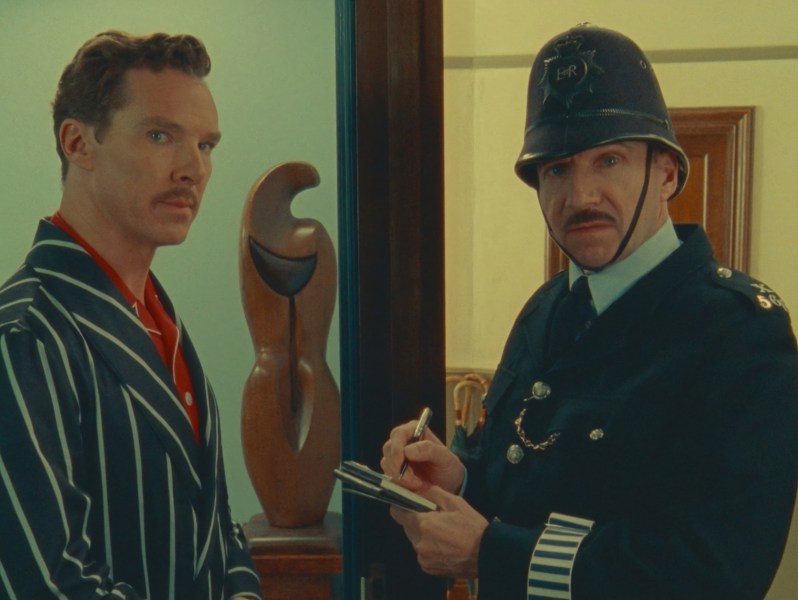 With every new weekend comes new opportunities to catch up on the latest streaming options across movies, TV, and sports. There's always plenty on at home, and in the midst of the end-of-summer heat, home might be the best place to be. Here are our picks for the best new shows, movies, and sports to check out over the coming weekend:
Best new shows to watch
What to watch on Netflix
Who Killed Jill Dando? (2023)
Telling the story of one of the biggest unsolved murder cases in the history of the U.K., Who Killed Jill Dando? tells the story of Jill Dando, a popular British broadcaster who was killed by a single bullet on her own doorstep in 1999. Although the investigation produced a number of solid leads, the police have never been able to definitively prove who killed her, creating a case that still inspires fascination to this day. The documentary tracks the many strands of the investigation into Jill's death, and its ramifications almost 25 years later.
New on Apple TV+
Still Up (2023)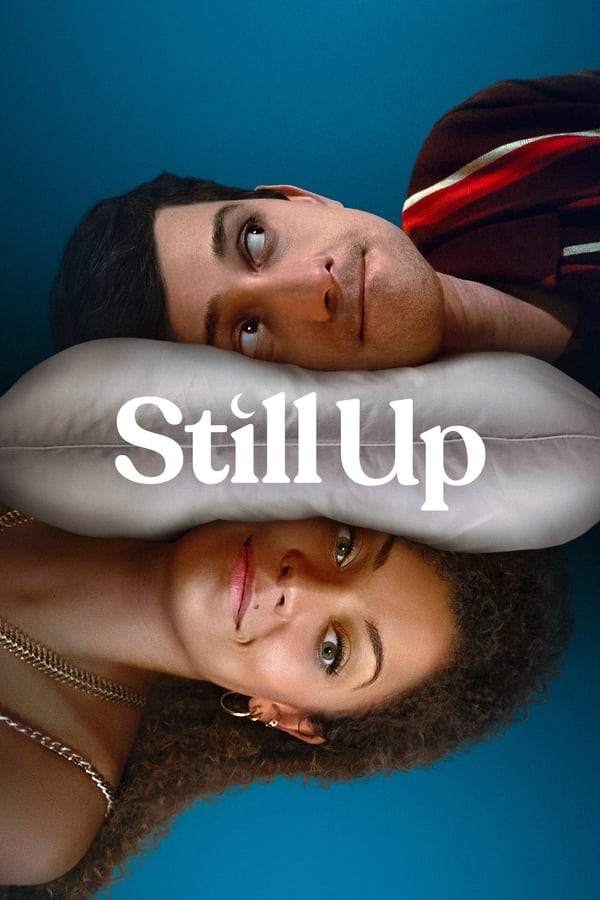 Cast
Antonia Thomas, Craig Roberts, Blake Harrison
Created by
Steve Burge, Natalie Walter
A British comedy that tells the story of two friends who grow close as they battle insomnia together, Still Up is a sweet, small-scale show that thrives on the intimacy between its two central characters. It also thrives on showcasing London after hours, a side of the city that we Americans don't get enough of on TV. The sweet conceit at the center of Still Up is what's likely to keep you watching, though, alongside the show's two leads.
New on Hulu
American Horror Story (2011)
Genre Drama, Mystery, Sci-Fi & Fantasy
Cast Matt Czuchry, Emma Roberts, Kim Kardashian
Created by Ryan Murphy, Brad Falchuk
Adapting a novel called Delicate Condition, the twelfth season of American Horror Story is set to feature Kim Kardashian in a key supporting role. In addition to that intrigue, the series will also feature many regular AHS cast members including Emma Roberts. The show will follow a woman convinced that a sinister force is trying to keep her from getting pregnant, as the men in her life come to believe that she's hysterical. It's a story that sounds a little bit too familiar, but one that will likely feature plenty of the scares American Horror Story viewers have come to expect.
New on Max
Starstruck (2021)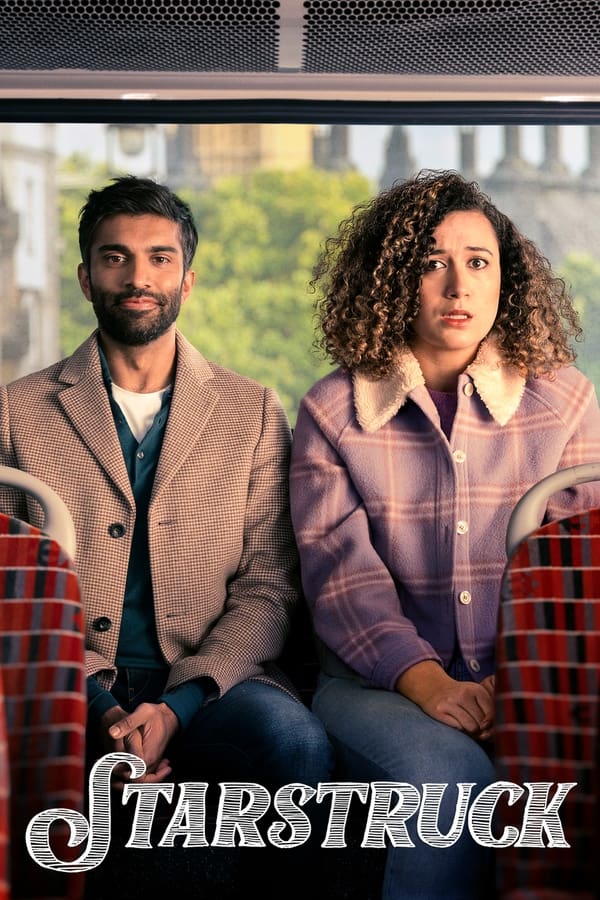 Cast
Rose Matafeo, Nikesh Patel, Lorne MacFadyen
Now back for its third season, Starstruck tells the ongoing story of a woman whose life is a mess as her life intersects with that of a famous movie star. In case you haven't seen it, we won't spoil how the story unfolds from there, but Starstruck is one of the more charming and underseen shows on TV, and it's one that is well worth your time if you're someone interested in a great rom-com. The lead performers have more than enough chemistry with one another to make every scene sing and sizzle, and ultimately, that's what matters most.
New on Disney+
Ahsoka (2023)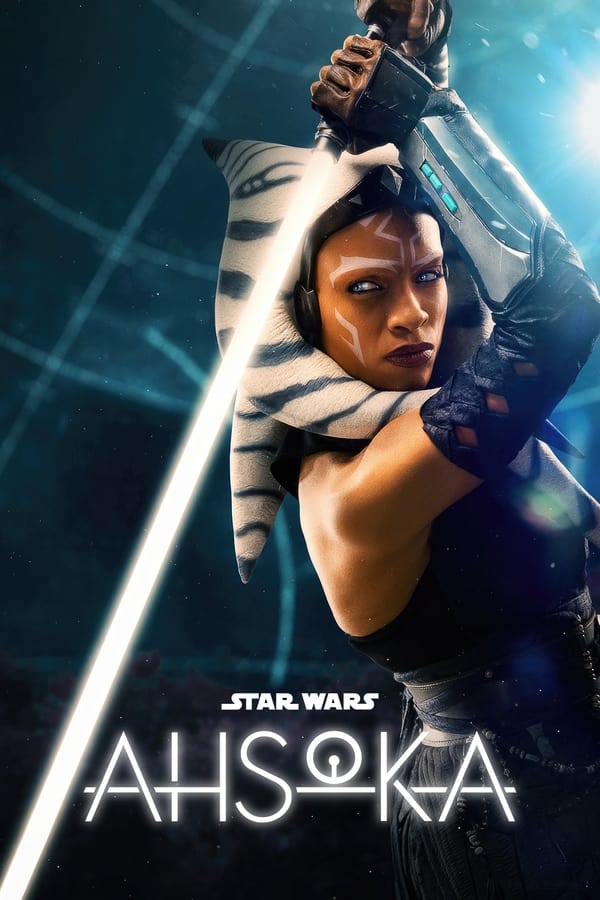 Genre
Sci-Fi & Fantasy, Action & Adventure
Cast
Rosario Dawson, Natasha Liu Bordizzo, Mary Elizabeth Winstead
The latest Star Wars series brings a character who is already well-known to animated fans to the world of live-action. Ahsoka follows its titular character, played here by Rosario Dawson, as she investigates an emerging threat to the galaxy in the aftermath of the fall of the Empire. Although fans of The Clone Wars and Rebels know Ahsoka Tano well, she's a new character for live-action audiences and one that Disney is likely hoping will be a major force for them moving forward.
Best new movies to stream
New on Netflix
The Wonderful Story of Henry Sugar (2023)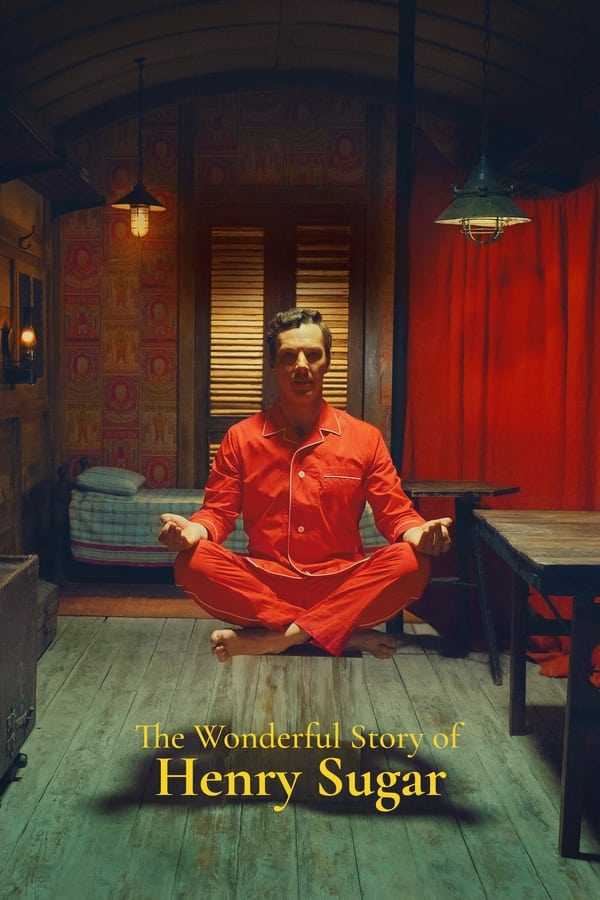 Genre
Comedy, Adventure, Fantasy
Stars
Benedict Cumberbatch, Ralph Fiennes, Dev Patel
Wes Anderson is having a remarkably prolific year. Following the release of Asteroid City in theaters earlier this year, the director is back with a series of short films adapted from Roald Dahl stories. The first of these is The Wonderful Story of Henry Sugar, a nesting doll story about a wealthy gambler who learns how to see the front side of a card without looking at it. Anderson's stories are always very carefully mannered, but thanks to some wonderful central performances and some truly innovative production design, The Wonderful Henry Sugar feels like a winner.
What to watch on Hulu
The Accountant (2016)
Genre
Crime, Thriller, Drama
Stars
Ben Affleck, Anna Kendrick, J.K. Simmons
Directed by
Gavin O'Connor
Ben Affleck delivers one of the stranger and more magnetic performances of his career in The Accountant, which is part of the reason the movie has become something of a cult classic since its initial release in 2016. Following Affleck as an accountant for dangerous criminal organizations who is far more interested in the numbers he surrounds himself with than people, Affleck's accountant is eventually trailed by the law, and as they get closer to him, the bodies start to pile up. The Accountant is strange, riveting, and the kind of action movie that's perfect for a quiet Sunday afternoon.
New on Max
Doctor Sleep (2019)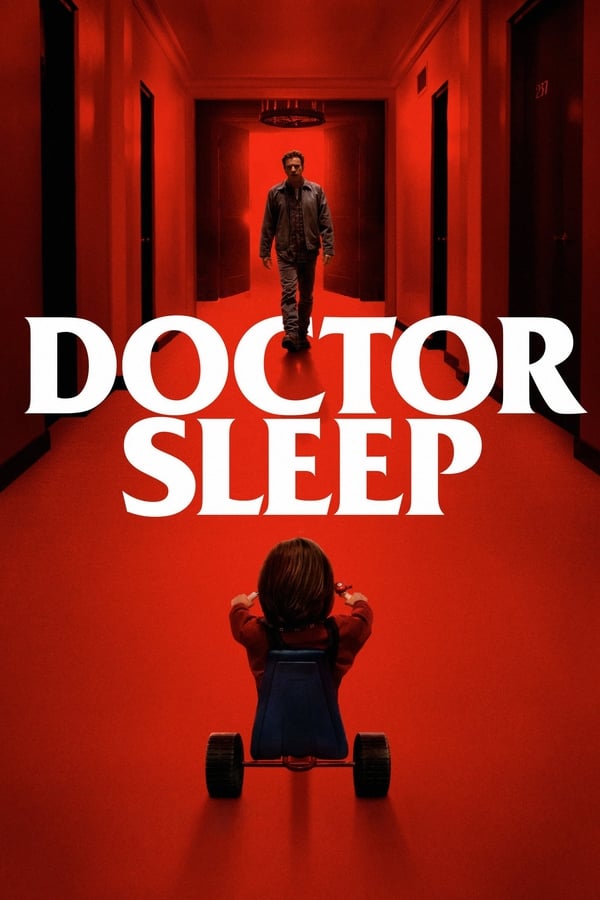 Genre
Horror, Thriller, Fantasy
Stars
Ewan McGregor, Kyliegh Curran, Rebecca Ferguson
Directed by
Mike Flanagan
As we gear up for the full-blown arrival of spooky season with the start of October, Doctor Sleep is the perfect movie to watch or rewatch. A sequel to The Shining, Doctor Sleep follows a grown-up Danny Torrance as he finds himself hunted by a rove of travelers who want to steal his "shine." At its core, Doctor Sleep is really about overcoming the traumas of your past and defeating your demons, and Ewan McGregor is great in the central role. Even better, though, is Rebecca Ferguson, whose villainous Rose the Hat is well worth the price of admission.
What's on TV: Sports
Milwaukee Brewers vs. Chicago Cubs — 9/29
In one of the better wild card races we've seen in recent history, the Brewers and Cubs are both fighting for their playoff lives when they meet this weekend. While it's anyone's guess how long either one of these teams will last once the playoffs actually start, for now, both better be focused on one another. While things would have to go very well for Chicago to win the top spot in the division outright, it can't afford to lose these games either. And, if nothing changes, these two teams could see each other again once the playoffs start. Games kick off at 8:10 p.m. ET on Friday, 7:10 p.m. on Saturday, and 3:10 p.m. on Sunday.
Buffalo Bills vs. Miami Dolphins — 10/1
The Bills and Dolphins are battling for sole control of the AFC East, but even more than that, both teams are coming off of their best games of the season to date. The Dolphins hung 70 points on the Denver Broncos, but we'll have to see whether the Bills can contain their absolutely electrifying offense. Buffalo, meanwhile, is coming off a commanding defeat of the Commanders, and both teams look poised to make deep playoff runs. In fact, this game could be a preview of an eventual playoff matchup, and these two teams will meet one more time before then. The game kicks off at 1 p.m. ET on Sunday.
Baltimore Ravens vs. Cleveland Browns — 10/1
Thanks to a rock-solid defense, Cleveland is looking like it might be able to make a real playoff run this year. Meanwhile, Lamar Jackson and the Baltimore Ravens are looking more and more impressive by the week, which means this could be a really solid matchup. All of the teams in the AFC North seem likely to beat up on one another this year, so it's very possible that the Browns and Ravens will split their two matchups. This first one, though, should be pretty electrifying to watch. The game kicks off at 1 p.m. ET on Sunday.
Editors' Recommendations