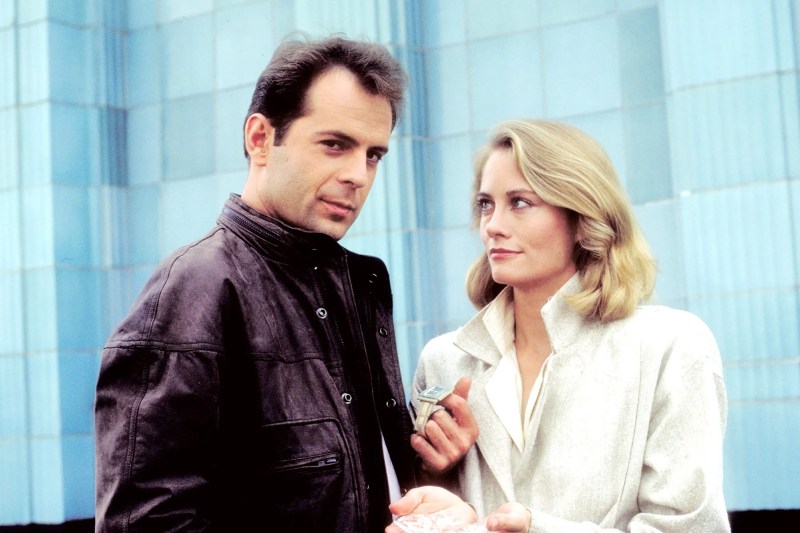 Anytime you're wondering what's on TV, it's easy to get overwhelmed by the sheer volume of new shows and movies at your disposal. Every weekend brings new debuts across a wide array of streaming services, and it can be hard to keep track of what's worth checking out and what you can skip. Thankfully, we've got you covered with recommendations for movies and TV shows across a wide array of different streaming services. This is what to watch this weekend.
Best new shows to watch
What to watch on Netflix
The Great British Bake Off (2017)
Cast
Paul Hollywood, Prue Leith, Noel Fielding
When a reality TV show formula works, it really works, and The Great British Bake Off (known in the U.S. as The Great British Baking Show) really works. If you're looking for what to watch on Netflix this weekend, look no further. Although some people are nostalgic for the earlier seasons of the show, Bake Off is so impressive precisely because it manages to survive in spite of changes to the hosting and judging panels. Every year, we meet a new group of charming British bakers who have to stumble their way through challenges baking bread and various pastries until one emerges as the victor. It's a sweet, low-stakes show that leaves you feeling warm and cozy inside, and there are few things on TV that are more pleasant to watch.
New on Hulu
Moonlighting (1985)
Genre
Comedy, Drama, Mystery
Cast
Cybill Shepherd, Bruce Willis, Allyce Beasley
Created by
Glenn Gordon Caron
One of the great tragedies of the streaming era has always been the shows that slipped through the cracks, and few shows were more glaring in that regard than Moonlighting. This series, which made Bruce Willis a star and was more formally inventive than almost any other show on TV, has been unavailable for basically the entire streaming era, but now, it's finally come to Hulu. Moonlighting was famously a disaster behind the scenes, but it was also a groundbreaking series that could make TV like no one else when it wanted to. Clever, funny, and incredibly spontaneous, this show is ostensibly about a pair of detectives, but it often diverted wildly from that point.
New on Max
Last Week Tonight with John Oliver (2014)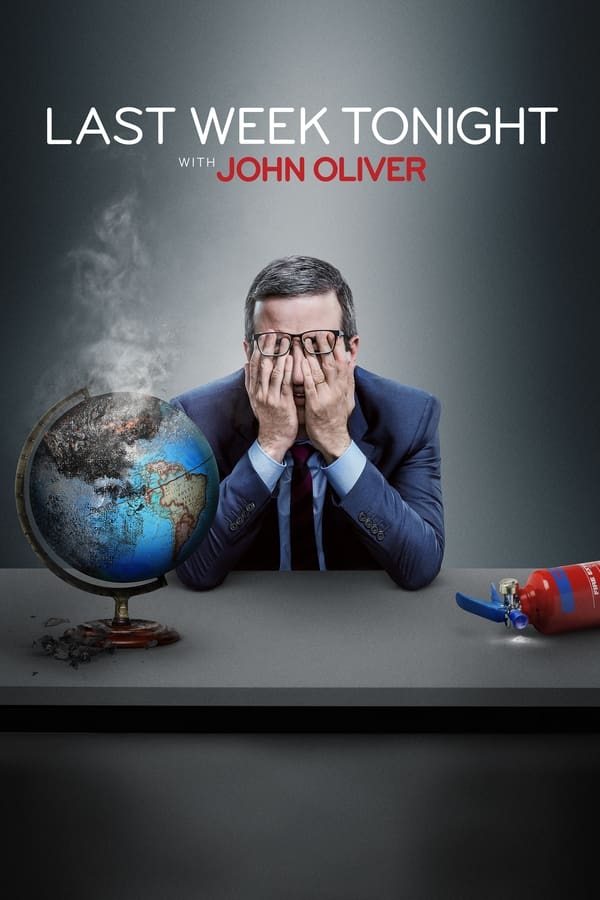 After a months-long writer's strike, Last Week Tonight With John Oliver is now back on Max regularly, and it's safe to say we've missed this wry Brit who goes deep on everything from sports leagues to prison healthcare. Since he's been back, Oliver's shows prove that he and his staff haven't missed a beat. The show is just as sharp and piercing as ever, and it's still spending just as much diving deep into things that don't make headlines every day. Oliver is the only person on late night who is doing such in-depth coverage, and we're better off now that it's back.
New on Apple TV+
Lessons in Chemistry (2023)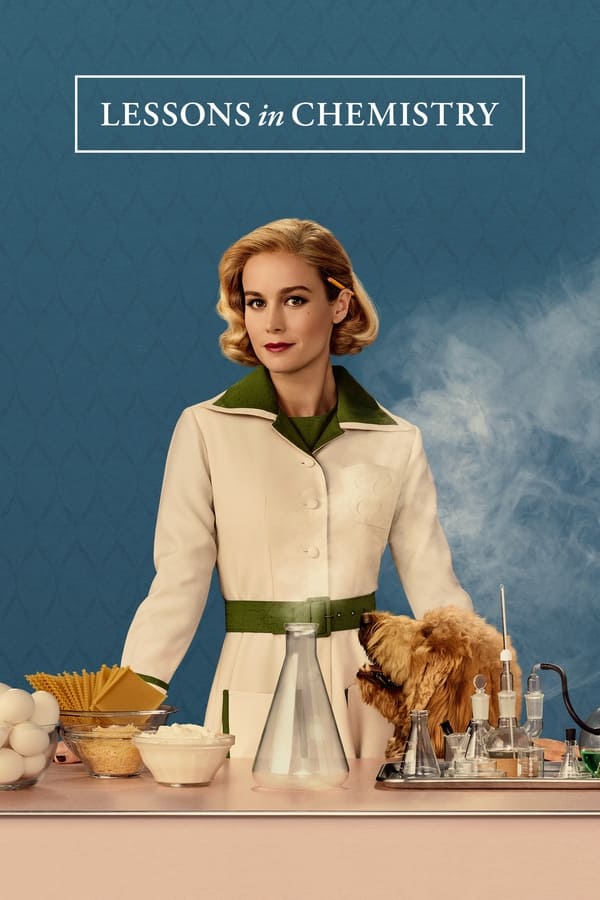 Cast
Brie Larson, Lewis Pullman, Aja Naomi King
The bestseller is now a miniseries starring Brie Larson, and many are excited by the possibility of seeing this series adapted to the big screen. Telling the story of a housewife living in the 1950s who longs to practice chemistry, the series tracks its central character as she accepts a job
on a cooking show
and pushes the boundary of what she can teach women on her show. Given the built-in audience for
Lessons in Chemistry
coming from the book, we can expect this show to make a fairly major splash when it hits Apple. Whether it can sustain that buzz over the course of its run will depend on how solid the adaptation is.
New on Disney+
Loki (2021)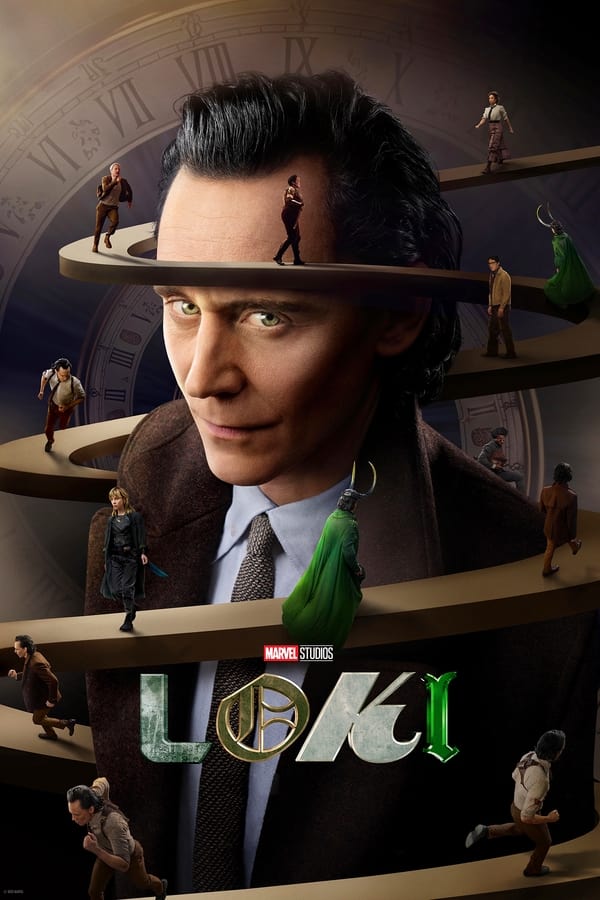 Genre
Drama, Sci-Fi & Fantasy
Cast
Tom Hiddleston, Owen Wilson, Sophia Di Martino
Created by
Michael Waldron
Now that we've had what feels like hundreds of new Marvel shows, it can be hard to get excited for every single one. The return of Loki, though, is particularly thrilling in large part because the series was so successful in its first season. Following the trickster god as he hops through time and attempts to save the entire universe from a mysterious figure he met in the first season, Loki season 2 should be thrilling and clever in its own right and also an important jumping-off point for the rest of the MCU. While every Marvel show has its merits, Loki remains among the best of the studio's Disney+ offerings.
Best new movies to stream
New on Netflix
Reptile (2023)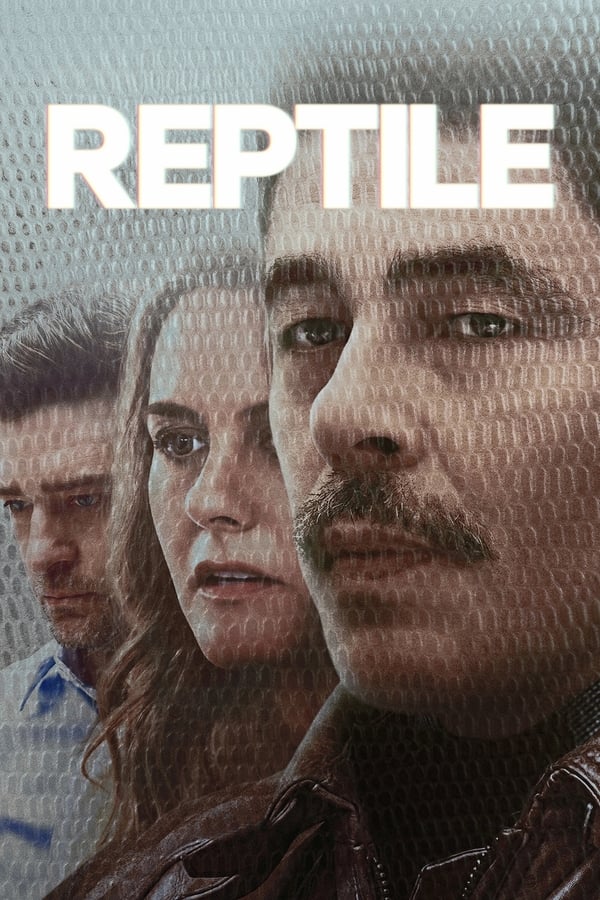 Genre
Thriller, Crime, Drama, Mystery
Stars
Benicio del Toro, Justin Timberlake, Alicia Silverstone
Starring Benicio Del Toro, Alicia Silverstone, and Justin Timberlake, this tense crime thriller follows a detective investigating the murder of a young real estate agent who uncovers truths about his own life in the process. Like any great noir film, Reptile features a detective who is unable to keep his personal and professional lives separate and a cast that includes several wonderful performers. Del Toro has one of the more versatile careers of any mainstream actor working today, and he's equally capable of going big or small, depending on what the role calls for. It will be fascinating to see what tack he takes in Reptile.
What to watch on Hulu
The Mill (2023)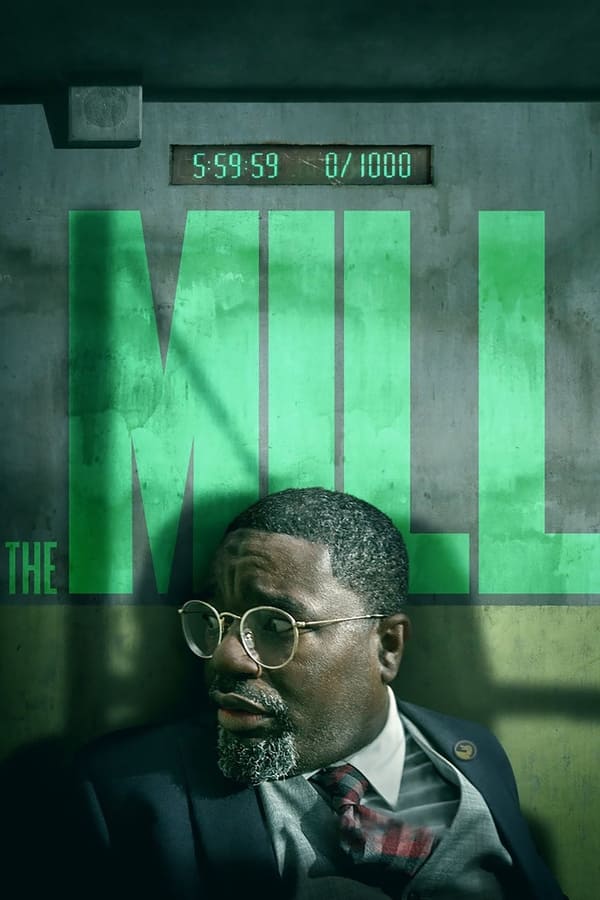 Genre
Science Fiction, Horror
Stars
Lil Rel Howery, Pat Healy, Karen Obilom
Directed by
Sean King O'Grady
Another new movie on Hulu that's been perfectly timed to the season, The Mill follows a businessman who wakes up beside an ancient grist mill with no idea how he got there. When he's forced to work the mill in order to stay alive, he must find a way to escape his fate. A tidy little thriller with smart social overtones, The Mill stars Lil Rel Howery, one of the most compelling comedic voices of the last half-decade. Lil Rel will undoubtedly bring his own flair to this material, which should be more than enough to make The Mill worth watching.
New on Max
The Matthew Shepard Story: An American Hate Crime (2023)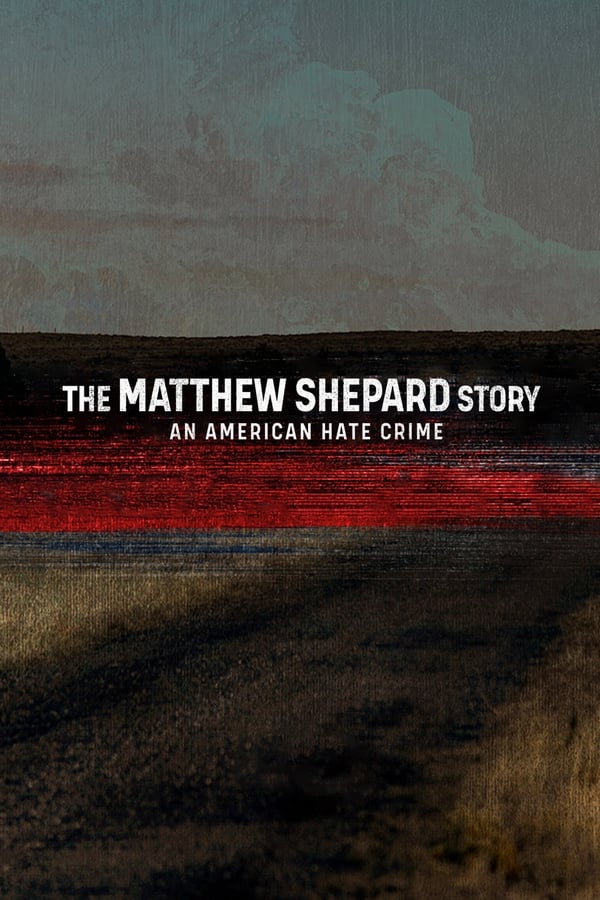 25 years after his death, the story of Matthew Shepard is still brutally relevant to our modern conversations about LGBTQ+ equality. This documentary tells the story of Matthew Shepard's life and death. At the time, Shepard's death made headlines as one of the most notorious anti-gay hate crimes of its era, and it remains a defining tragedy of the movement's struggle. In some ways, his story feels like ancient history, but in others, it feels just as relevant as it was in its immediate aftermath.
New on Amazon Prime
The Burial (2023)
Stars
Alan Ruck, Jamie Foxx, Tommy Lee Jones
Directed by
Margaret Betts
A courtroom drama with plenty of oomph, The Burial tells the story of an unconventional lawyer who comes to the aid of a funeral home owner who is being threatened by a corporate behemoth. Jamie Foxx and Tommy Lee Jones make for a wonderful tag team here, but what makes The Burial excellent is the way it manages to deliver exactly what you might be looking for from this kind of story without feeling stale. Plenty of movies purport to offer this kind of compelling drama, but few can deliver it the way The Burial does, with plenty of panache for good measure.
What's on TV: Sports
UFC Fight Night: Yusuff vs. Barbosa — 10/14
A featherweight bout between Sodiq Yusuff and Edson Barbosa, Yusuff is expected to be a slight favorite in this fight, given that he's almost lost twice in his career. Yusuff is the 11th-ranked fighter in the world, but Barbosa is currently 13th, so both fighters have a lot to gain from fighting well. These fights headline a bill that includes a number of other bouts, including a women's flyweight bout between two Brazilian stars. The title card fight is set to kick off at 7:00 p.m. on Saturday, October 14.
Playoff Baseball
The exact brackets for the baseball playoffs are still taking shape, but every game on the schedule this weekend is likely to be worth watching. We've already seen electrifying play from players like Bryce Harper this post-season, and there's plenty of baseball left to play. This weekend will see the beginning of the league championship series, where the Astros and Rangers will face off, and the Diamondbacks will take on either the Phillies or the Braves. Whoever winds up facing off in those games, there are sure to be plenty of fireworks.
Seattle Seahawks vs. Cincinnati Bengals — 10/15
The Seattle Seahawks have jumped out to an excellent 4-1 start this season, and the Cincinnati Bengals have struggled this year in spite of high expectations before the season started. Last week, though, things finally seemed to click for Cincinnati, and now we have to see if they can continue that momentum and make a push for relevance. The Seahawks have more breathing room thanks to their hot start, but this is certainly a game that both teams would like to have. Both teams have solid rosters, smart coaches, and dynamic quarterbacks, which could make the matchup between them electrifying. The game kicks off at 1:00 p.m. ET on Sunday, October 15.
Editors' Recommendations