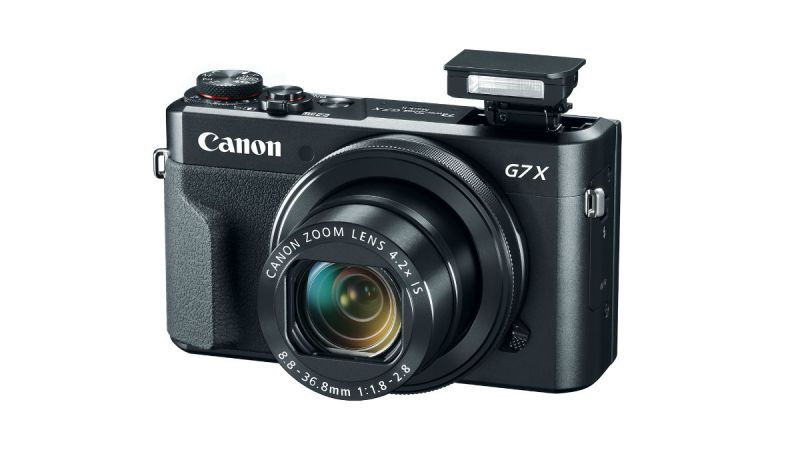 In the world of the point-and-shoot camera, the low-end models seem to be disappearing much faster than their higher-quality, more expensive brethren. Granted, the upper range offers more than most phone cameras can provide and adds an extra dimension of quality and finish to the photos that appear on your preferred social network.
We had the opportunity to spend some time with the Canon PowerShot G7X Mark II, a point-and-shoot camera that definitely approaches that realm with a 20.1 megapixel sensor and $650 price tag.
When we review a camera like this, we look at it more from the basic, "get up and go" point of view. (Our brother site, Digital Trends, can go into far more educated detail about cameras than we ever could.) We took the G7 X Mark II out on a few press trips to see how it would stand up to the rigors of a journalist's travel schedule (and carry-on bag).
Two things are immediately noticeable at first glance: Turned off, it's similar in size to a smaller point-and-shoot and it's certainly on the heavier side. Part of this is thanks to the wide range 8.8x-36.8x lens tucked into its frame with 4.2x optical zoom and 4x digital zoom.
As with other cameras in its range, it features an LCD screen that tilts up, down, and out for a variety of shooting angles without sacrificing coverage. The three-inch display (with a touch screen) offers a good amount of viewing real estate for large framing shots.
On the PowerShot's auto mode, picture quality is rather respectable. Corners are sharp, whites/colors are balanced, and detail comes in vividly. The camera captures depth especially well when framing outdoor landscape shots.
The PowerShot also has a variety of pre-set modes meant to optimize the photo depending on the settings. We found that the weather settings such as "Shade" and "Daylight" really made a difference when scoping out details later, shifting natural light to benefit natural features of whatever we were focusing on.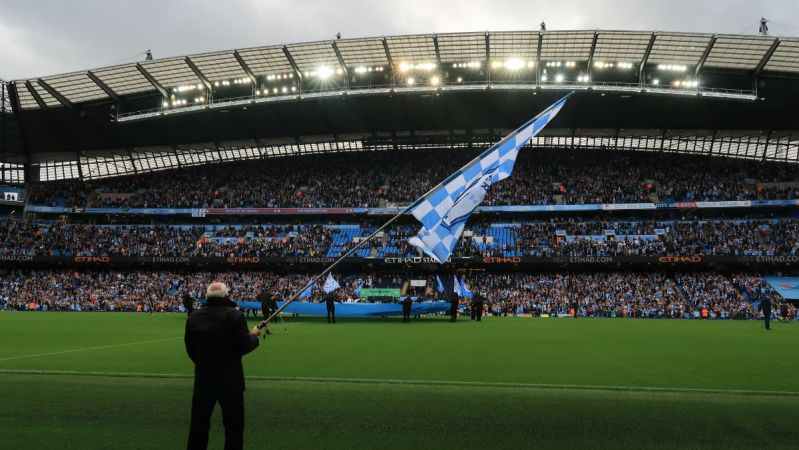 As for transport, the body fits nicely into a small electronics pouch, but is a bit heavy at over 11 ounces, with battery and memory card. However, you're likely only going to need one battery for several days; we were impressed with longevity over multi-day use and only a quick recharge required between four- and five-day trips. Its sturdy frame should stand up nicely to any jostling in your daypack too.
When it comes time to transfer those photos, built-in Wi-Fi helps, but you're better off connecting via a USB cable or memory card reader straight to your computer. Canon's "iMAGE GATEWAY" online library is meant as a one-stop shop for photo collection, but the system is slow and clunky compared to iPhoto or other photo archiving options. Transferring takes some time and is difficult to work with once you're ready to bring those photos back to your home photo library.
Point-and-shoots might not be high on your holiday list, but Canon's PowerShot G7 X Mark II definitely warrants a look as an investment gift. It offers advanced photo capabilities in a tight package and certainly will last through many years of use. Just be sure to match it up with your computer, so you're not left waiting and waiting to enjoy all those great photos.
Editors' Recommendations