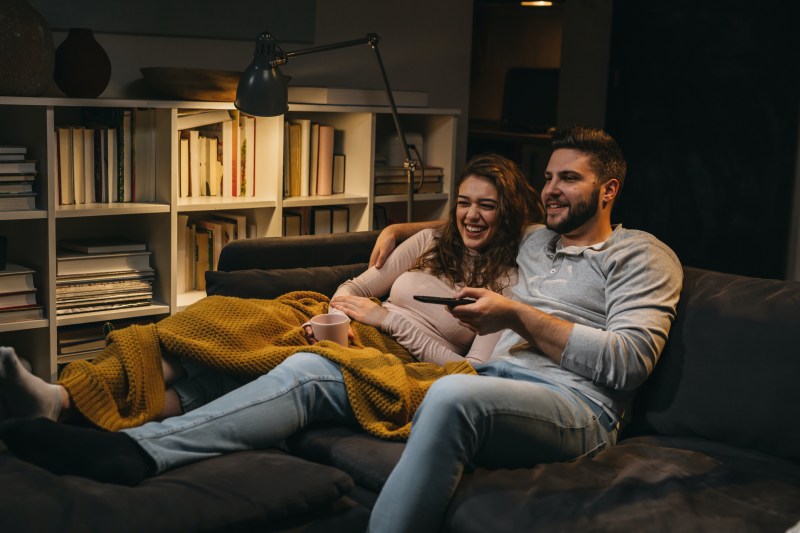 After millions of people ditched their cable packages for more a la carte streaming options, a new analysis is now claiming that cable is actually cheaper, on average, than the average person's array of streaming services. According to an analysis in the Financial Times, thanks to price increases for subscriptions to Apple TV+, Max, Disney+, and Hulu, among others, streaming subscriptions now cost an average of $87/mo, compared to the equivalent cable package, which costs $83/mo.
This new analysis comes amid an array of bad news for streaming services, which have seen their stock valuations tumble due to stalled subscriber growth and growing concerns about whether they will ever be able to turn a profit.
Services like Netflix have also started introducing ad-supported tiers that adopt, at least in part, the model of traditional linear television and port it over into the streaming era. Crucially, though, all of these services have also started to raise their prices, in some cases quite substantially. Disney+, for example, raised their price from $7.99 to $10.99 and then again to $13.99, all in less than a single calendar year.
Hulu's prices have also increased by 20%, and HBO Max rebranded to Max, increased its prices, and introduced a new ad-supported tier.
The price comparison is not always so simple
Although it's undeniable that streaming services have grown more expensive in recent years, it's certainly not the case that any combination of streaming services is going to be cheaper or more expensive than traditional cable. For one thing, cable costs can vary pretty wildly depending on what region of the country you live in (and numerous other factors), whereas streaming costs are the same for everyone in the same tier. For another, you can choose which streaming services to subscribe to, which allows you to choose which costs you incur. Cable has some selectivity, but the base costs are always much higher than they are with streamers.
As a result, it's not really fair to say that streaming is always the more expensive option, although it's now true that it can be the more expensive option. If you're the kind of person who has trouble managing subscriptions and gets charged for services you never or rarely use, then the streaming era may even be costing you substantially more than you would have paid before.
Streaming may not be a sure-fire business model
Although we saw a definitive streaming boom in the second half of the 2010s and early part of the 2020s, it seems like we are now past the point of peak streaming services. Some are realizing that streaming's costs were too high to ever be paid by subscription fees alone, and that remains true even as those fees increase.
At the same time, streaming services are slowly becoming more and more like linear television, adding ads and relying more heavily on shows that are cheaper to produce, including plenty of reality TV. Although it may not always be more expensive than cable, streaming no longer looks as much like the future of TV as it once did.
Editors' Recommendations