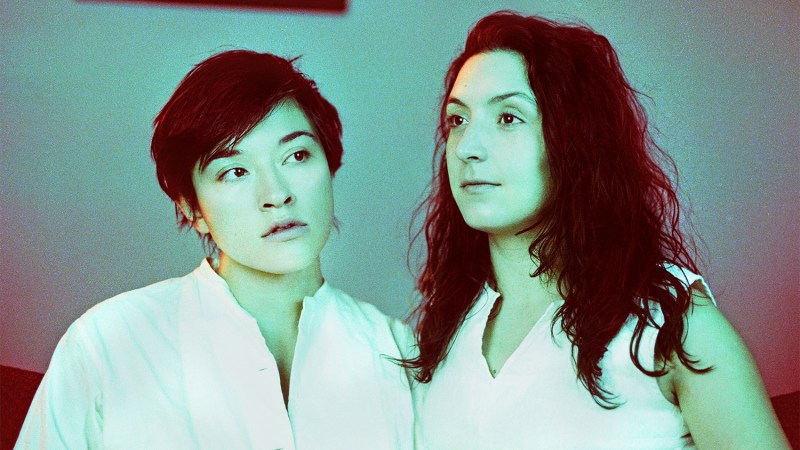 Blood Orange – Negro Swan
Blood Orange's fourth album, Negro Swan, comes out August 24, but the catalogue of Devonté Hynes, the artist behind Blood Orange, reaches farther back. Raised in England, Hynes started out as a teenage punk in the U.K. band Test Icicles before releasing two orchestral acoustic pop records as Lightspeed Champion. Only in 2011 did he release the first Blood Orange LP, Coastal Dreams. 2013's Cupid Deluxe and 2016's Freetown Sound both received critical acclaim. Rolling Stone called Freetown Sound a "masterpiece of composition, curation, and choreography [that addresses] present-day black art and experience while refusing limits at every turn," and Pitchfork ranked Cupid Deluxe among the "100 Best Albums of the Decade (So Far)" in 2016.
No music from the album accompanied the initial announcement of Negro Swan's release date on July 19, but in the days since, Hynes has shared two songs from the record: "Charcoal Baby" and "Jewelry."
Negro Swan arrives on Friday, August 24, via Domino and is available to pre-order through Amazon, Domino Mart, and iTunes.
Ohmme – Parts
Ohmme is a Chicago-based duo comprised of Sima Cunningham and Macie Stewart. Still in their 20s, Stewart and Cunningham are both classically trained musicians and established players in the Chicago music scene. The list of artists the two have collaborated with reads like a who's who of Chicago music stars and includes Jeff Tweedy (Wilco), Chance the Rapper, Whitney, and Twin Peaks.
The duo plays with the tropes and stereotypes surrounding female singer-songwriters. Cunningham and Stewart present gorgeously harmonized, delicate vocals, but rather than backing up those vocals with amiable melodies, they challenge listeners with psychedelic guitar work and dynamic shifts. That's not to say there are no melodies or hooks in Ohmme's music. "Icon," an early single from the duo's forthcoming Parts LP, is undeniably catchy with the duo's ear-catching vocals harmonies in full swing and perfect guitar riff.
Parts arrives on Friday, August 24, via Joyful Noise and is available to pre-order through Amazon, iTunes, and Joyful Noise's online store.
Wild Nothing – Indigo
Jack Tatum has been releasing music under the moniker Wild Nothing since his critically acclaimed 2010 debut, Gemini. The act's synth-heavy take on indie pop almost glimmers, and Indigo, its forthcoming album, looks to continue that trend. The album announcement notes that the record finds Tatum "at his most efficient, calculated, and confident after a decade of making music as Wild Nothing," and that Indigo returns to the "fresh, transcendent sweep" of Gemini.
For the creation of Indigo, Tatum worked to collapse the "man vs. machine dichotomy." Writing pieces of songs on a multitude of instruments, he made highly detailed demos before recording the album over four days at Sunset Sound with Cam Allen (drums) and Benji Lysaght (guitar). Tatum looked to produce the album in a clear, '80s-inspired fidelity in contrast to the tendency toward lo-fi production among his peers. "I wanted it to sound like a classic studio record … I think about how my music will age. Ideas of 'timeless' are going to be different — so if Indigo is not timeless then it's at least 'out of time.'"
Indigo arrives on Friday, August 31, via Captured Tracks and is available to pre-order through Amazon, Capture Tracks' online store, and iTunes.
Did you miss on July's releases? Check 'em out here.
Editors' Recommendations