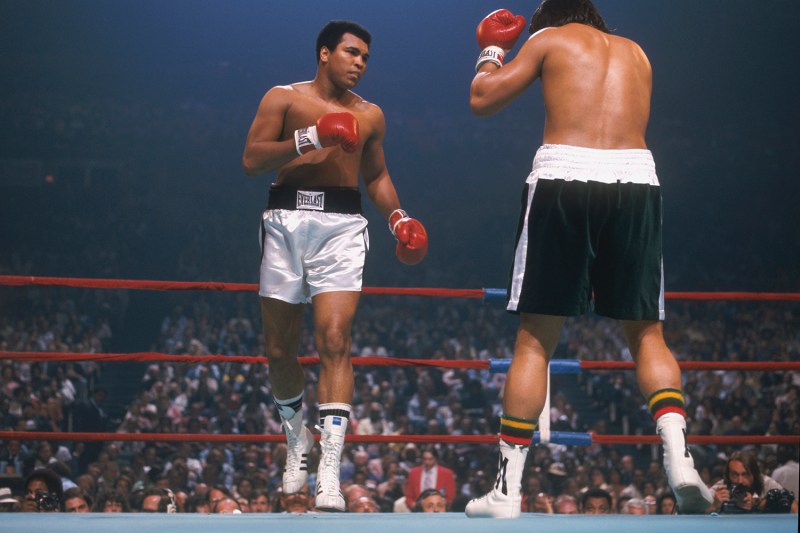 It's hard to fathom that American professional boxer Muhammad Ali was human and had a birthday like you and me. Born January 17, 1942, in Louisville, Kentucky, to the name Cassius Clay Jr., which he later changed after converting to Islam, the heavyweight champ won his first bout at age 12 when a bully stole his bike.
Ali went on to seal a boxing record of 56 wins and only five losses. Furthermore, 37 of those bouts ended in knockouts. More than just the arguably most significant sports figure in the 20th century, Ali was an activist and even received a Grammy nomination for his spoken word albums. (As if he could get any cooler).
It's only suiting we celebrate his birthday on January 17 in style: binge-watching the 10 best boxing movies of all time and slipping into our gloves for a sparring session.
Editors' Recommendations