The cannabis industry finds itself at a unique intersection.
While the old guard of purveyors and growers are holding on to a relaxed image and minimal regulations, a new generation of entrepreneurs is flooding the marketing with capital, moxie, and an urge to shed stereotypical notions of marijuana's yesteryear.
Producers like San Francisco's Lola Lola represent a wave of cannabis companies offering up enjoyment and an elevated lifestyle brand.
"We want to be inviting to the everyday consumer, not just regular users," says Co-Founder Michael Gargenese, Jr., who left a sales and marketing role at Google in 2014 to focus on his business full-time with his father, Mike Sr.
The whimsical colors and sharp edges of the brand's marketing present an almost Coachella-lite approach in a state that feeds on the outlandish. It is tailor-made for the incoming onslaught of consumers when Prop 64 (passed in November 2016–take that Jeff Sessions!) goes into effect sometime in late 2017 or early 2018. It will legalize recreational sales across the state.
The Gargeneses funded their business from private investment and employ somewhat of a corporate model, offering regular feedback and opportunities for input from their backers.
One of their first initiatives was a proprietary extraction method called "Golden Clear." It removes unhealthy fats, lipids, and other impurities from their oils, leaving the user with a product that's 80-90% THC. It ends up providing a cleaner cannabis smoke, too.
They continued this type of brand consciousness with a series of heart-shaped concentrates they launched on Valentine's Day. It all links back to their upscale marketing and pricing as part of the foundation for a new set of consumers.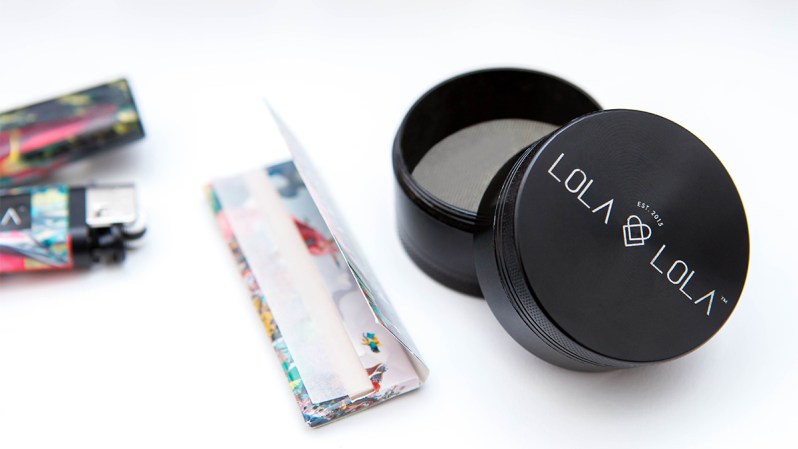 "The stigma is changing," Michael says.
With that decline in stigmatization, comes a line of vape cartridges and flower tailored to specific users and a colorful guide offering basic education on strain type and desired effect.
"We want you to feel more comfortable with what you're putting inside your body and that happens through education," he says.
For now, the focus is on more accessible products. Later this year, they'll release a disposable vape product and cannabis oils targeted for specific day and night use.
They want to be a connective brand as well for people who may have stopped using at some point, but are now returning as recreational use becomes more accepted.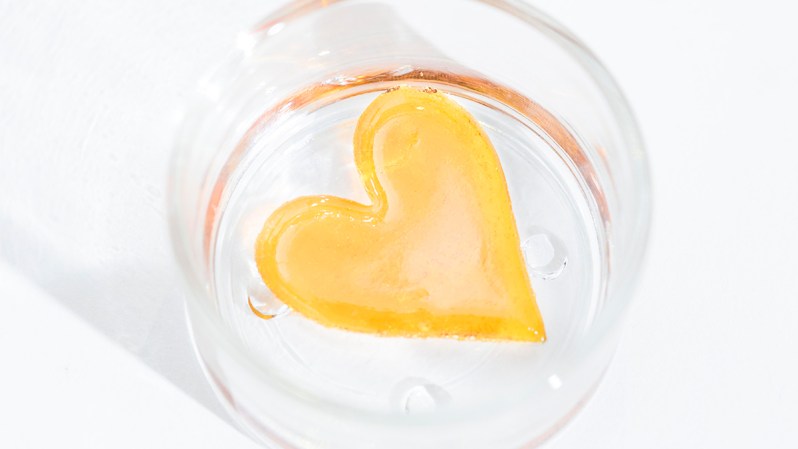 And as the guise of old continues to subside, Lola Lola may find themselves in pole position as an example of high-end cannabis culture on the West Coast.
Editors' Recommendations