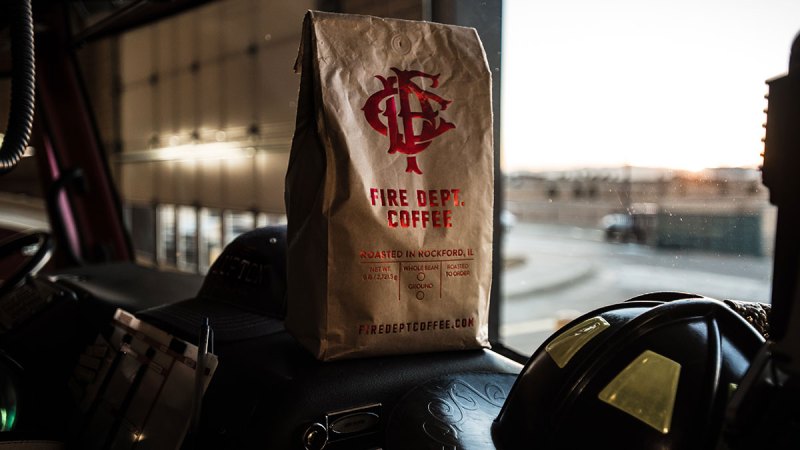 Typically, firefighters work 24 hour shifts, staying at the firehouse and responding to any emergencies in that time period. So, if anyone needs a good cup of coffee, it's the people who routinely run into the burning building. If you're looking for a cup of coffee that seeks to help our first responders as much as they help us, look no further than Fire Department Coffee: delicious coffee that gives back firefighters and veterans. And, from July 1st to the 16th, Fire Department Coffee is teaming up with Sons of the Flag to help burn survivors.
Luke Schneider, a Navy veteran and Chicago firefighter paramedic, started Fire Department Coffee in 2016 and it is a first: it is owned and operated by firefighters. Hell, they're even the roasters. The mix of Central and South American coffees is designed to be perfectly sippable; the most drinkable cup of coffee you'll find. Don't agree? You get your money back. But it's likely you're going to love it– the ethically sourced beans are only roasted once you place your order, ensuring a flavor and freshness that's hard to find. Plus, Fire Department is dedicated to giving back to firefighter and veterans assistance programs.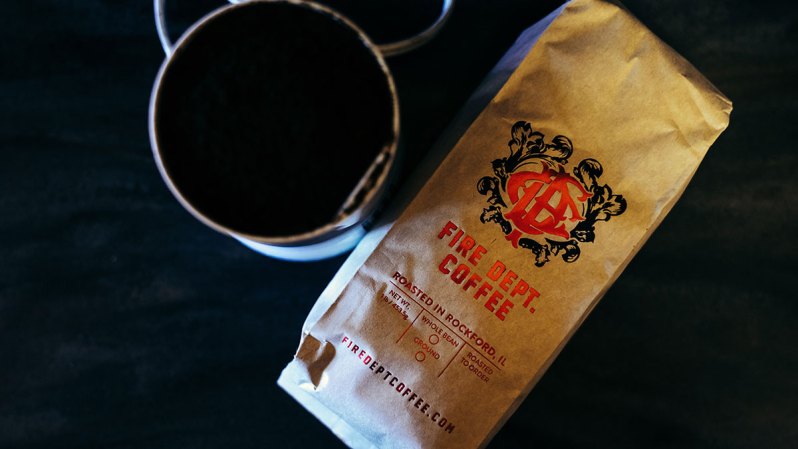 In honor of the patriotic flavor of July, they've teamed up with Sons of the Flag (SOTF), a non-profit founded by former Navy SEAL Ryan "Birdman" Parrott, that helps military, first responders, and civilians who've been burned. They focus on funding cutting edge research and technology, as well as providing support and education at every step of the process. Sadly, SOTF's work is terribly needed: burn research is drastically underfunded, creating a lag in new innovations and leading to high costs of treatment.
From July 1st to the 16th, Fire Department Coffee is giving 20% of the proceeds of all online orders directly to Sons of the Flag to help them continue their vital work. "We were moved when Sons of the Flag approached us about partnering," said Fire Dept. Coffee Co-Founder Luke Schneider. "We're happy to do all that we can to make sure every burn victim gets the care, treatment, and funds needed to recover." This is one hard working cup of coffee.
Just wait until the coffee is cool enough– don't burn your tongue.
Editors' Recommendations