This holiday season, gift-giving should be stress-free — right?
That's where Huckberry comes into play with a slew of holiday gift essentials for the stylish guy on your list. There's no question that between the brand's selection of tough outerwear, stylish watches, essential accessories, and beautiful home goods, you might just have found your one-stop shop. Along the way, you might want to pick up a gift or two for yourself, as well.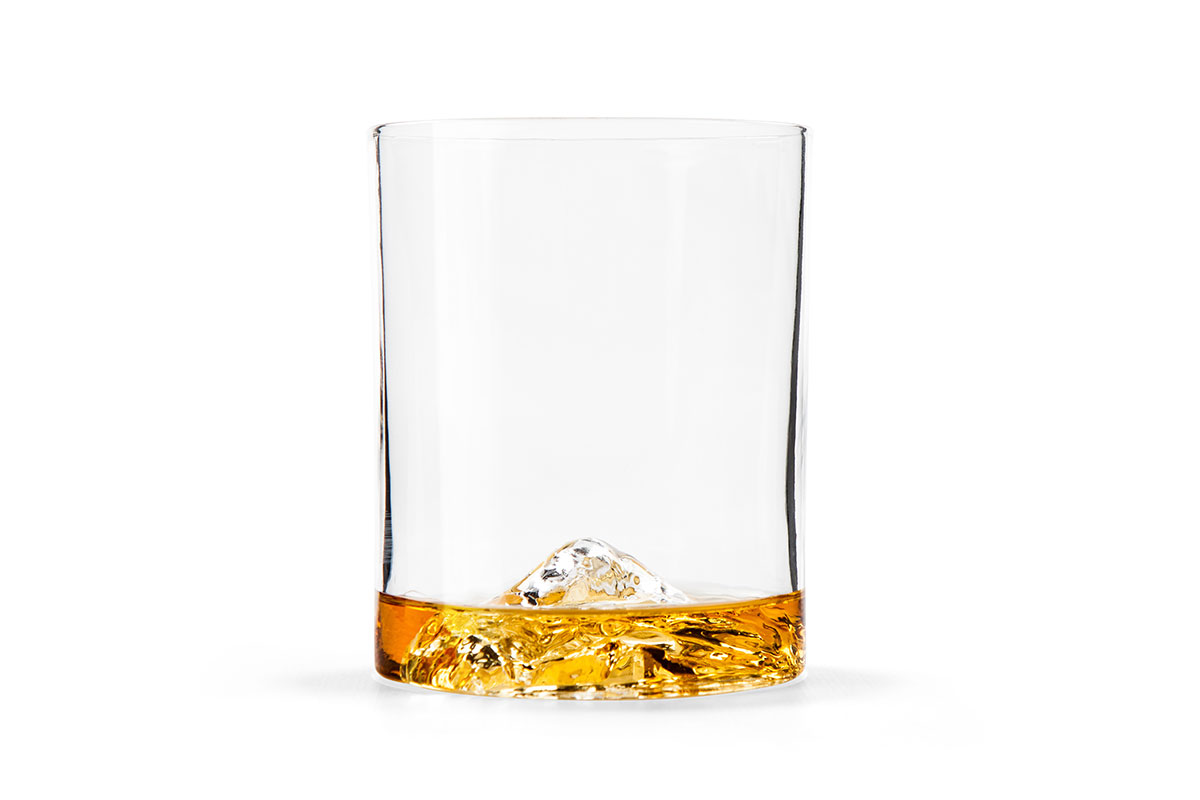 If you're buying for your dad, your best friend or your father-in-law — or anyone who happens to be a whisky aficionado — there isn't a more premium or well-made set of rocks glasses on the market. The glasses pay homage to the 100th anniversary of the National Parks Service, featuring a raised topographic impression of the country's greatest mountain peaks. Everyone can raise a glass to that.
Although its selection of stylish henleys is to be applauded, the 10-Year Hoodie from Flint and Tinder is what built the brand. It's back this fall and winter in a wider array of colors than ever, and there's no question that the comfortable, well-made and versatile 10-Year Hoodie is the perfect gift for the guy who appreciates casual cold-weather style. Add onto that the tough, stylish Flannel-Lined Waxed Trucker Jacket and you've got the perfect weekend combo. Get one for yourself and curl up around the fire while you're at it.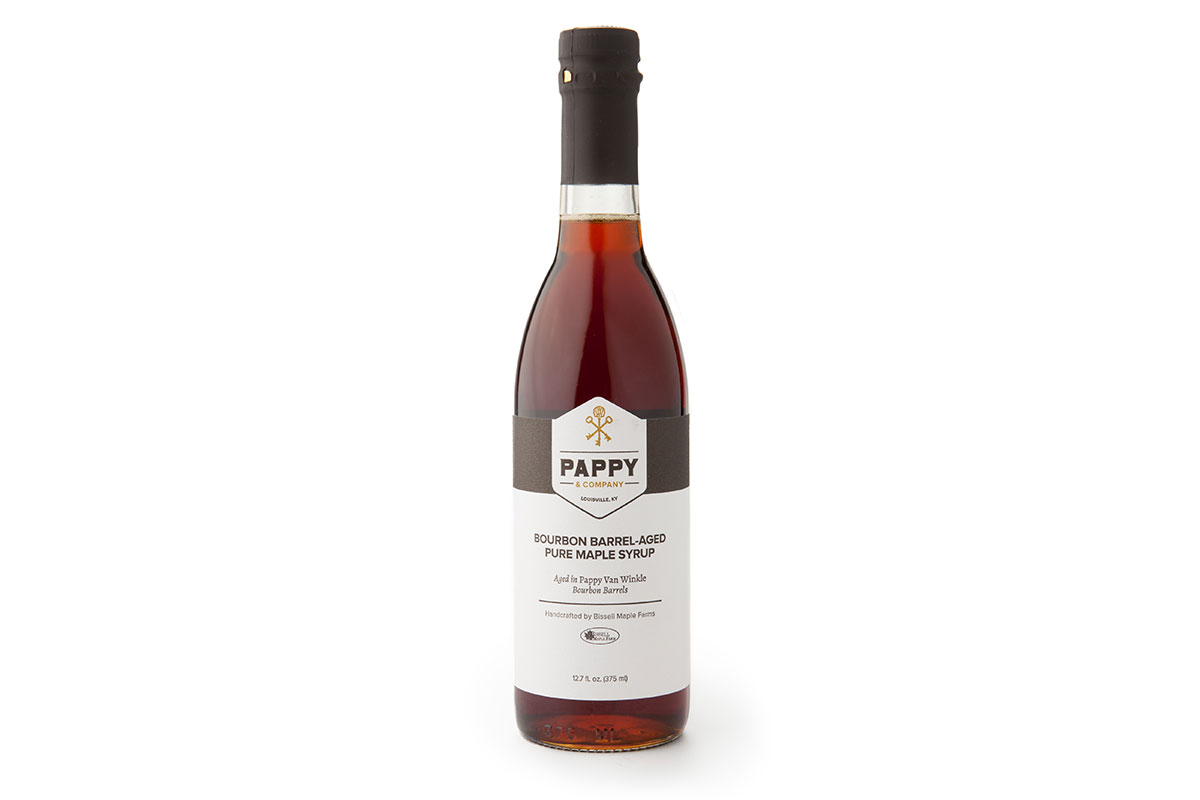 In keeping with the theme of delicious, gourmet gifts for the spirits lover in your life, you absolutely can't go wrong with premium maple syrup aged in whiskey barrels. Pappy & Company's barrel-aged syrup is aged six months in Pappy Van Winkle's 15-year whiskey barrels — talk about a welcome stocking stuffer and a welcome topper to waffles and pancakes over Christmas break.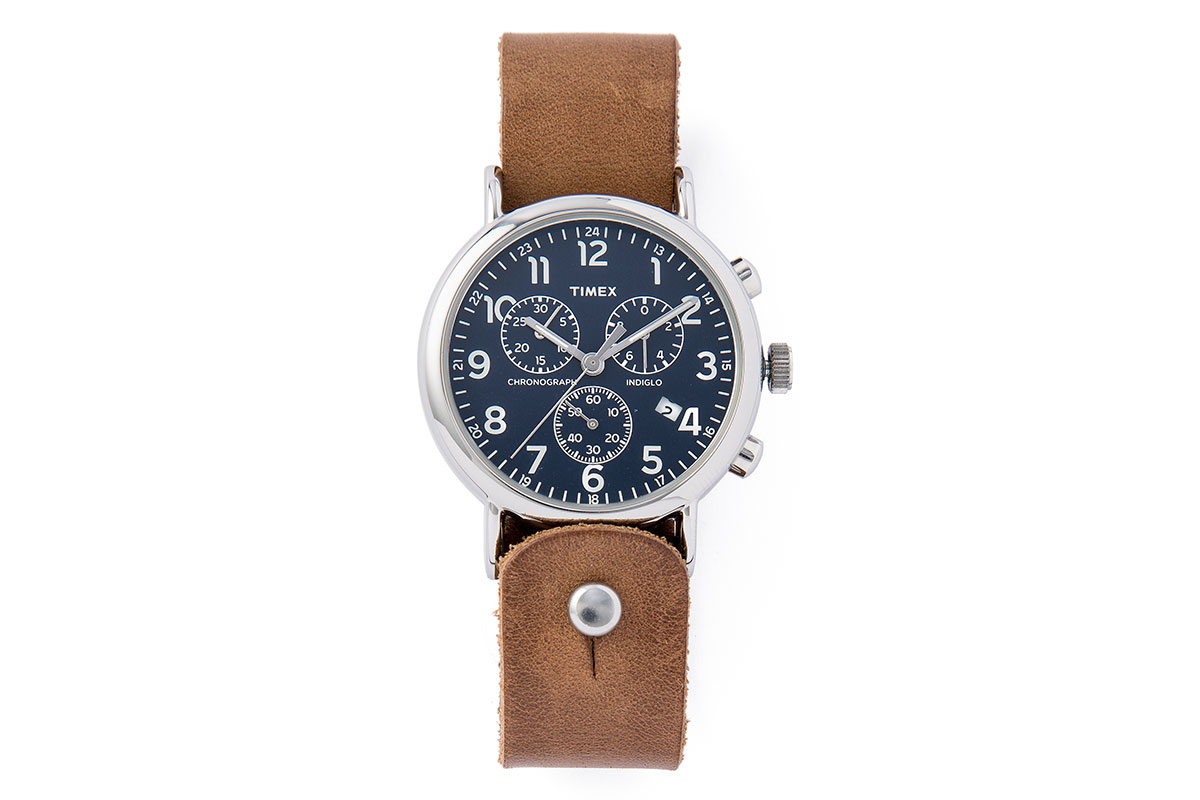 What's more rugged and durable than a classic Timex watch with chronograph functionality? The Horween leather strap — made in America — from form-function-form. It's the perfect complement to a watch that works for everything from cold-weather travel style to a crisp business casual day at the office. Oh, and it's sure to become a favorite of whomever you gift it to this season (especially if you pick one up for yourself).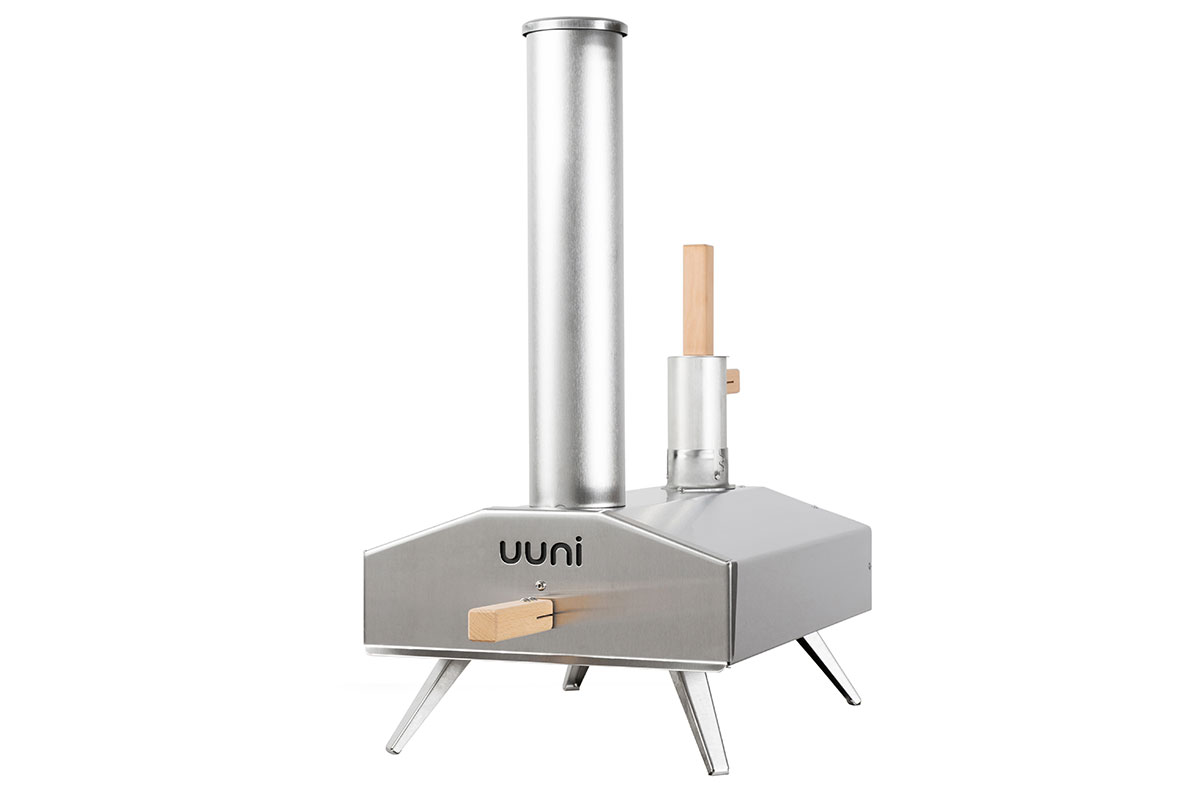 Not every gift has to be small enough to fit under the tree. In fact, if you've got a budding chef in your life, there might not be a gift better suited for them than the Uuni Wood-Fired Oven. At 24 pounds, it's light enough to travel for a tailgate or a camping trip, and it heats up quickly for the perfect wood-fired pizza (or whatever other treats you can dream up). It truly is the gift that keeps on giving.
Editors' Recommendations