If you're a fan of the game, then you've probably noticed that the HBO Max adaptation of The Last of Us has been generating a lot of buzz lately. Starring Game of Thrones alumni Pedro Pascal and Bella Ramsey in the roles of Joel and Ellie, The Last of Us has proved to be a hit among fans and critics alike, but if you've been thinking of giving it a watch, your options are rather limited. The series is an HBO Max exclusive, meaning you'll have to sign up for this premium streaming platform to stream the show. Worry not, however, because there's actually one way you can watch it for free. We're here to show you how.
How to Watch The Last of Us for Free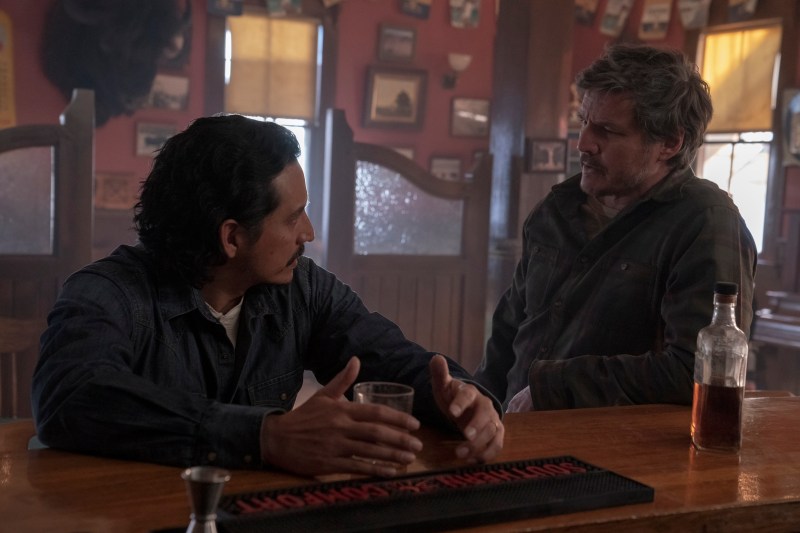 HBO Max is a paid streaming platform available for $10 per month or $100 per year, and there's no free trial available if you sign up for the service directly — but there is another way. To watch The Last of Us for free, simply sign up through Amazon Prime Video and take advantage of the free seven-day trial offered to new HBO Max subscribers. This is easy enough to do: Just go to the Prime Video page and sign in to your Amazon account. Then, search for "HBO Max" and select the option to subscribe. Follow the prompts to create your account and start your free trial. Once your trial is activated, you're all set to start streaming The Last of Us for free along with any other content available on HBO Max for one week before you have to pay (although you still need an active Prime Video subscription to get the trial, just to be clear). Just remember to cancel your subscription before the end of the seven-day trial if you don't want to be charged for HBO Max.
How to Watch The Last of Us on HBO Max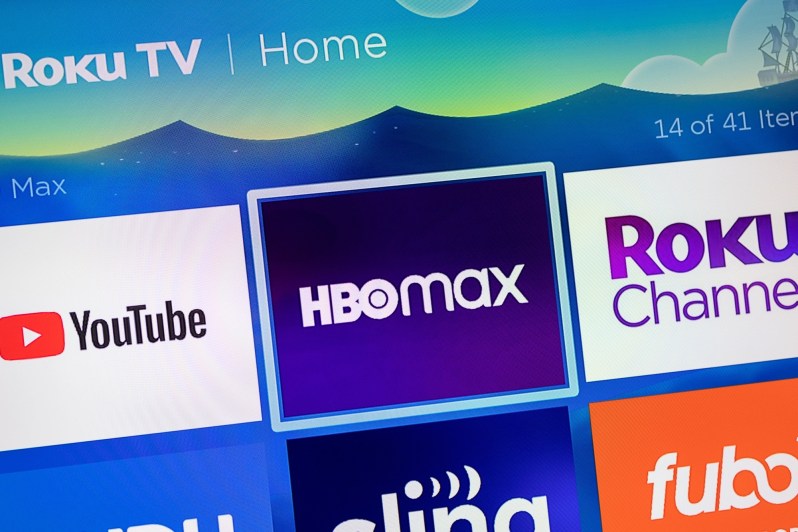 The Last of Us is produced and broadcast exclusively via HBO Max, so you'll need to get a subscription one way or another. If you don't have or want Prime Video and can't avail yourself of the free trial, then your only other option is to sign up for HBO Max directly. For $10 per month or $100 per year (you can pay extra for an ad-free experience), HBO Max offers a wide range of shows, movies, and other content. Once you've signed up for the service, you can search for The Last of Us using the search function or browse the TV shows section of the app. Then, simply click on it to start watching.
In addition to The Last of Us, HBO Max offers a great selection of popular TV shows and movies, including Game of Thrones, Friends, and Rick and Morty. The service also offers a variety of original programming, such as the critically acclaimed series House of the Dragon, Succession, White Lotus, and Euphoria. HBO Max even lets you live stream U.S. men's and women's soccer games. Whether you're a dedicated cinephile or a die-hard show-binger, HBO Max has something for everyone.
How to Watch The Last of Us on Amazon Prime Video
If you have Amazon Prime and want to watch The Last of Us on HBO Max, all you need to do is add the HBO Max premium add-on to your account. Note that while Amazon Prime costs $15 per month or $139 per year (if you only want access to Prime Video, you can sign up for that service by itself for $9 per month), this does not include HBO Max. You can add HBO Max to your Amazon account for an additional $16 per month. It's more expensive than the basic $10 per month because this is the ad-free plan — the cheaper ad-supported HBO Max tier isn't available if you sign up for it through Prime Video.
In addition to The Last of Us through HBO Max, Prime Video carries a wide selection of movies and TV shows, including Amazon originals like The Marvelous Mrs. Maisel and The Boys. With Amazon Prime Video, you can also enjoy a selection of live TV content, including Thursday Night Football and Premier League soccer. Just know that not all content on Prime Video is free, as Amazon Prime is not a straightforward streaming service like Netflix, but more of a service subscription package that offers a number of benefits (Prime Video being just one of them).
How to Watch The Last of Us From Abroad with a VPN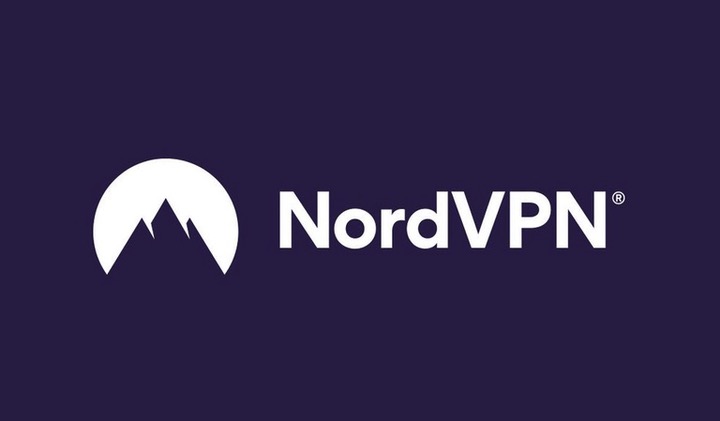 If you're outside the U.S. right now and regional streaming restrictions are giving you grief, consider using a virtual private network. With a VPN, you can connect to a remote server located in the U.S. and access HBO Max as if you were back home. One of the best VPN services for this purpose is NordVPN, which combines a wide selection of global servers with top-notch security features. To get started, sign up for NordVPN and download the app onto your device. Once you've logged in, select a U.S.-based server and connect to it. Then you can fire up HBO Max and start streaming The Last of Us without any restrictions. However, it's important to note that using a VPN to access content that is restricted in your location may violate the terms of service of certain streaming services, so do so at your own risk.
Editors' Recommendations