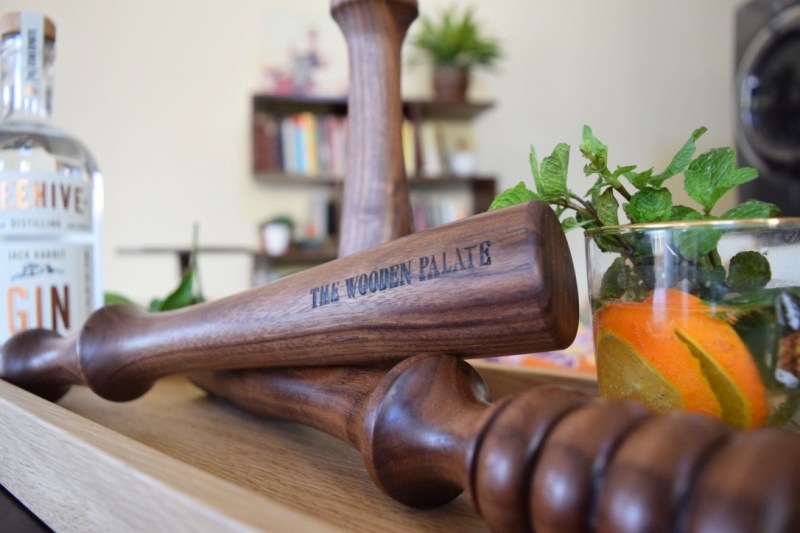 Forget those ties and slippers and all the other Father's Day gifts that create a yawn and a shove of the item into a dresser drawer. Pick out something from The Wooden Palate, and we predict not only will dad love it and use it, but it will become an heirloom piece passed down through the ages.
The small Harper Tray and one of our favorites. It's great for the side of the bed or putting on top of a dresser to provide a sturdy spot for wallets, glasses, keys and change. There are three sizes starting at $150, and available in walnut or white oak and brass.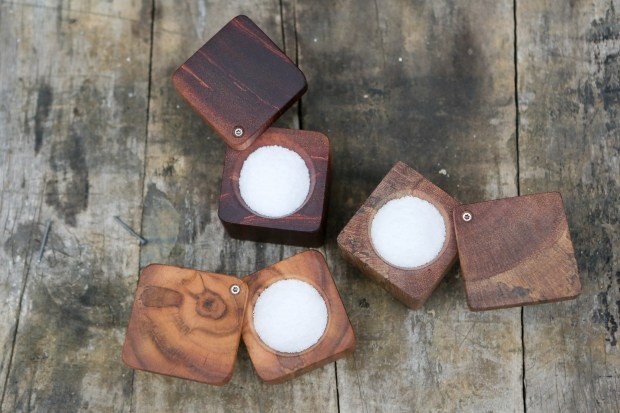 Another option: salt cellars.
Each box is an original creation and includes an attached lid. They are crafted from a single solid piece of ancient tropical hardwood.
$50
The Mini Cut Chop Board is another fun item.
It will be a great addition to the kitchen and the perfect size for dad to cut snacks, herbs, or the ends off cigars.
Each one is unique and available in a variety of woods.
$100
Editors' Recommendations