The upcycling craze in home decor over the last few years has done a lot of good for the planet. Countless wine bottles and pallets have been diverted from landfills, but while the intentions behind these DIY products are good, the majority of the items people make are just plain tacky. So what if you could add pieces to your home that not only help save the planet, but actually look good too? We've rounded up six of our favorite eco-friendly products that will add some (green) style to your space.
Paint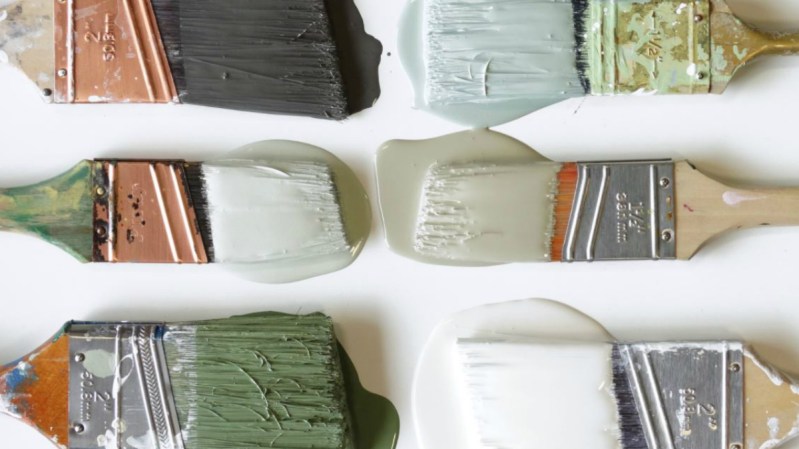 Paint is terrible for the environment and for our health. There are volatile organic compounds that can leach into the air long after the paint has dried. However, the ease of painting to change up the look of your space continues to make it the most popular choice for walls. Luckily, quite a few companies finally listened to complaints from customers about "paint sickness" and they've started creating lines of non-VOC paint.
Big names like Benjamin Moore offer the entire colorway in a non-VOC version, allowing you to select from thousands of colors. But if you want to go a step further into saving the planet, check out Colorhouse Paint. The company motto is focused on being kind to the planet, so everything from the paint to the containers is eco-friendly. While you won't get the huge range of colors like you do from larger brands, you can feel great knowing Colorhouse Paint is the most Earth-focused option on the market.
Artwork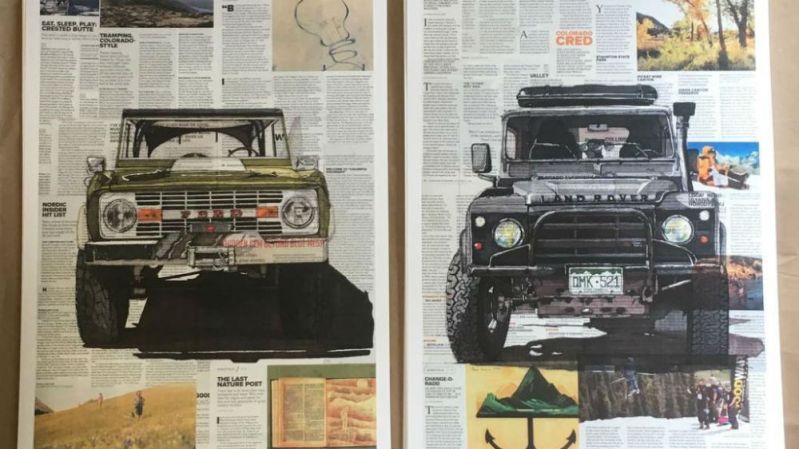 If you're looking for some seriously awesome artwork and want to stay eco-friendly, check out the work of artist Adam Ambro. His pieces, which feature highly detailed images of adventure vehicles, are all drawn on recycled canvases. Some pieces are even created on top of old newsprint, resulting in stylized, layered effect that speaks to the adventurer in all of us.
Furniture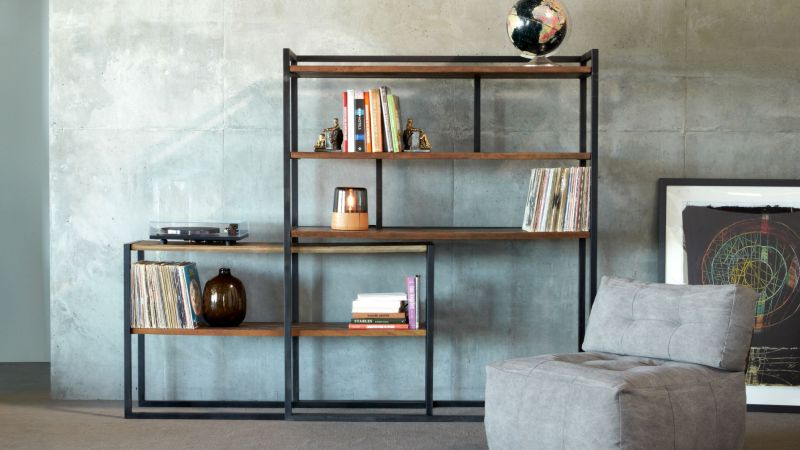 While it's true most home decor made from "reclaimed wood" actually isn't all that great, the folks at Environment have crafted a line of furniture we would gladly put in our homes. Made from reclaimed wood and natural fabrics, the sofas, beds, and dining sets have that urban industrial feel that fits perfectly in a stylish loft space.
Chairs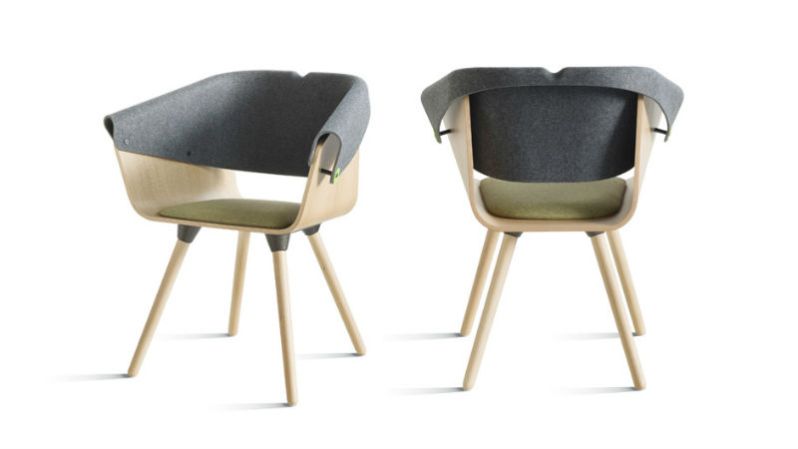 Do you ever think about the plastic island that's floating out in the Pacific and think, "Man, that looks comfy?" No? Well, Plastic Whale did, and what they've created is truly incredible. Located in Amsterdam, the team goes "plastic fishing" in the local canals. What they pull out is turned into stylish furniture. While they only have a few pieces available now, The Chair is great for an office and you'll feel good knowing you did your part to eliminate plastic in our waters.
Lighting
Speaking of urban industrial style, we are really digging the lighting from Upper Earth. The entire line is eco-friendly; from desk lamps to chandeliers to wall sconces, the brand has a wide range of options, all with a slightly gritty feel. Pop in a trendy Edison bulb and you've got yourself a stylish and Earth-friendly way to light your space.
Glasses
Cell phones are loaded with valuable materials that can be recycled, from the precious metals inside to the specialized glass screens. One company has turned that glass into the coolest set of pint glasses that we can't wait to get our hands on. Pentatonic's Handy Glass is made from the screens of old smartphones, giving the product a strong and equally sleek translucent black finish.
Still feeling green? Check out these eco-friendly homest from around the world.
Editors' Recommendations