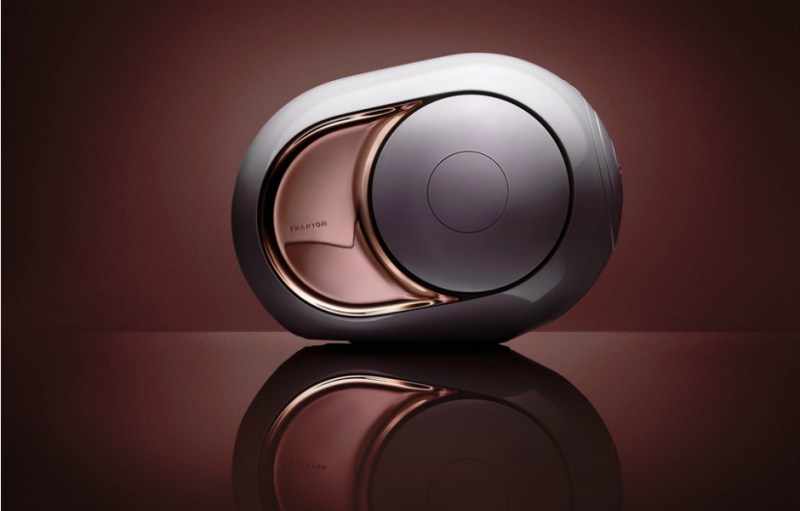 Last year, French high-end audio company Devialet made a splash with the debut of its Phantom wireless speaker. While far from portable, even the lower-end model boasted 750 watts of power and claimed up to 99 dB of volume. Now the company is adding a new member to the family, and it's both the most powerful and most expensive model yet.
On Tuesday, Devialet announced the Phantom Gold, which now sits atop the Phantom line. Boasting a claimed 4,500 watts of power providing up to 108 dB of volume and featuring 22-karat Rose Gold highlights, the company calls it "the most extreme speaker ever made," or roughly the equivalent of eight standard Phantoms in terms of volume.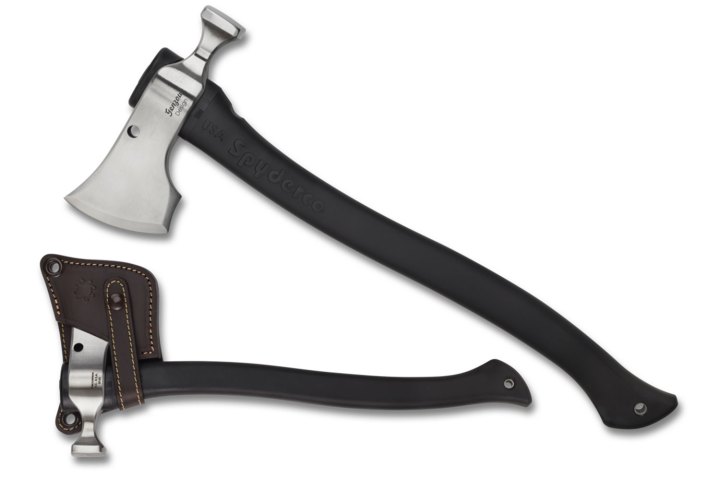 Devialet makes some bold claims when it comes to the Phantom Gold, but this shouldn't come as a surprise, considering the company took a similar approach with previous models and still saw plenty of praise. The company says the Phantom series replaces "all other audio components," and offers the soundstage of speakers 20 times its size. We're hard-pressed to think of examples of speakers that big, but it's likely the company is speaking metaphorically.
Like previous Phantom models, the speaker uses dual bass drivers moving in tandem, which Devialet refers to as Heart Bass Implosion. While previous models claimed a frequency range of 16 Hz to 25 kHz, the Phantom Gold takes it even further, claiming lows down to 14 Hz and highs up to 27 kHz, far beyond the hearing range of most humans.
In terms of connectivity, all Phantom speakers, including the Gold, feature Wi-Fi and Bluetooth, while the Gold also adds AirPlay. With the addition of the optional Dialog accessory, streaming from services like Spotify, Tidal, and Deezer is supported as well. Devialet also allows users to play their own music files using its Spark app, available for iOS, Android, PC, and Mac.
The Phantom Gold will sell for a steep $3,000 and will be available for sale beginning July 14 — which Devialet points out is Bastille Day. If you just can't wait to start spending money, the speaker can be pre-ordered now via the company's website.