Everyone knows that Black History Month is in February, but did you know that Black Music Month is celebrated every June? If you're a fan of history or music, black music documentaries are an excellent way to learn about both, and with so many streaming services out there, the options are pretty much endless. From Netflix to Hulu and Amazon Prime to HBO, all of the major platforms will have offerings in celebration of black music month 2022. Check out our top ten picks and how you can watch each of them below.
Hip Hop Evolution (2016)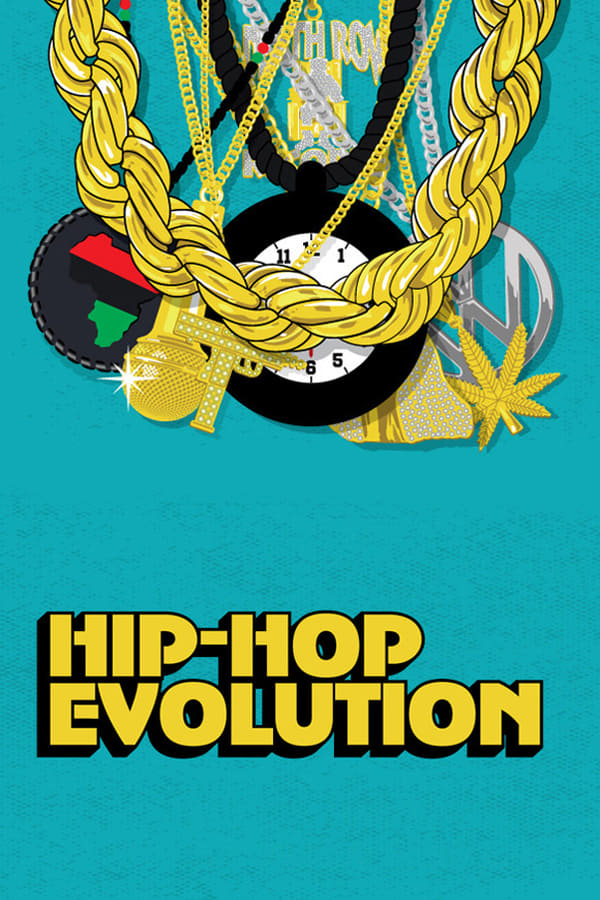 Cast
Grandmaster Flash, Afrika Bambaataa, Ice-T
Hip-Hop Evolution is in its second season on Netflix, and host Shad Kabango profiles some of the hottest artists in hip-hop. The docuseries explores how the genre began in the 70s and evolved into the world's most popular style of music. Featuring artists such as Tupac, Pharrell, Kanye West, and more, this docuseries is a must-watch for fans of the genre.
ReMastered: Devil at the Crossroads (2019)
Cast
Keith Richards, Keb' Mo', Taj Mahal
Unless you're a diehard Blues fan, you may not know who Robert Johnson is. Though Johnson's career only produced 29 songs out of two recording sessions, he is known by many as the master of blues. This Netflix documentary explores Johnson's short life and what has evolved into many legends regarding it. By studying one of those legends more thoroughly, the 48-minute film attempts to shed some light on who Johnson really was.
Wu-Tang Clan: Of Mics and Men (2019)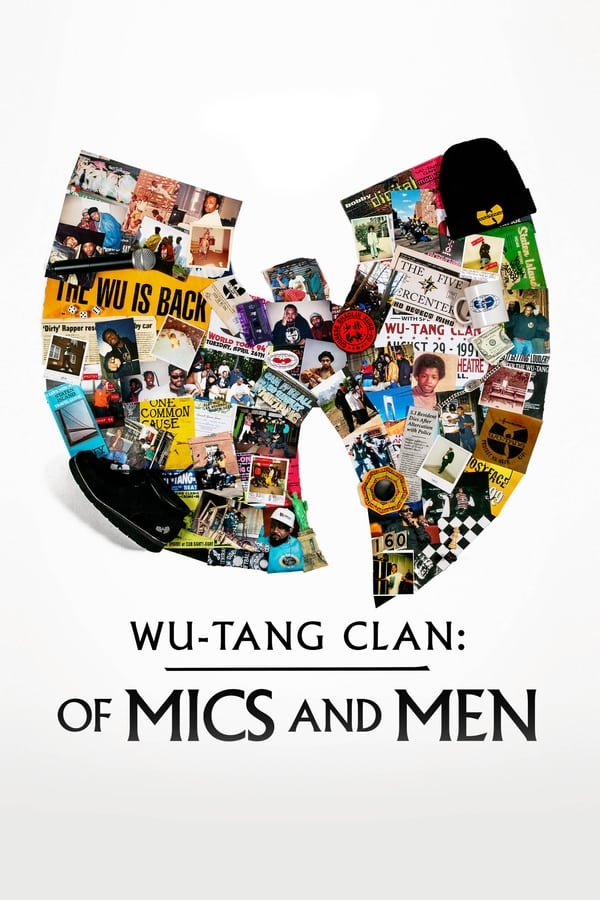 Cast
RZA, The GZA, Ol' Dirty Bastard
To celebrate Wu-Tang Clan's 25th anniversary, Showtime developed a four-part docuseries that looks back on the group's past. Wu-Tang fans will tell you they are the best hip-hop group of all time and will love this series' exclusive look at all nine members. Featuring never-before-heard stories and tons of hit music from the Clan, this series is a fresh look at a very well-known group.
Hitsville: The Making of Motown (2019)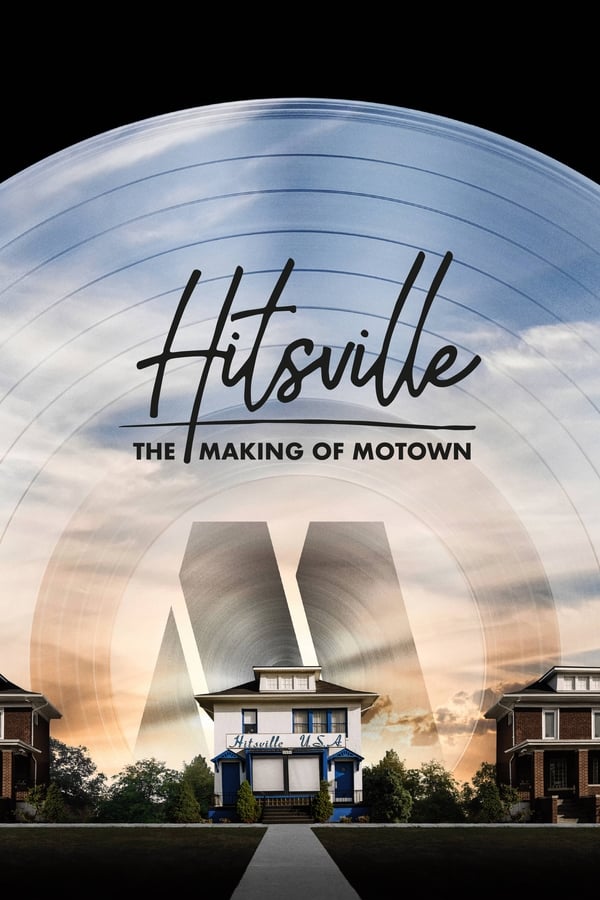 Stars
Berry Gordy, Smokey Robinson, Miller London
Directed by
Benjamin Turner, Gabe Turner
This documentary film from Hulu takes you on a trip down memory lane with its stacked line-up of classic Motown hits. Featuring interviews with Smokey Robinson and Berry Gordy, among other legends, Hitsville takes viewers inside the studio for an unprecedented look behind the scenes from its start in Detroit all the way to its eventual relocation to LA.
The Manual streaming roundup
The Apollo (2019)
Stars
Pharrell Williams, Jamie Foxx, Patti LaBelle
Directed by
Roger Ross Williams
This HBO original series explores the internationally famous landmark building's rich history in music and other art forms. Featuring archival footage and access to the theater operators, follow The Appollo's life story through this 2020 Emmy Award-Winning film.
The Black Godfather (2019)
Cast
Clarence Avant, Quincy Jones, Barack Obama
This documentary follows Clarence Avant and his rise to prominence as one of the most influential but least well-known producers, mentors, and promotors of Black talent throughout pop culture. From movies to politics to sports, in the late 60s, the puppet master was Avant. With a run time of just under two hours and featuring Quincy Jones, this docufilm is packed with history.
Chasing Trane (2017)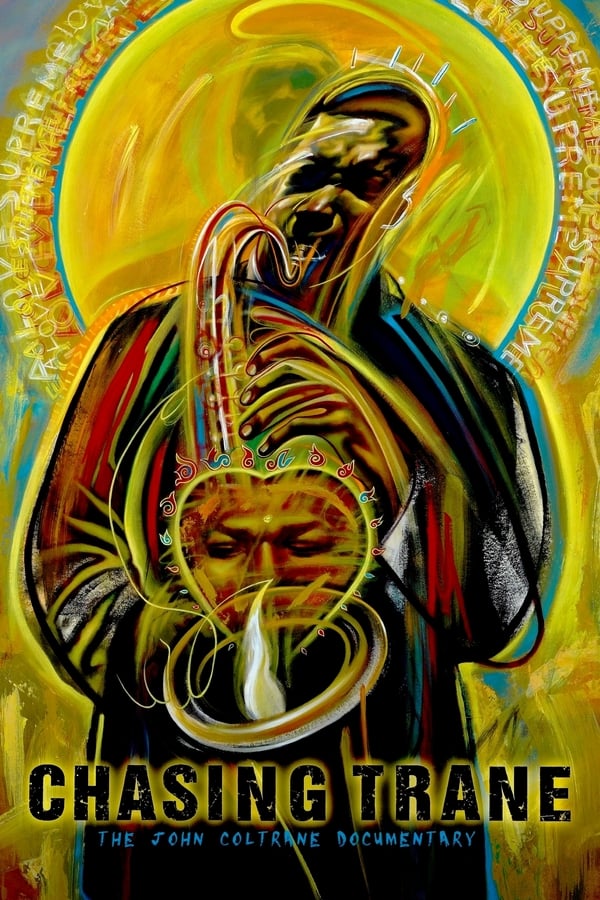 Stars
Denzel Washington, Antonia Andrews, Bill Clinton
Directed by
John Scheinfeld
If you're into Jazz music,
Chasing Trane
is a must-see tale about North Carolina's own John Coltrane. The man revolutionized jazz for over two decades, and this 2017 film takes a close look at the man's life and career. Narrated by Academy Award-winner Denzel Washington and featuring interviews with artists like Common and former president Bill Clinton, this documentary is music to a jazz fan's ears.
ReMastered: The Lion's Share (2019)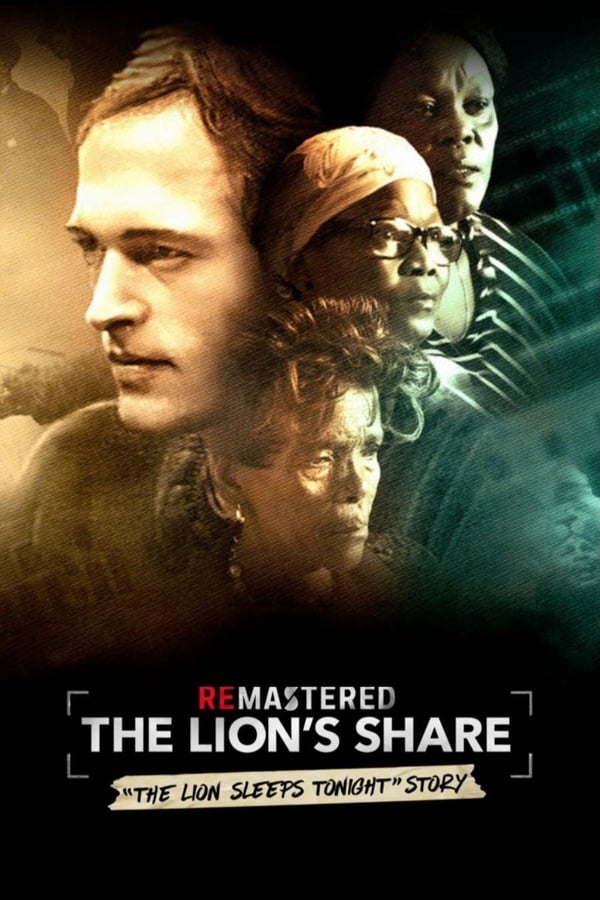 Stars
Rian Malan, Pete Seeger, Rob Allingham
This Netflix original is an investigative look into the writer of "The Lion Sleeps Tonight" the iconic song that everyone seems to know. But does anyone know where the song originated? Follow South African journalist Rian Malan as he meets the family of songwriter Solomon Linda and the pursuit of fair compensation.
ReMastered: Who Shot the Sheriff (2018)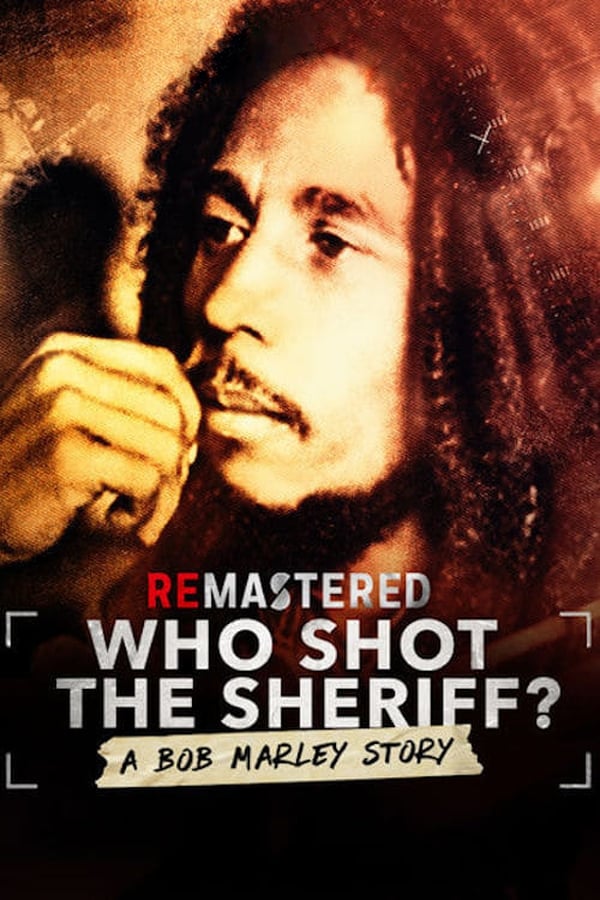 Cast
Jimmy Cliff, Bob Marley, Philip Agee
This inspirational tale about the iconic Bob Marley is a Netflix original and has a run time of 57 minutes. Part documentary and part crime mystery, this film explores the hunt for the would-be assassin of Marley and the political moves that motivated the attack. A thrilling story and an epic soundtrack combine to earn this a spot on your "movies to watch next" list.
Mavis! (2015)
Cast
Mavis Staples, Adam Ayres, Gene Barge
This HBO original is about The Staple Singers and how their voices not created beautiful soul music but advocated for civil rights. Lead singer Mavis Staples was at the forefront of both the group and the accompanying movement. Through interviews, archival footage, and live performances,
Mavis!
takes you on a journey through a 60-year career and her impact on music and culture.
With all of the choices for streaming documentaries and movies, it can be tough to figure out precisely what to watch. If you're looking to brush up on music, history, black history, and more, what better time than Black Music Month? These films and series explore the rich history that is Black Music History — and the soundtracks are all fantastic too.
Editors' Recommendations