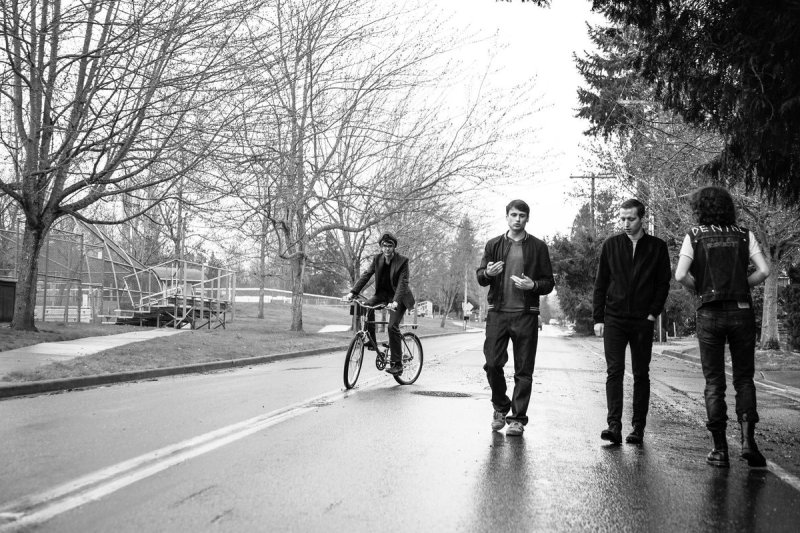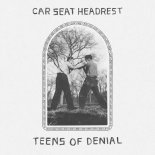 With the new year approaching, we're taking a look back through the past 11 months at records that did not get coverage in New Music Monday when they were first released earlier. This week we look at Car Seat Headrest's Teens of Denial.
Will Toledo has been recording under the name Car Seat Headrest since 2010. Over four years, he self-released eleven records online before signing with Matador Records who released Teens of Style—a collection of reworked but previously released Car Seat Headrest tracks—in 2015.
Teens of Denial is the first official studio album from Car Seat Headrest, and Toledo takes full advantage of the new environment and the full band, moving from bedroom pop to something with grander sonic and narrative ambitions.
Album opener "Fill in the Blank" makes this clear immediately. Like many of the songs on Teens of Denial, the track is self-aware, but Toledo is skilled enough to ensure that self-awareness never gets in the way of making a song with genuine emotion. "Fill in the Blank" is also a joyful sounding rocker, which is something of a surprise for a song containing the lines: "I've got a right to be depressed / I've given every inch I had to fight it."
Teens of Denial takes the verbosity of artists like Jonathan Richman and Okkervil River's Will Sheff and combines it with a classic rock-sized sound to create one of the most enthralling records of 2016.
Car Seat Headrest's Teens of Denial is out through Matador Records and available on Amazon, iTunes, and Matador Records' online store.
Editors' Recommendations