Following two well-received albums, the Berlin-based Danish artist Agnes Obel released her third LP, Citizen of Glass, in October 2016.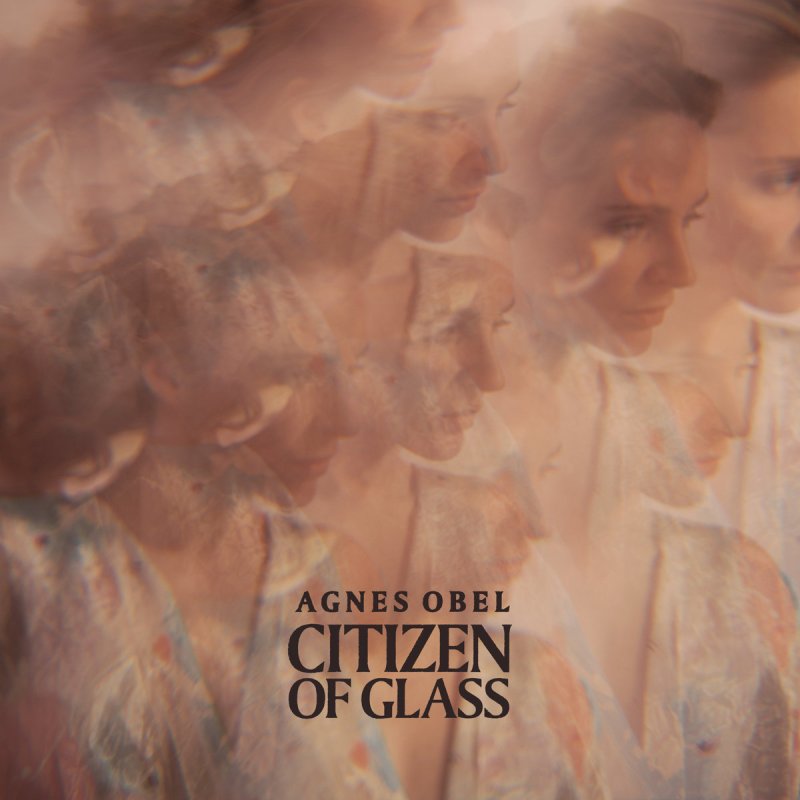 The album's title comes from the German term gläserner bürger, translating to "glass citizen." The term addresses privacy in the modern world—the idea being that a "glass citizen" is transparent, all secrets revealed. As Obel herself describes, "There's an increasing sense in this world that you have to make yourself a bit of glass. To be willing to open up, use yourself as material, and not just if you're an artist or a musician. I worked with the title from the very beginning to push myself to do new things."
Obel's first two records, 2010's Philharmonics and 2013's Aventine, were both commercial and critical successes and followed more or less the same formula. The records—written, produced, and performed by Obel herself—held enchanting sets of austere, piano-led songs. On Citizen of Glass, however, Obel experimented with that formula.
Rather than emphasizing piano, Citizen of Glass utilizes electronics and voice modulation and amplifies the strings. On the single "Familiar," Obel distorts her voice into a nearly unrecognizable baritone. The effect is simultaneously fascinating and alienating.
Other standout tracks include album opener "Stretch Your Eyes," the eerie "Trojan Horses," and the intoxicating "Stone."
In adding electronics and vocal modulation, Obel has expanded on her sound in a way that complements Citizen of Glass's themes, emphasizing the emotional disconnect of living in a connected world.
Citizen of Glass is out now on [PIAS] and available through Amazon, Bandcamp, and iTunes.
Editors' Recommendations