You would think that being a manager for a famous hip hop star and serving as CEO of your brand would be enough for one plate, but for 11 Industries founder Deon Douglas, he isn't satisfied with just that.
Deon is the kind of guy who is always striving for more, always looking for ways to add to his plate. According to him, "We haven't made history yet."
Deon's passion for music and fashion was sparked at a young age. Those industries were exciting to him and both possessed a glamorous appeal that was attractive from Douglas' adolescent perspective, but as he matured his love for what he does evolved into seeing the numbers that showed results.
His brand 11 Industries was founded with the belief that every man has the right to own accessories that reflect who he is as a person. While every man is different, Deon strives to create a collection of accessories that have a distinctive look and use, ones that will appeal to every modern gentleman.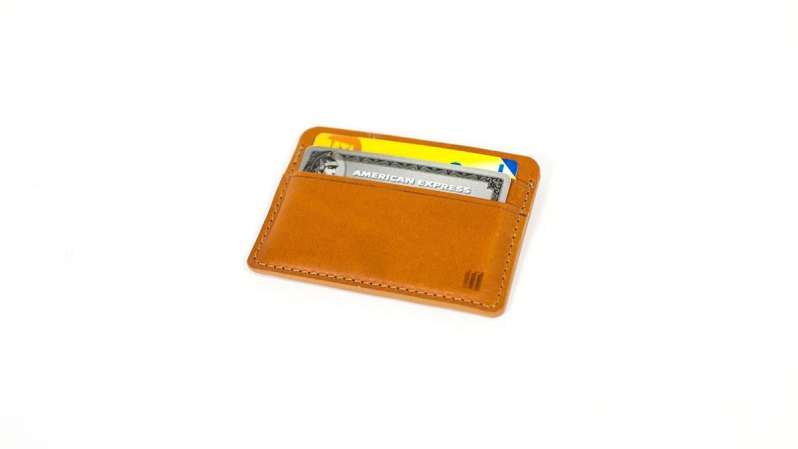 11 Industries carries a wide range of products that are made with quality and functionality in mind. Deon firmly believes that American-made is the way to go because not only does it give him more control over the products he sells, but it also stimulates our economy here at home. Committing to American manufacturing wasn't a rash decision, it's something that Deon passionately believes in.
For Deon, the 14 hour works days, constant conference calls, and overseeing his own entrepreneurial venture is what the term living the dream is all about. It's a 24/7 industry he's a part of, but any chance he gets a moment to take a break, he stops to take in all of awesome things he has had the opportunity to be a part of. It's important for him to have those subtle moments and think, "Wow, this is really happening."
Today, we sat down with Deon to learn more about his role in managing hip hop star A$AP Ferg, his ideas of the hip hop culture's influence in music and fashion, and the success of his company 11 Industries.
How did 11 Industries get started?
11 Industries was something that was always in my head. Personally, I'm a minimalist. I've always loved simple things like a slim wallet. So I created the wallet that we have which is an extremely thin wallet when you first look at it, but it carries up to nine credit cards as the leather relaxes. That's the classic 11 Industries piece. Then I started making all of these other things that ran through my head like a dopp kit. Every dopp kit that I've ever seen has been handmade, but it never had any snap to it or excitement so I put color on the inside for a simple touch. Our duffel bag that we carry has a really unique feature where there is a side zipper that carries a passport or iPad. It has a side pocket that is slanted at an angle so you can easily pull stuff out. It's all stuff that I created for the busy traveler.
Why American-made?
For us, it was the ability to get it done quickly. We have some products made in New York and some made in Seattle. It such an easy thing to either hop on a flight or walk a couple of blocks and spend 20 minutes solving a problem. It's so much easier, and the finish is significantly much better. The guys we work with will fight you if you try to cut corners. I love that. I love that they would say hey this isn't the best leather or the best canvas. They love the finished product more than the profit margins.
Any new products on the horizon for 11 Industries?
Right now we're designing more duffel bags including a smaller travel bag. More backpacks are on the way and different variations of products we already have.
How did you and A$AP Ferg build a relationship?
Ferg had his clothing line Traplord and he brought me in to help build it into something. We worked on launching an ecommerce store and securing partnerships while he designed the clothing and I executed the marketing and operations. It grew from a really small project he started while on tour into a brand that's now sold in over 150 stores.
Did A$AP Ferg play a role in a 11 Industries?
Our very first bag was given to Ferg. After taking it on a trip, he came back with a list of stuff to change. He became the perfect tester. This is how we work together all the time. He was instrumental in the slanted pocket. It was upright at first, then he said it would be better if it was slanted.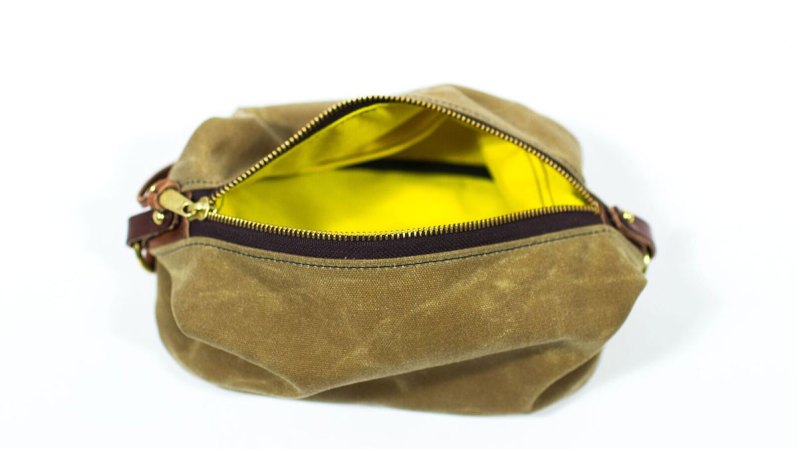 Any new music from A$AP Ferg releasing in the near future?
He just released five new songs to his Sound Cloud account a week and a half ago. One record was with Lil' Yachty and another record is called Nia Long. She actually tweeted about it. That's one of those "That happened?!" moments.
He's releasing a new body of work in August titled "Still Striving".
Any other cool projects on the horizon for you and A$AP Ferg?
We're actually working on a project for FC Bayern.
We're always striving. There's no limit. Don't be surprised if one day you see that Ferg owns a soccer team. That would definitely be my influence. We're actually doing something for Adidas working on some of their original music for camp.
With streetwear and urbanwear trending in menswear, what are your thoughts on music's influence in fashion today?
I think it's a natural progression of the music of the day. Music drives culture. To me, the fact that hip hop is now the biggest music genre it makes sense that it then drives everything else. You see it everywhere even with the way people speak. You look at a phrase today like, "Bye, Felicia!" That actually came from Ice Cube's movie Friday which came out in 1995. Hip hop has been driving culture for a while so it makes total sense to me that it drives fashion today.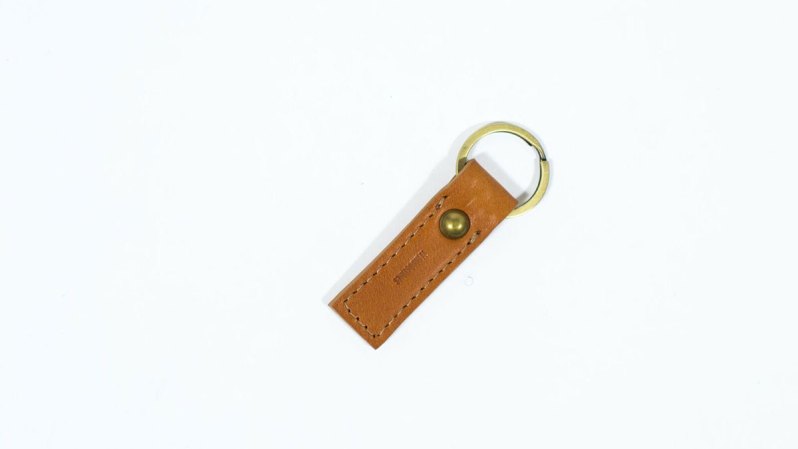 What's life like being in the inner circle of a hip hop star? Is it similar to what it's portrayed as in music videos and movies or is it something completely different?
It's completely different. It's everything you would think of when you see a boring documentary about the business world. That's all it is. We're working around the clock 24/7. Prior to this interview, I was on a planning call with Geno about releasing A$AP Ferg's next album. It's 24/7 work. We have moments where you kind of have to stop and say, 'f@ck, that was cool.' It kind of happens the next day or the day after. You don't realize you were in a moment that could be considered historic. Sometimes I wonder if this is what the people you read about thought when they were doing something really cool or really dope, did they know what they were doing or was it work to them? It's not like the television shows, but we do have moments where it's crazy fun.
If you could sit down and have a drink with anyone within your industries who would it be? This can be anyone from the past or present.
Steve Jobs. I loved his ability to shape the world around him. I love that force to be able to shape the world around you by making really amazing products. I loved his audacity too. You think about the story of him telling the CEO of Pepsi that you can make history or continue selling sugar water. That's insane to me. I loved that.
I would really love to sit and talk with Jay-Z. Ferg is like a mini Jay-Z in making with fashion brands and music. Everything that we have been doing is modeled after what Jay-Z and Diddy have done.
The third person, who I actually have regular conversations with almost weekly, would be Gary Vaynerchuk. We met in January. He, Ferg, and I had a discussion about how you can be way more than just what you are. I'm way more than just being a music manager or CEO of 11 Industries, and Ferg is a lot more than a rapper or entertainer. You can do a lot more. We're always striving to do more. Gary always reminds you that you're going to die one day, so do more.